Game News
Evil Genius 2 First Day Patch Notes Released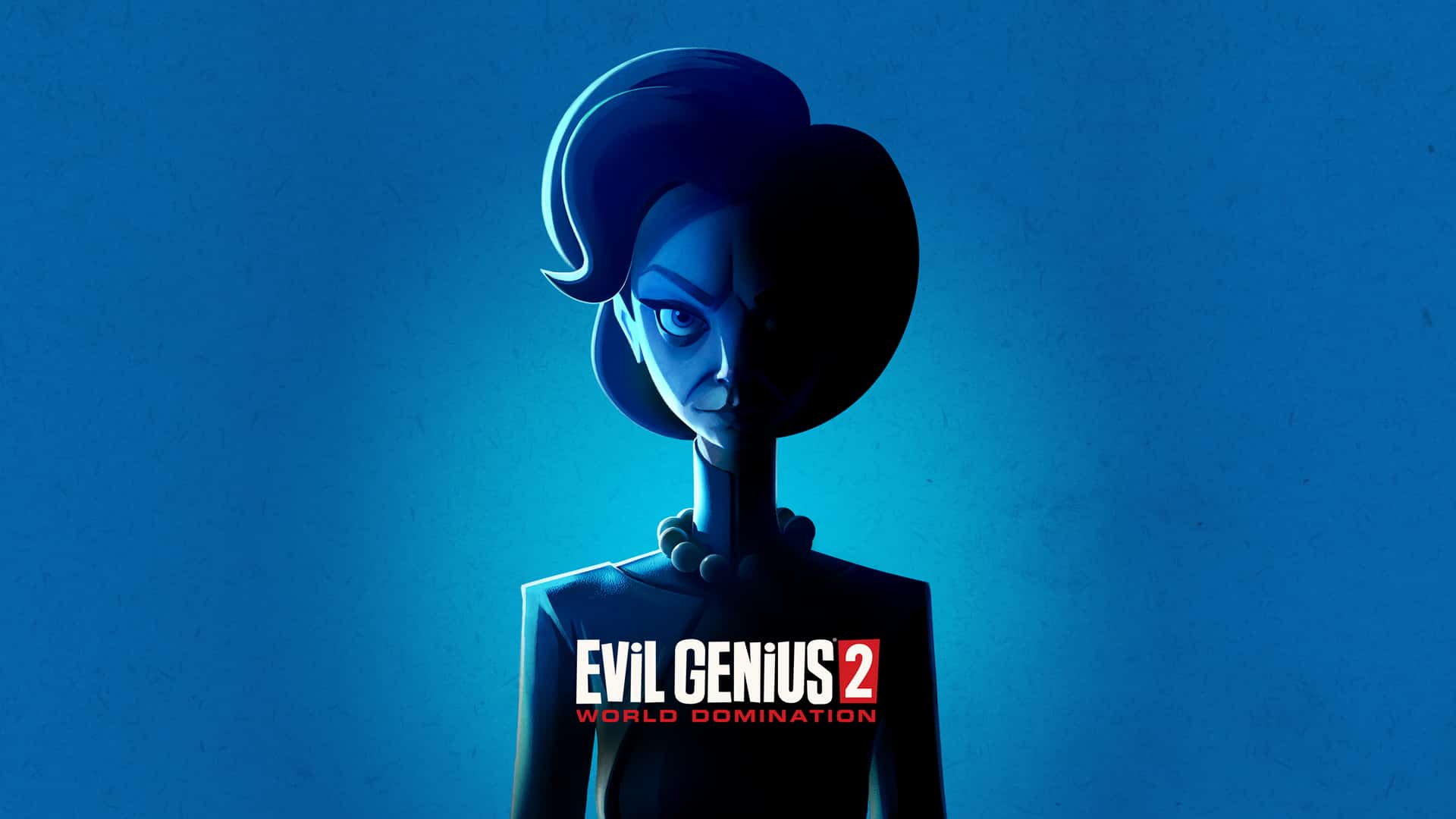 Developer Rebellion has released the Evil Genius 2 first day patch notes. The patch is available at the moment and will apply to the game when it is out.
On the patch notes, we see that a number of crashes fixed and there are some improvements about shadow details. The patch also improves the gamepad support. Evil Genius 2: World Domination will be out on March 30th. You can read the complete patch notes below. Stay tuned, enjoy.
Evil Genius 2 First Day Patch Notes
General
Crash fixes and stability improvements.
Improved Shadow quality.
General balance adjustments.
Super Agents, Crime Lords, and Narrative Characters will arrive at the Lair more reliably.
Super Agents and Narrative Antagonists appear on the World Map more reliably.
Incinerator queuing functions as intended: No more pile-ups of Body Bags!
Event Log notifications correctly clear once Deserting minions have left the Lair.
Event Log notifications reduced when many minions enter combat.
A number of Scheme costs have been rebalance.
Various text, localisation, and icon improvements.
Objectives correctly reward the full Gold amount listed if there is sufficient space in the player's Vault.
Characters now disembark the Cruise Ship more elegantly when arriving at the "Caine Key" island Lair.
Captives can be interrogated on the same Trap multiple times.
Minions will correctly stow weapons before Interrogating characters on Traps.
Updated Doomsday Cavern entrances to be visible from higher floors.
Audio added for Geniuses using their Inner Sanctum items, mocking captives.
Dialogue volume adjustments during narrative scenes.
Updated Island preview images in the Lair Selection screen.
Narrative Characters will no longer duplicate in unusual circumstances.
Heat increases significantly more slowly when playing a campaign on the "Easy" difficulty setting.
Completed Objectives now display in reverse-chronological order.
Improved gamepad support.
HUD is correctly display on Nvidia Surround and AMD Eyefinity multi-display setups.
Narrative Characters cannot be prematurely executed.
Sandbox Mode
Tourists spawn in Sandbox mode at the correct rate.
Security Desks and Cameras are now unlocked in Sandbox Mode.
Evil Genius Campaigns
Emma's Spiderbot completes Executions more reliably.
Ivan's campaign objective, "Rumour Has It" updated to provide greater player freedom.
Narrative dialogue will no longer repeat during Maximilian's "War on Krast" Objective.
During Zalika's "Perfect Pitch" Objective, the Objective will correctly track if you have already built the V.O.I.D. Prototype item.
During Zalika's campaign Objective "Perfect Pitch", Investors can leave the Lair without impacting progress.
Side Stories
Side Stories can no longer start before unlocking any advanced minion types they require.
Crime Lords are reliably converted to full Henchmen upon completion of their Side Story.
The Declaration of Independence cannot be prematurely reclaimed by the Forces of Justice during the "Fool's Gold" Side Story.
Wrecking Bola destroys items in the Lair more reliably.
Scheme "Made from Sternum Stuff" correctly despawns after completing the Side Story "Them Bones".
IRIS' combat VFX now correctly fade when combat has completed.
During the "North by North" Objective, Jubei will no longer enter a homicidal rage and start murdering innocent Tourists.