Game News
Tom Clancy's Elite Squad Release Date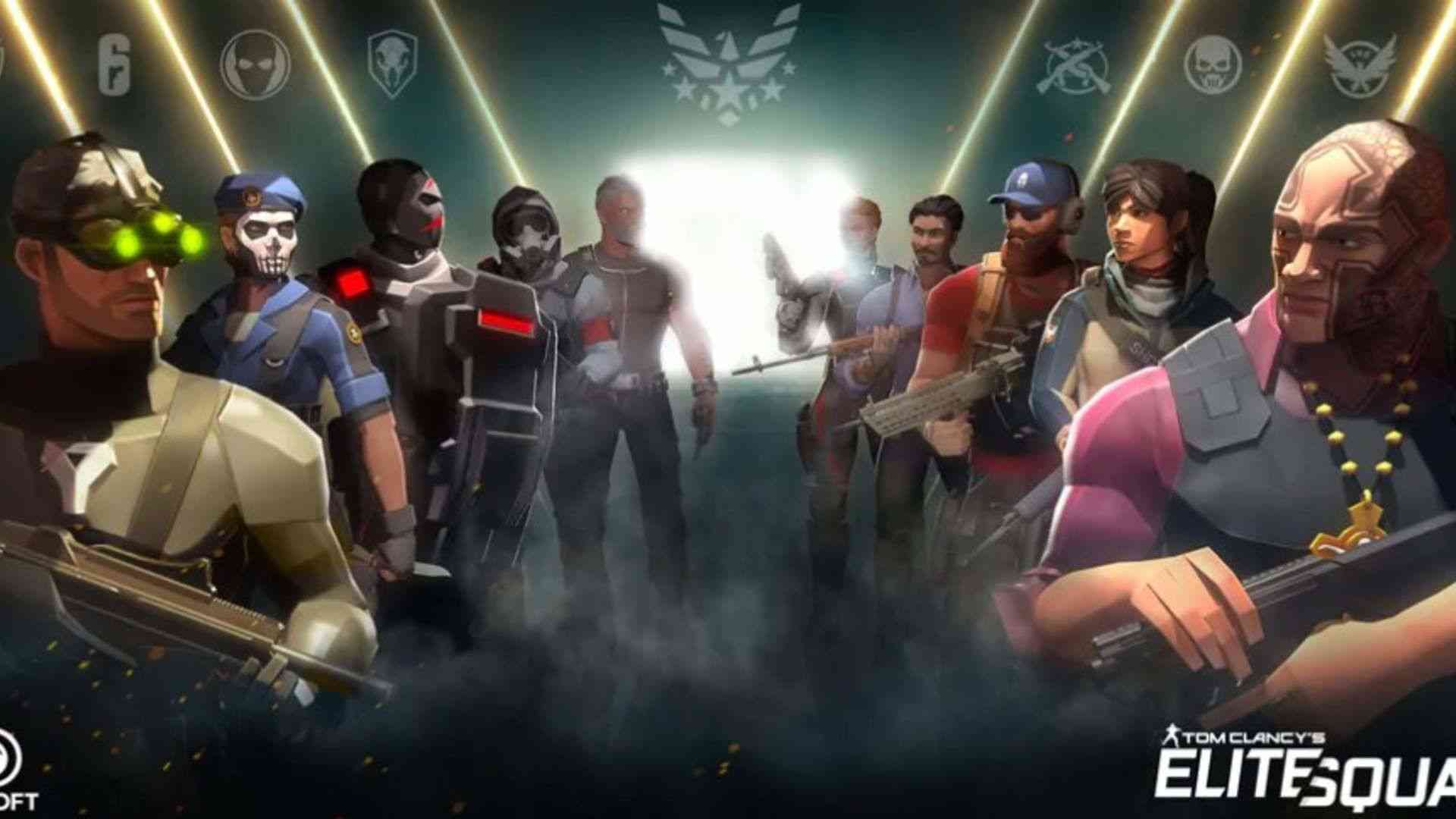 Ubisoft has first revealed its new mobile game, Elite Squad, back at E3 2019. And in Ubisoft Forward event, we had some more information about it. And now we have more information about the game. Tom Clancy's Elite Squad release date revealed. The new mobile game will be released on August 27th.
Ubisoft's Tom Clancy's Elite Squad is a new free-to-play action RPG. The game will include favourite Clancy characters into a single release. According to some reports, the game will play like a strategic military RPG based around popular Ubisoft titles like Ghost Recon, Splinter Cell and Rainbow Six.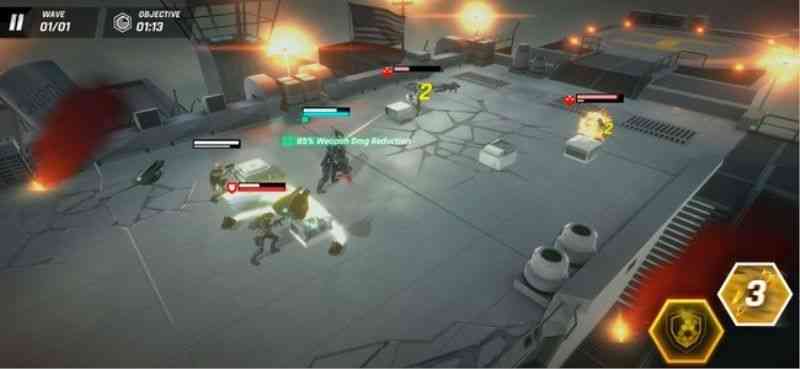 In Elite Squad's official web page, it says: "Tom Clancy's Elite Squad is a real-time battle role-playing game. In the game, players will assemble and upgrade the most iconic heroes and villains to lead them in stunning real-time 5vs5 shooting battles. Many fan-favourite characters from the Tom Clancy's video game universe will be available in the game to give you the opportunity to assemble the finest squad ever made."
Tom Clancy's Elite Squad Release Date
The game will also include a campaign mode. The campaign mode will introduce a brand-new storyline. Players will try to save the world against a new threat. There will be multiple chapters in the campaign mode. With a variety of unlockable soldiers and unique narrative scenes. In the new mobile game, players will also have the chance to challenge other squads in the arena. You can pre-register at the official website to receive an exclusive item for the game, Montagne's Tier 2 Weapon, an M1911 pistol.
The game will be available for IOS and Android on 27 August 2020. You can check out the trailer for Ubisoft's new mobile game below. Stay tuned, enjoy.
Tom Clancy's Elite Squad Game Trailer Video