Game News
Mafia: Definitive Edition Showed Up with New Video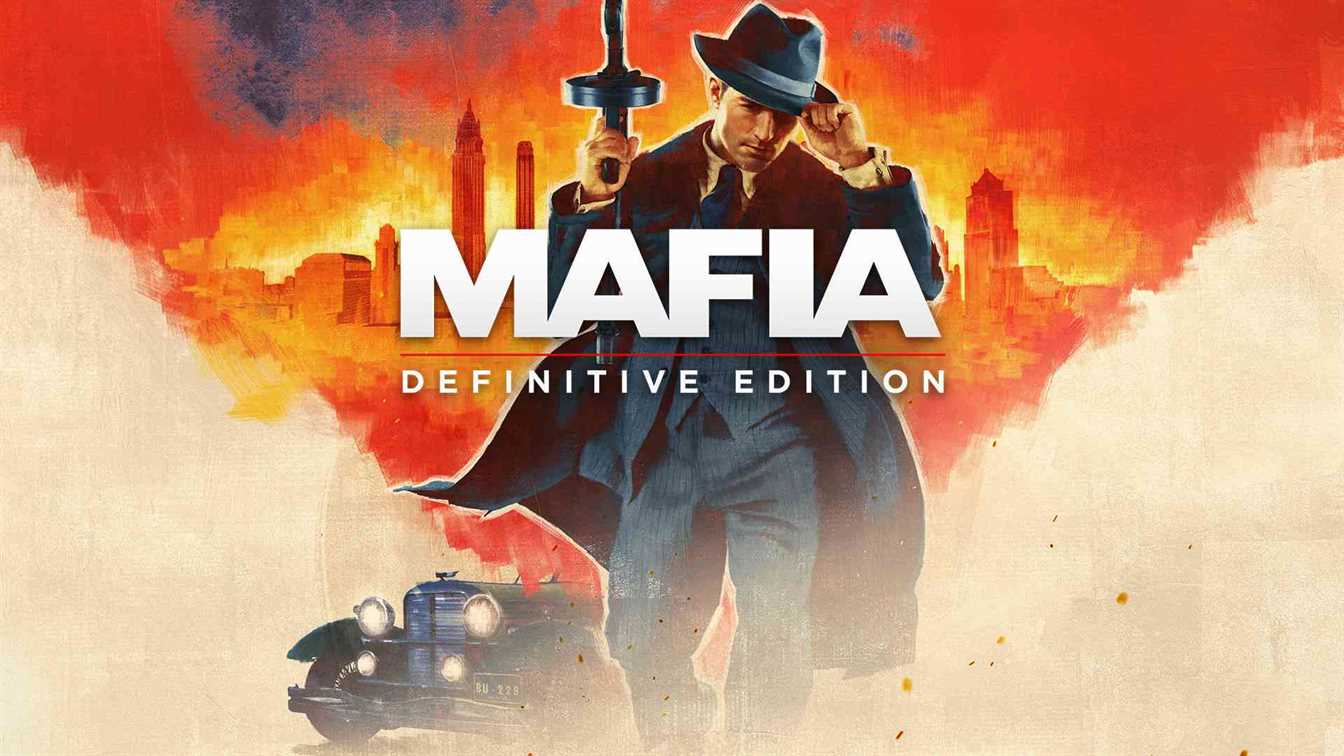 First of all, if you remember, the remake versions of the second and third games of the series had bad reactions. Apart from these two games that are almost disappointing for the players. The remake of the first game of the series will come. This time it is different, because the first game of the series is the common meeting point of Mafia lovers. The game was a masterpiece with its story structure and atmosphere. However, we do not know if the upcoming new production will maintain this atmosphere. The answer is hidden in the video. As a result, they released an almost 15 minutes long video for the expected version of Mafia: Definitive Edition after the disappointing 2nd and 3rd game.
15-minute video released for Mafia: Definitive Edition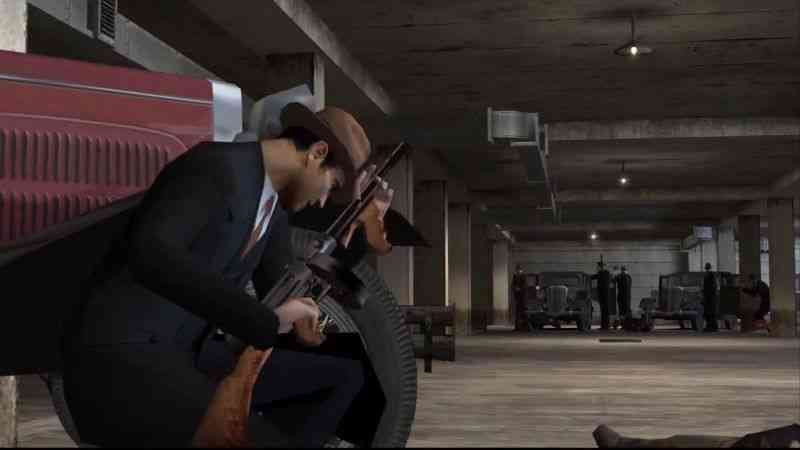 We are here with a pure gameplay video that is almost 15 minutes long for Mafia: Definitive Edition version. The company recently shared the news of the game's postponement. He also marked this gameplay video with a short teaser. With the arrival of the specified date, they also released the gameplay video.
Although the Mafia Trilogy package has created excitement, the biggest share of this excitement definitely belongs to the Mafia: Definitive Edition game. Mafia: Definitive Edition, the renewed version of the most popular game of the series, is not a classic remaster version. Unlike the 2nd and 3rd games, the first game will meet the players in a completely overhauled way.
When we look at the gameplay video, they draw attention to this situation in the first seconds. You remember the game that came out in 2002. Together with the images of the 2002 game, the images of Mafia: Definitive Edition version were compared. In addition to the graphics, there is great progress in character movements and animations. At the same time, in this revamped version, we see that important factors such as events and voiceovers have been changed apart from graphics. In the simplest scene that Tommy is waiting for, it is also noticeable that the character is drinking coffee and taking a different stance. Finally, if you want, you can find the video below.
Mafia Definitive Edition GamePlay Video