Game News
Sherlock Holmes Chapter One First Gameplay Video Released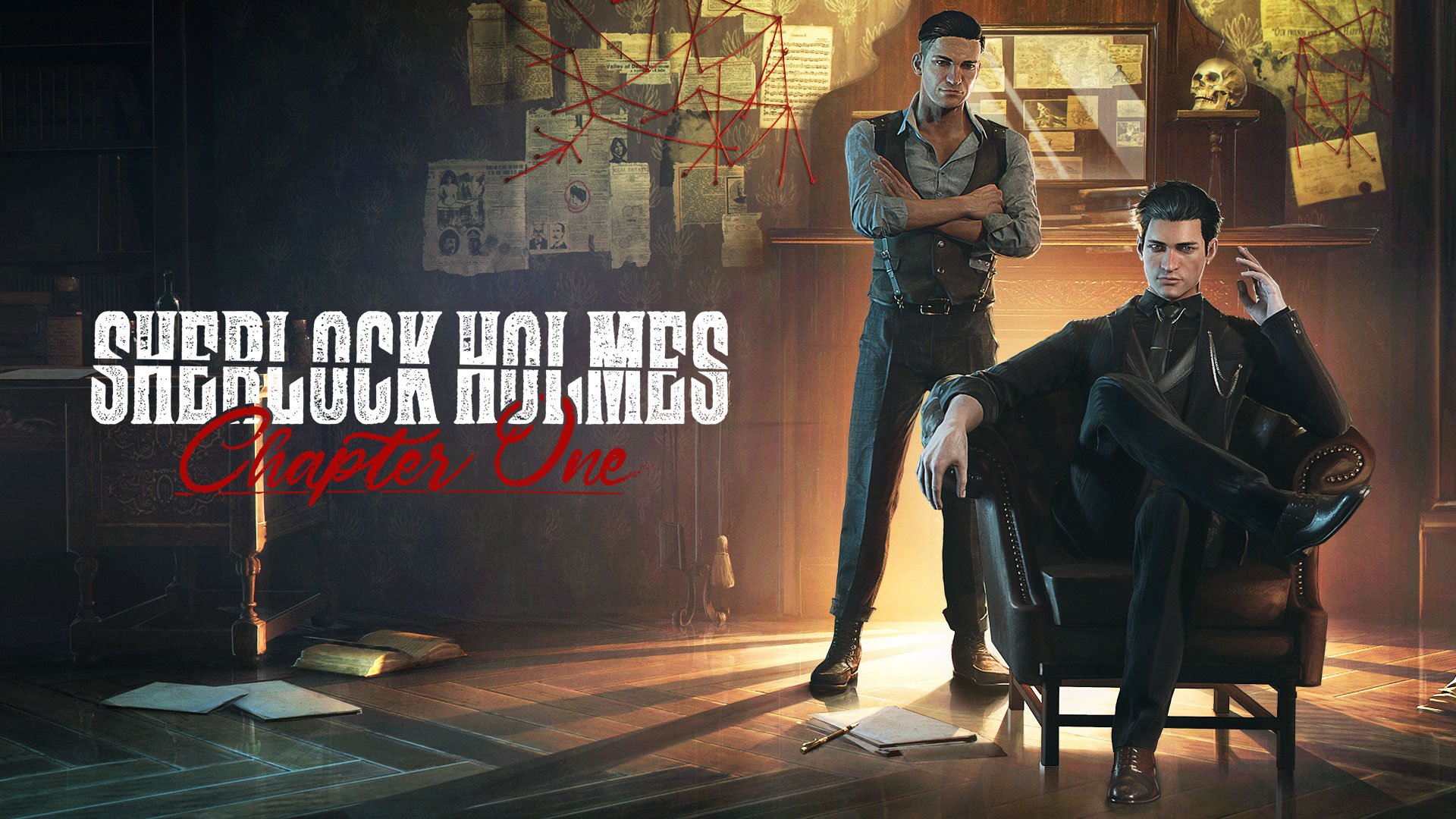 The gameplay trailer for the first episode of the world's most popular detective Sherlock Holmes game has been released. You can watch Sherlock Holmes Chapter One gameplay video in our article.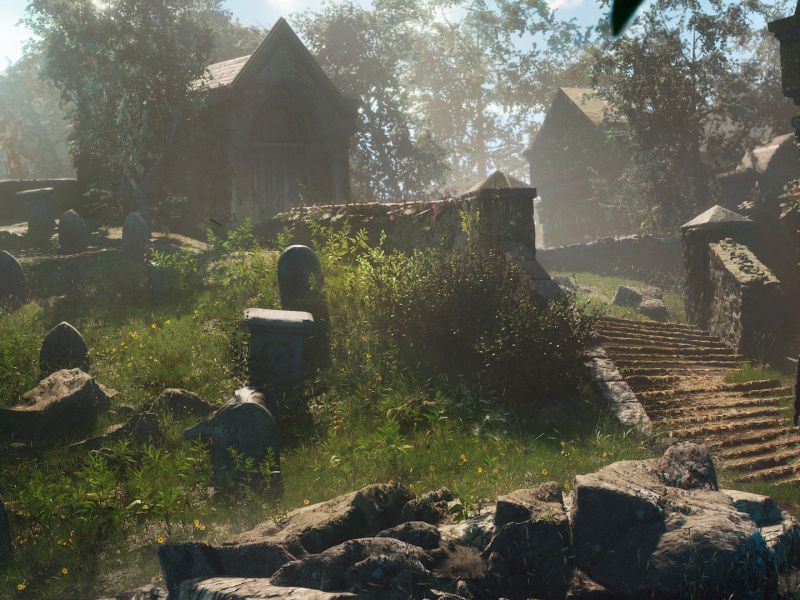 The new Sherlock Holmes game will make a name for itself with its advanced graphics and in-game dynamics. As we saw in the trailer of the game, which was previously announced to be played with a third person perspective, there will be situations when we will switch to FPS mode. Long-awaited Sherlock Holmes: Chapter One for Sherlock fans; the game will satisfy players in terms of mystery, suspense, imagination and intrigue.
In Sherlock Holmes: Chapter One, we play as Sherlock. In order to find the criminals, we try to reach the result by disguising, tying the plots together and maintaining our calmness as much as possible. Playing this wonderful puzzle-based story is of course everyone's dream. But we have to specify, it is necessary to examine every element in an environment.
One of the most important elements that stand out in the gameplay video is that we should pay attention to the gestures of the NPCs. Examining the items, controlling gestures and connecting all these events will add a lot to us to finish the story. Especially in the episodes where we question the characters, "everything we say" will be effecting the story. We have seen the results of our dialogues with the characters in many games. In a game like the Sherlock Holmes, we have to pay close attention to the "answers we receive and give".,
Sherlock Holmes Chapter One First Gameplay Video
Sherlock Holmes: Chapter One, developed by Frogwares, will be released for PC in 2021, followed by Playstation 4 and 5, Xbox One, Xbox Series X and S. The price of the game is not yet known. The game will support lots of languages. Frogwares states that "language support" is critical in a game where story and plot are so important. For this reason, it is very important that the game is really understandable for everyone who plays it.
You can watch the Sherlock Holmes Chapter One first gameplay video below. Stay tuned, enjoy.