Game News
Gamer saved the life of her companion thousands of miles away!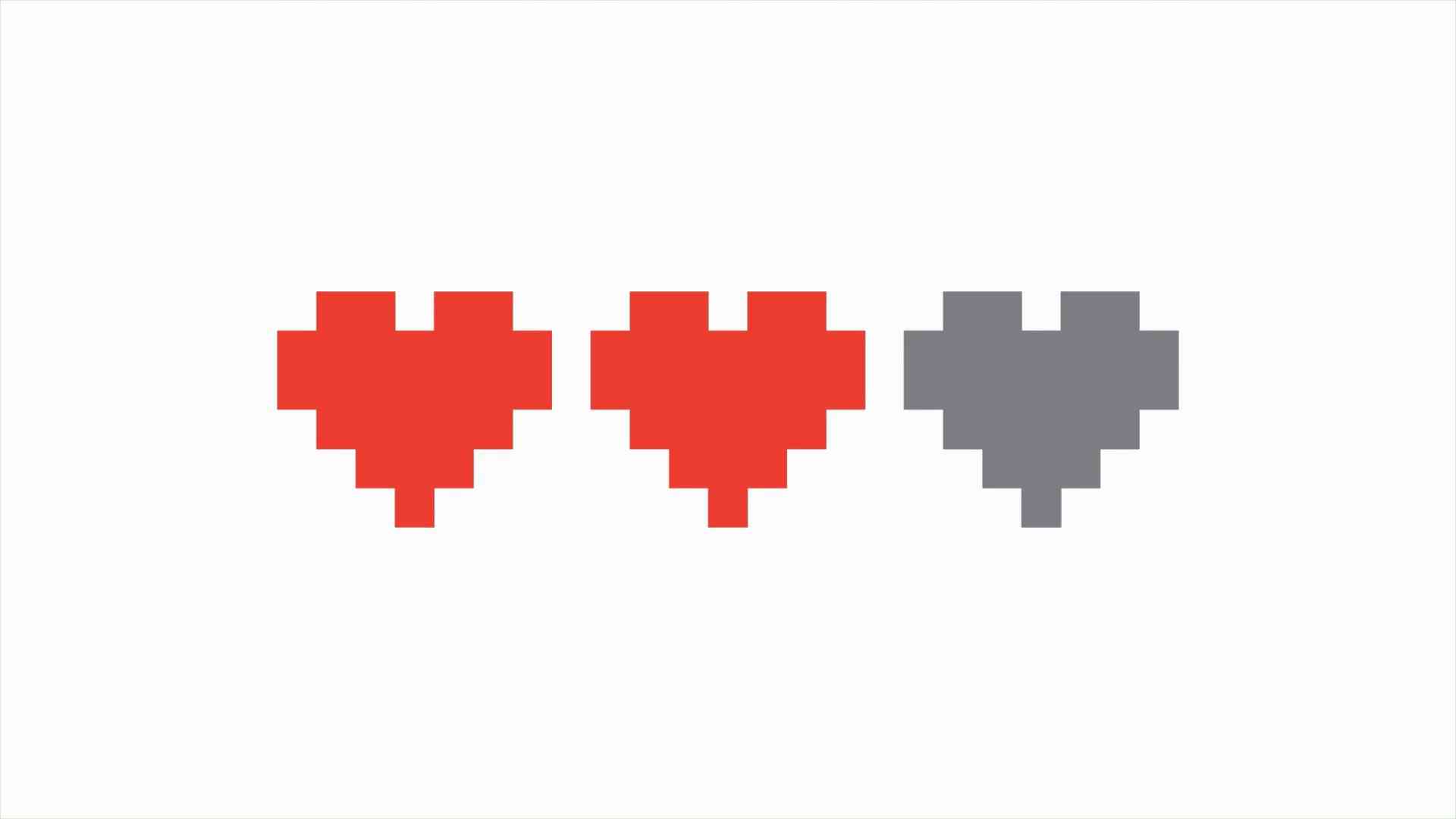 A US gamer from Texas saved her teammate's life from 5,000 miles away by sending an emergency team to this home who had a seizure in England, while they were in the game. The hospitalized British player, survived thanks to early intervention.
Gamer saved the life of her companion thousands of miles away!
Jackson told Lathora that he felt strange, so he would continue to speak while lying down. 20-year-old Dia Lathora, who lives in the US state of Texas, suspected the situation of her teammate Aidan Jackson, 17, thought it might be an emergency because Jackson did not respond. Really was, and Aidan Jackson was actually having a seizure. Lathora knew the address of her team-mate but had no other contact information. She called the security forces in Widnes, England, and led them to Jackson's home. When authorities arrived at the boy's house, his parents were home but said they hadn't even realized what had happened. 'We were at home watching TV and Aidan was upstairs in his room,' Catherine Jackson, the boy's mother, explained to BBC. 'The next thing we noticed was two police cars outside with flashing lights.' His parents rushed to their son and found him 'extremely disoriented'. Jackson was taken to the hospital by ambulance and returned home after tests.
We are extremely thankful for what Dia did and shocked that we could be downstairs and not know anything was happening,' the boy's mother added.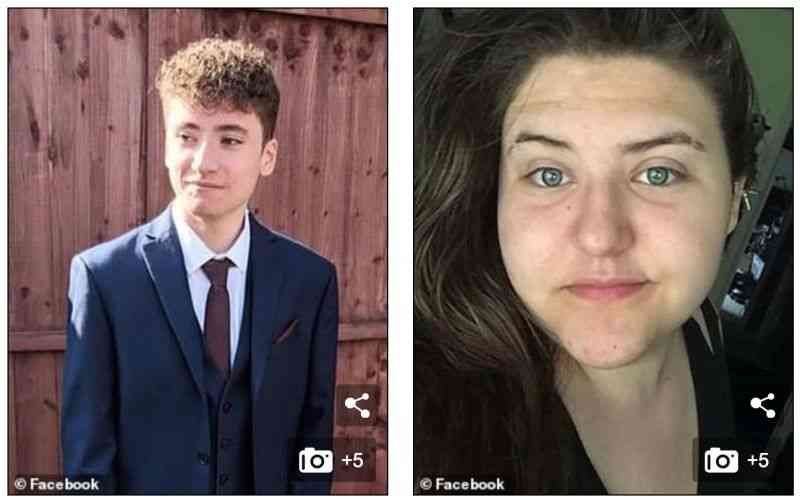 Photo from: DailyMail