Game News
The 20-minute gameplay video was released for Desperados 3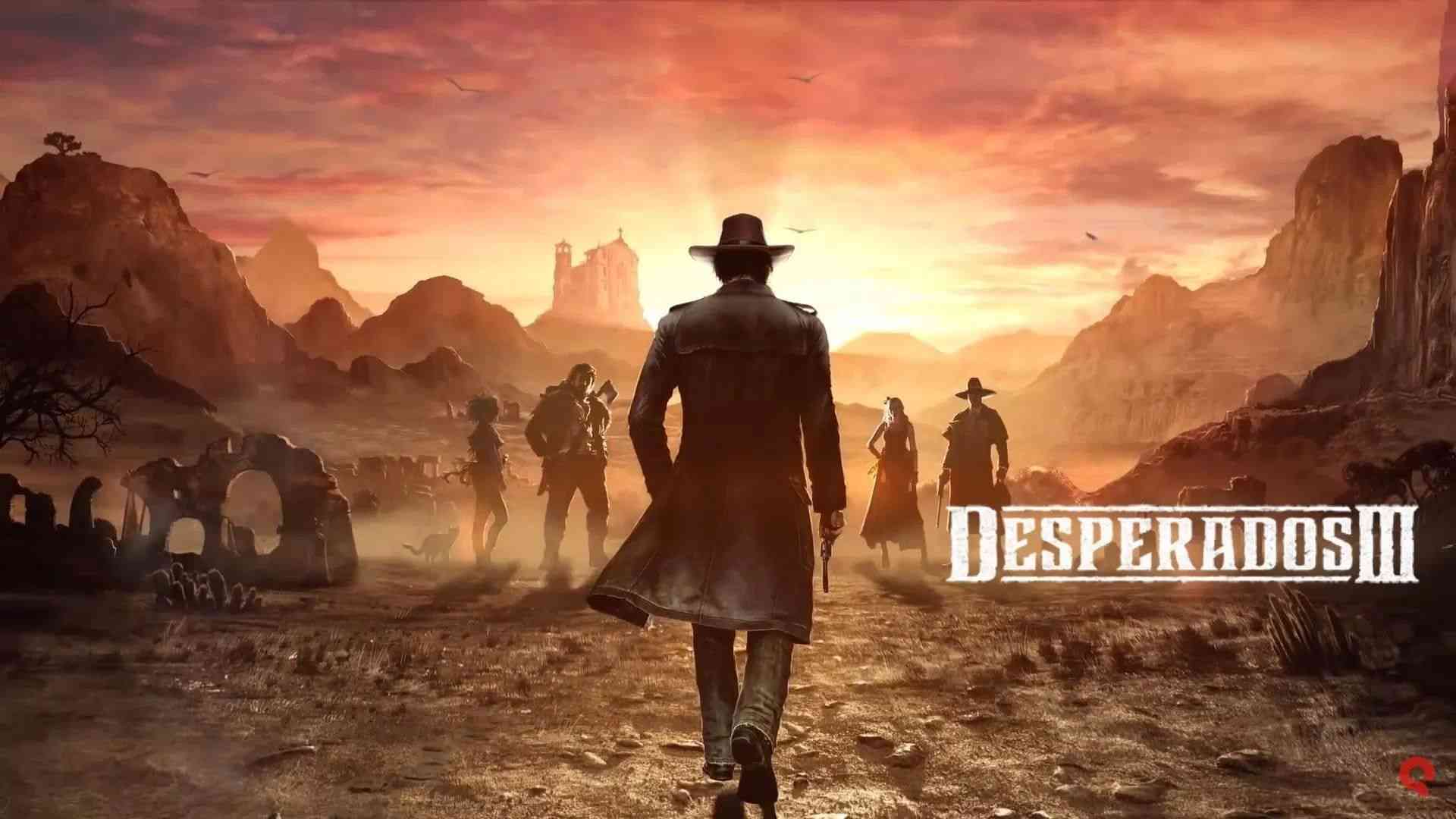 The new gameplay video came from Desperados 3, which elder players often heard of, and recently announced a surprise. In the new 20-minute gameplay video released at Gamescom, we see that the game remains faithful to old games. In Desperados 3, which will allow us to play five different characters, we have previously met Hector, John Cooper and Kate O'Hara, with the exception of bounty hunter Doc McCoy.
The 20-minute gameplay video was released for Desperados 3
Desperados III GamePlay Video
Stating that each character has its own background story, the developers will explain how these characters meet each other in the Wild West theme. The producer team, which also adds privacy to the game, is pleased with the positive reviews made to the game. The company wants to appeal to all types of players with adding special abilities to each character. The animations of the game, which doesn't stop badly, are quite nice. In Desperados 3, where map usage is important, we have to change our strategy according to the map.
Desperados 3 for PC, PS4 and Xbox One will be released this year. The production expected by a considerable segment of the player, let's see how critics will get?