Game News
Valve adds a moderation system to Steam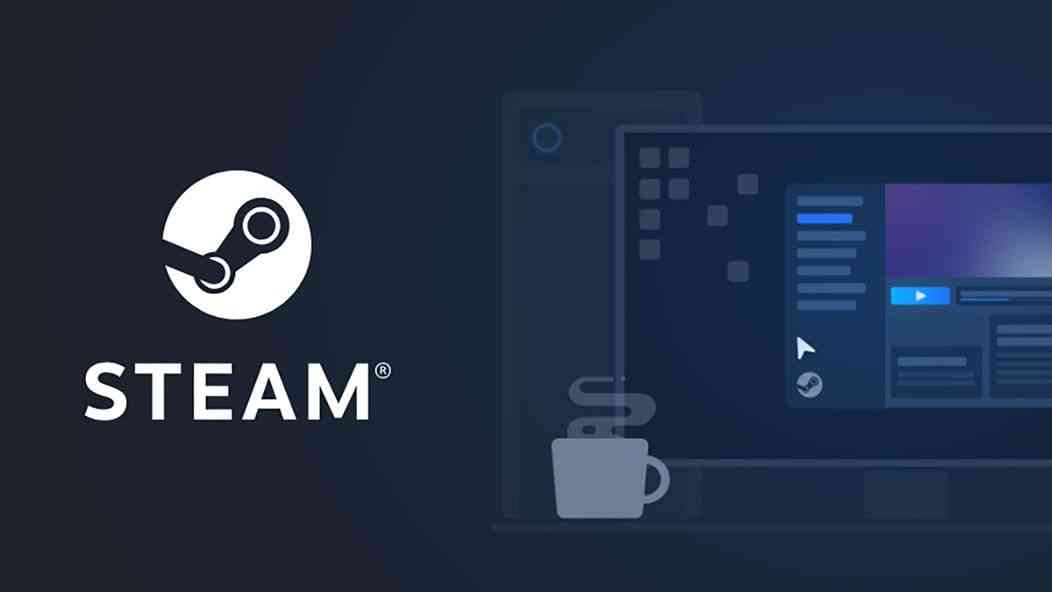 Valve, who has been competing with Epic Games because of digital stores, does not make any special features at the same time. Valve will now integrate the moderation system into Steam. The recent bad scrutiny of the Borderlands series has alerted Valve officials. When Borderlands 3 was announced to be an Epic Store special, fans of the game suddenly took a look at the Steam reviews of the Borderlands series. This action, organized and organized by thousands of players, must have attracted the attention of the developer. Because Valve, with the newly introduced moderation system, will prevent developers from being tied to this action.
Valve adds a moderation system to Steam
After that, the bombing of the bad criticism of unfairly made in Steam will be ignored by Steam officials. This moderation system, which is brought to the review pages of the games, allows the authorities to correct it if an unfairly bad review is made. This action, which was previously done in many games, caused unfairly bad points and damaged his image. We hope that this situation will improve after that.