Game News
Kena Bridge of Spirits E3 2021 New Gameplay Video Released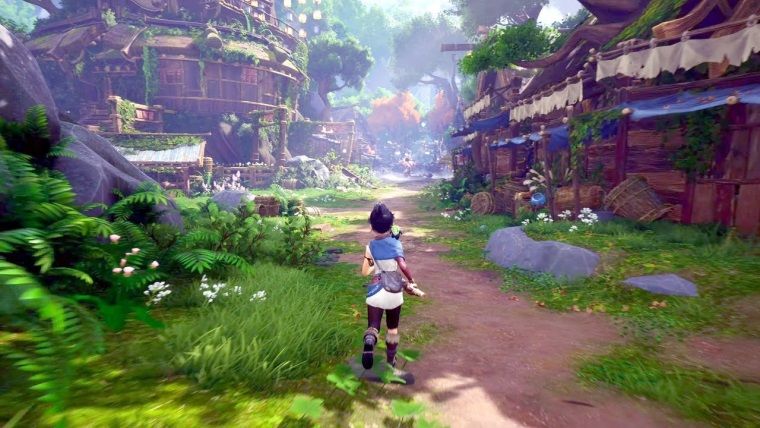 A new video has been released for Kena Bridge of Spirits, which draws attention with its different gameplay dynamics as well as its graphics. Kena Bridge of Spirits was one of the first games announced for the new generation and attracted attention especially with its sweet graphic style and gameplay dynamics. The E3 2021 gameplay video for the production, which has been under development for a while, was also published on the official Youtube channel of the fair. In this video, which is about 4.5 minutes long, we see that many dynamics of the game are included.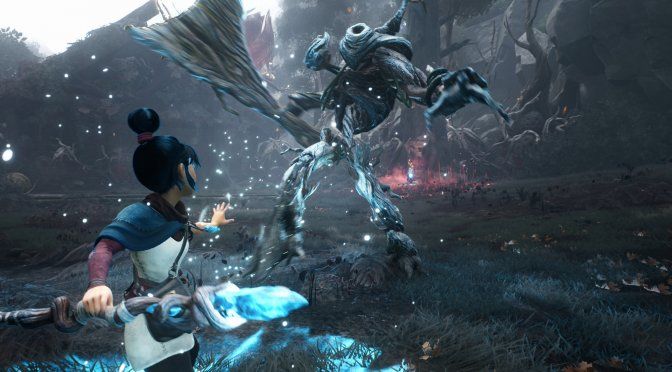 Kena Bridge of Spirits E3 2021 gameplay video released
Considering the game's release date, we can say that this gameplay video is almost about the final build phase. Therefore, it will give you an idea of ​​what the game looks like in the final stage.
Kena Bridge of Spirits will be a game that tries to combine exploration, puzzle-solving, and fast-paced combat dynamics as well as a journey story. In the production, where we will direct the character named Kena, who gives the game its name, we will be able to solve many puzzles thanks to our wand, as well as make finishing hits in action moments. Our mini friends called Rot will be one of the key points of the game, both with their attitude and their help in solving puzzles. It is also stated that there will be dynamics such as unlocking new features in the game.
You can take a look at this video of the game, which was supposed to be released last year but was postponed to August 24, 2021, due to Covid-19.
https://www.youtube.com/watch?v=w6Se0BDOJNU&ab_channel=E32021
Game and Legal Info
PRE-ORDER – IMMEDIATE PAYMENT REQUIRED
For more information on pre-ordering, including how to cancel your pre-order, see the Sony Entertainment Network Terms of Service/User Agreement. Auto-download requires Automatic Login and Auto Sign-In to be enabled on your PS5™ system.
Pre-order Kena Bridge of Spirits and receive the Unique Pre Order Rot Hat.
This product entitles you to download both the digital PS4™ version and the digital PS5™ version of this game.
Kena Bridge of Spirits is a story-driven action adventure set in a charming world rich with exploration and fast-paced combat. Players find and grow a team of tiny spirit companions called the Rot, enhancing their abilities and creating new ways to manipulate the environment.
Kena, a young Spirit Guide, travels to an abandoned village in search of the sacred mountain shrine. She struggles to uncover the secrets of this forgotten community hidden in an overgrown forest where wandering spirits are trapped.
Find the Rot
Timid and illusive spirits scattered throughout the forest. They maintain balance by decomposing dead and rotting elements.
Key Features
Build Your Team: Find and collect Rot to gain powerful abilities, make discoveries, and transform the environment.
Explore: A forgotten village and a strange curse. Draw on the power of the Spirit Realm to restore this once-majestic world.
Fast-Paced Combat: Spirits have become corrupt, trapped and unable to move on, challenging Kena at every turn.