Game News
World of Warcraft: Shadowlands Livestream Rescheduled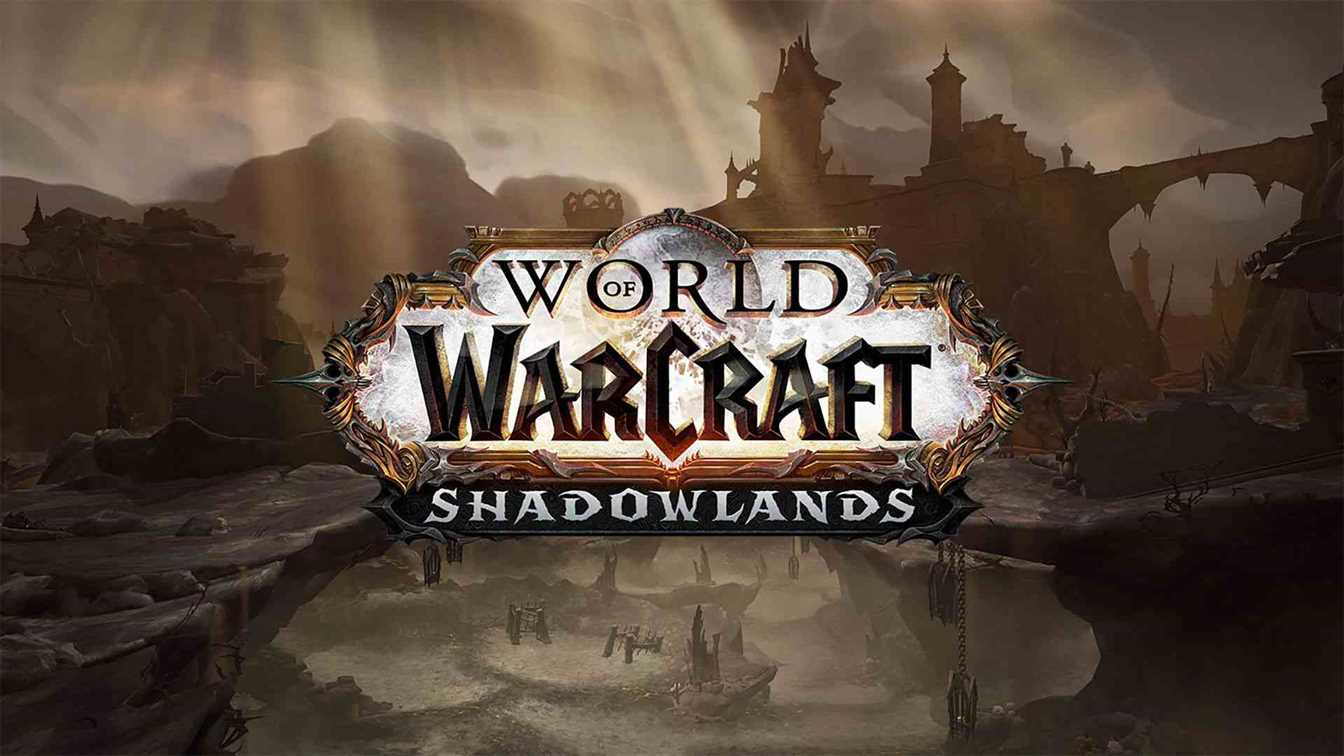 Following social unrest in the U.S. after the murder of George Floyd last month, Blizzard postponed a scheduled live stream for new expansion World of Warcraft: Shadowlands. The Shadowlands-specific stream was announced after Blizzard cancelled BlizzCon 2020 due to the COVID-19 pandemic. The event was planned for the 9th of June. Blizzard postponed the event by saying: "More important voices than ours need to be heard, and now is the time to listen."
On their webpage, Blizzard announced the new event date saying: "We welcome you to join us on Wednesday, July 8 at 9:00 a.m. PDT for our newly rescheduled Shadowlands live stream with WoW Executive Producer John Hight and Game Director Ion Hazzikostas. Because they'll share more about the upcoming expansion and give you a look at some of the latest content now in development."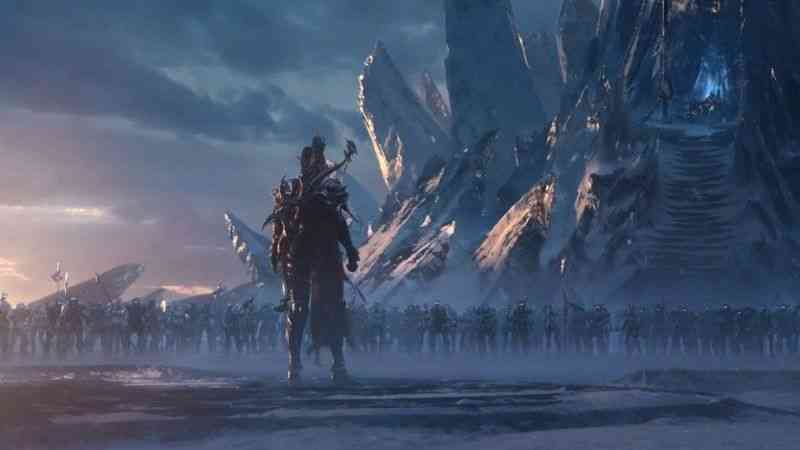 While there's no indication exactly what Hight and Hazzikostas will talk about in their update, the Shadowlands alpha test has been live since April 9. Assuming that the developer plans to publish the game before 2021, there's a reasonable chance that the two execs might have some information prepared for fans regarding expanded beta testing or even what month the game will be released.
After the COVID-19 pandemic forced employees around the world to work from home, including Blizzard. There was a concern that games which set to release this year wouldn't be available. But since the beginning of the pandemic, Blizzard and Hazzikostas have held firm. They intend to get Shadowlands before 2021.
World of Warcraft: Shadowlands Livestream Rescheduled
World of Warcraft: Shadowlands is the eighth expansion pack for the MMORPG World of Warcraft, following Battle for Azeroth. It was announced and made available for preorder at BlizzCon on November 1, 2019. And it is scheduled for a 2020 release. The expansion will open up the Shadowlands, the realm of the dead in Warcraft lore.
You can watch the WoW: Shadowlands cinematic trailer below. Stay tuned, enjoy.
World of Warcraft: Shadowlands Game Trailer Video