Game News
Life is Strange: True Colors Announced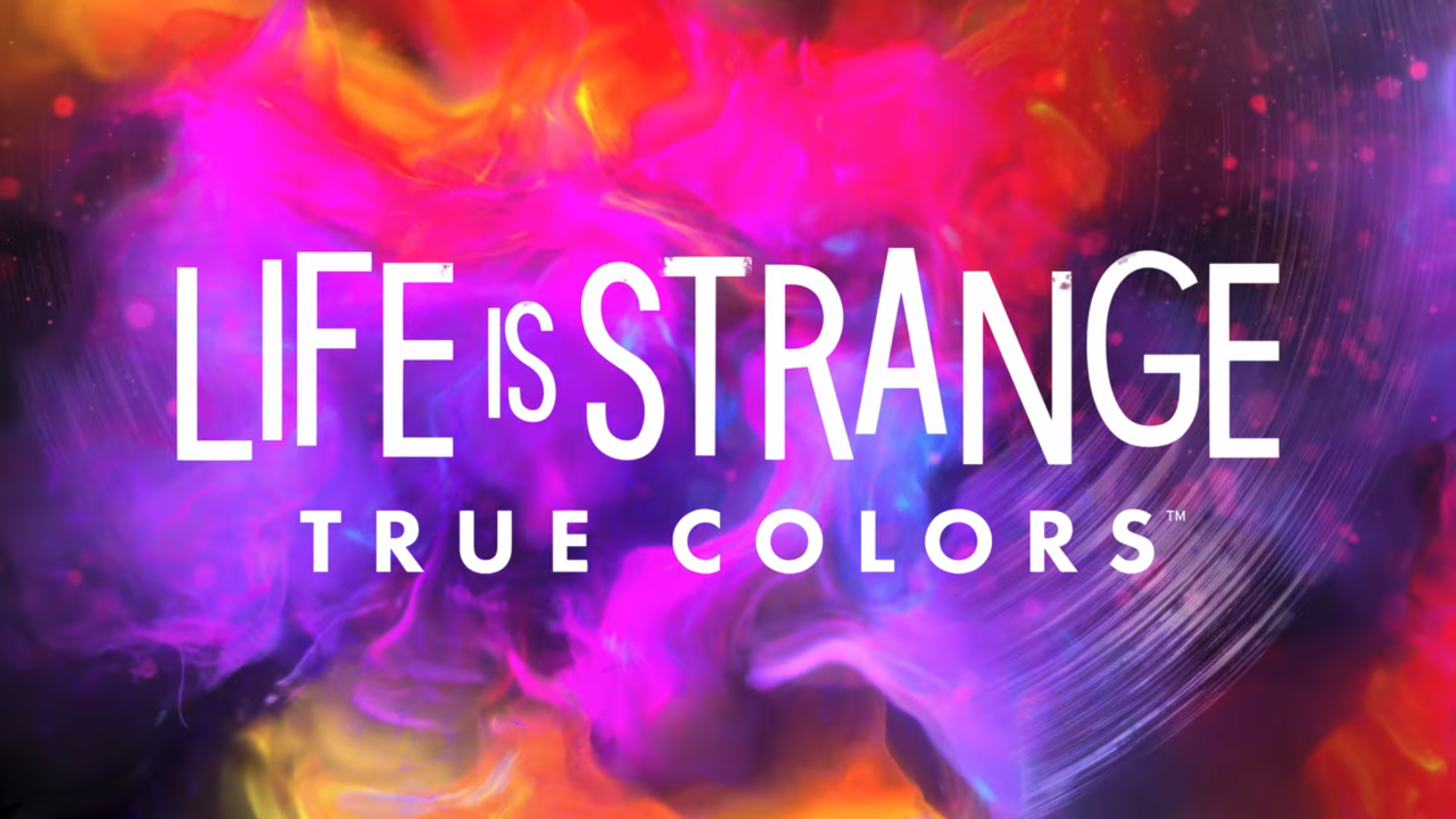 Today at Square Enix Presents, most probably, the most anticipated title of the showcase, Life is Strange: True Colors has been announced.
Life is Strange: True Colors Announced
A couple of days ago, we came out with some leaks showing the skills of the protagonist of Life is Strange: True Colors. And from what it looks like, the leaks were eventually true. During the Square Enix Presents showcase today, a brand new trailer for the third main entry of Life is Strange came up with a trailer which you can find at the end of this article.
The release date of the upcoming Life is Strange also has been confirmed. The release date is September 10. You can also pre-order the title by clicking here. The pre-order website has some minor issues as the title just has been announced, but the pre-ordering phase just works as it should be. Also, we learn the details of the characters in the upcoming game.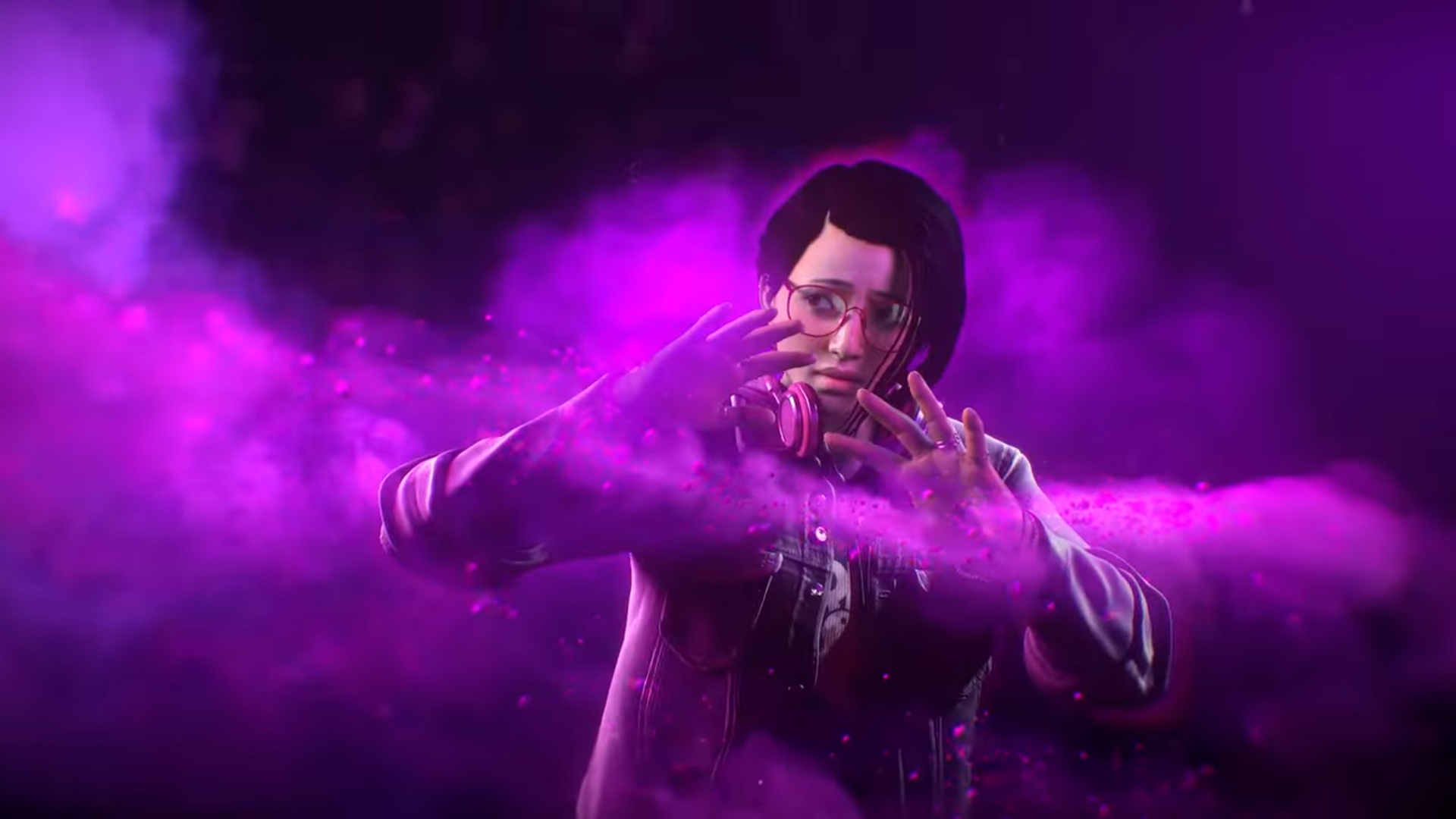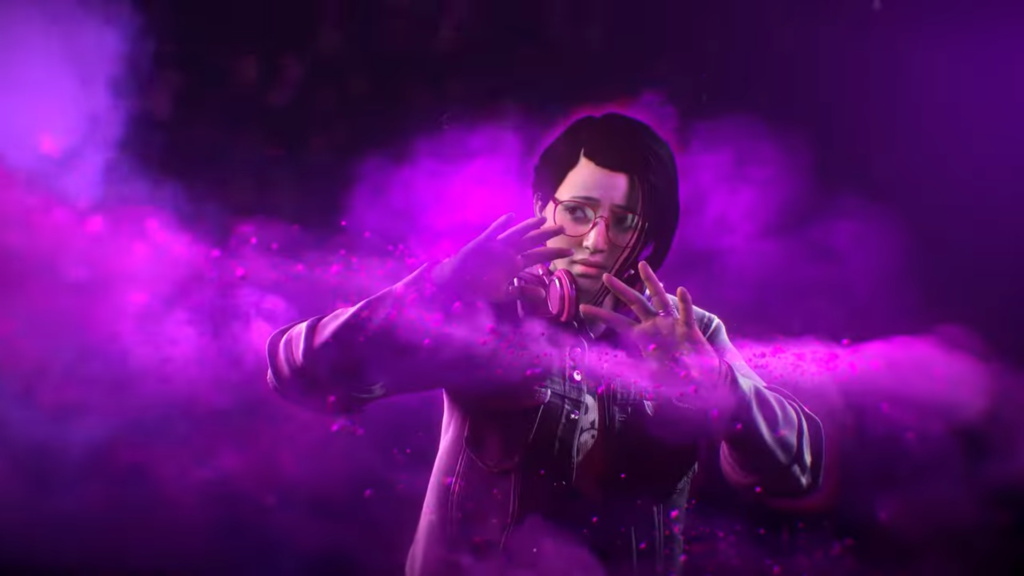 Our protagonist is Alex Chen. She is a girl with some eyeglasses. Her ability is to absorb and manipulate the strong emotions of others. She sees it as blazing 'auras'. The plot of the upcoming Life is Strange is about finding the truth about a car accident. Chen's brother dies in that car accident and she needs to use her power to find the truth behind it.
As you may know, the team behind the first two games of Life is Strange was Dontnod Entertainment. But this new release is in the hands of Deck Nine. The developer of Life is Strange: Before the Storm. We can say that the developers have experience with storytelling. Life is Strange: True Colors will be available for PC, Xbox One/S, Xbox Series X/S, PlayStation 4, PlayStation 5 and Stadia. You can watch the announcement trailer of the title just below: