Game News
Surprise from Epic Games Store: Free Download GTA5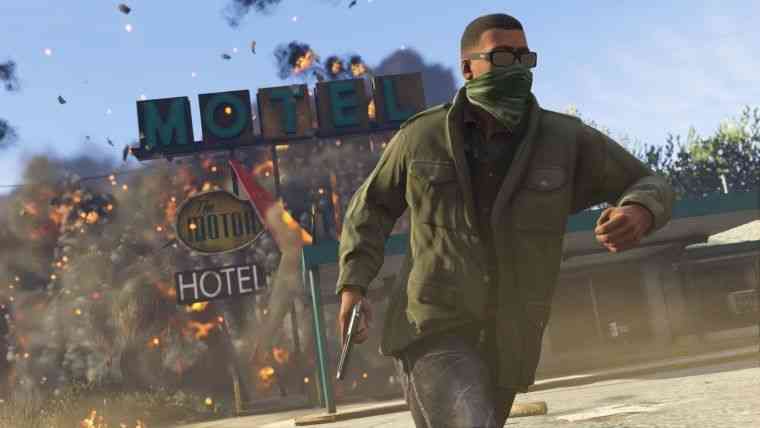 Epic Games Store often offers full versions of famous games for free, but this time the promotion is very popular. As we wrote in the morning article, GTA5 is Free for download on Epic Games Store. Grand Theft Auto V will be free until May 21, 2020. It is among the details in the news that the GTA V game, which can be downloaded for free, will be a Premium Edition version, without any restrictions, the game itself and the Grand Theft Auto Online version will be available, as well as much additional content.
Surprise from Epic Games Store: Free Download GTA5
Although it was released in 2013, GTA V, which is still on the top of the best-selling and played games lists, was free at the Epic Games Store. As you know, Epic Games continues to give players different games for free every week. Although there are two games in general, we see that this number falls from time to time. The only free game this week was GTA V.
GTA V, which you can download for free from today, will be free until May 21st. If you buy the game for free during this time, it will be permanently added to your library. Of course, Epic Games Store gave such a big and important game for free, which caused the system to crash. The Epic Games Store site, which has started to hitch since the morning, cannot be reached in some moments.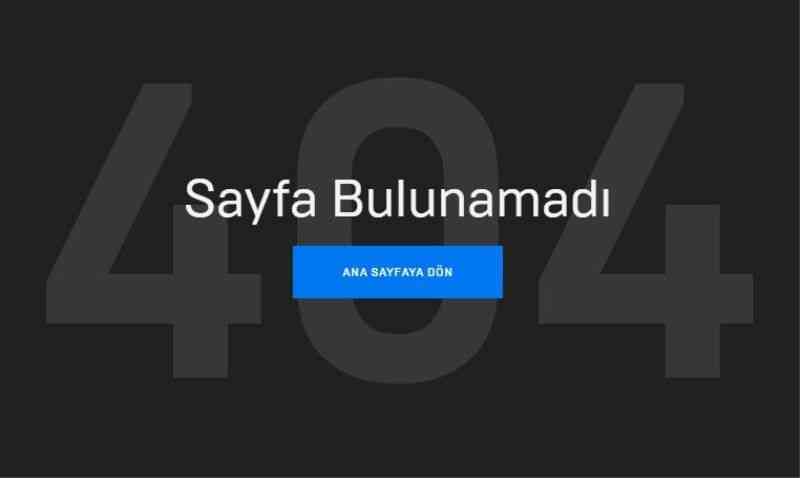 How to download GTA5 Free from Epic Games Store?
You need an Epic Games Store account first. You can create an account from here.
Download Epic Games Launcher
Enter store area
On the second tab, you'll see GTA5. Add it to your library.
That's all… Enjoy the game.