Game News
Apex Legends Season 2 Launches July 2 on Xbox One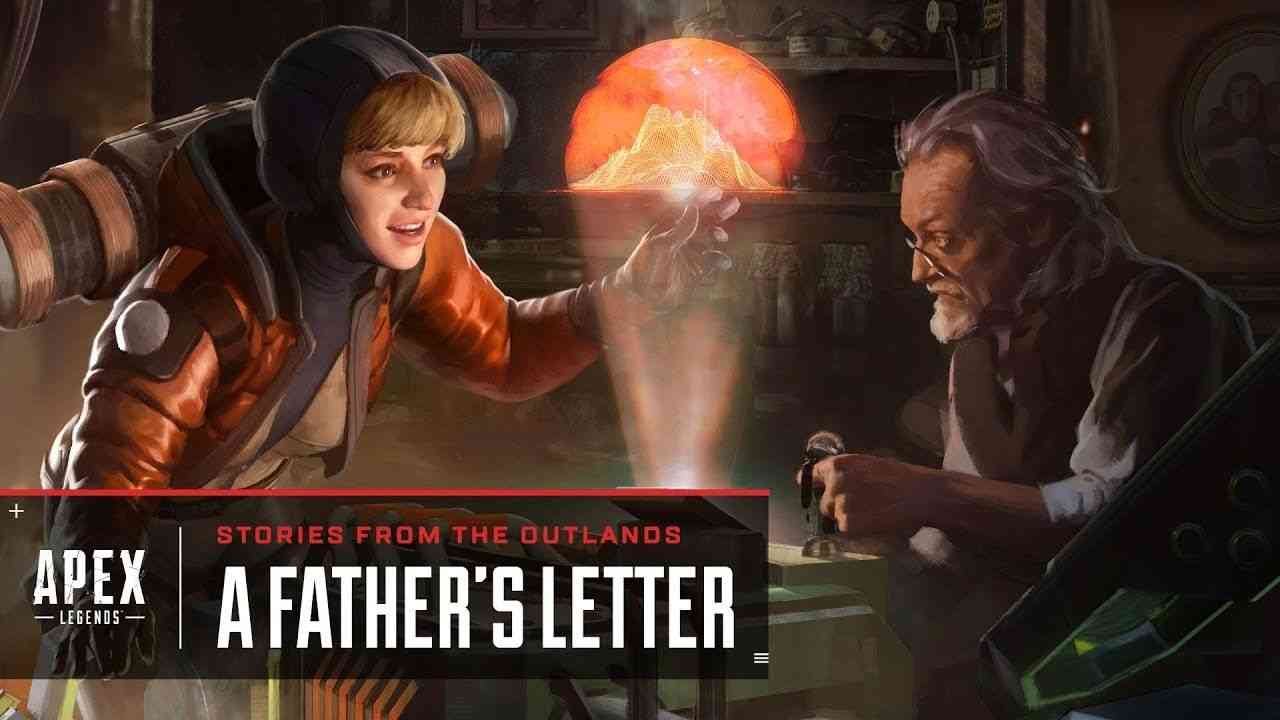 Get ready to bring the thunder in Apex Legends Season 2 – Battle Charge. Meet an electrifying new Legend, snag a fresh Battle Pass, and much more when the new season starts on July 2 on Xbox One. Until then, you can sink your teeth into the Legendary Hunt to score limited-time skins, double XP, and entry into an Apex Elite Queue.
Apex Legends Season 2 Release Date
Meet Wattson
Natalie "Wattson" Paquette is a familiar face in the Apex Games, though for a different reason than most. Daughter of the Games' lead electrical engineer, she devoured every book she could on the subject, and grew into a skilled engineer. Eventually, she was commissioned to build the Apex Games' Modified Containment Ring. Unfortunately, her father died the day it was revealed, leaving her alone. At her lowest moment, a group of competitors invited her to return to the arena with them, assuring her she would always have a home.
She now fights alongside her friends in the arena she helped build, destroying incoming missiles, recharging shields, creating fences, and using her pylon to silence fights that get too loud. Nobody knows the arena better than Wattson.
Melt the Competition with the L-STAR

Eyes on the skies, Legends – it's time to catch a shooting STAR. The L-STAR energy machine gun – a fan-favorite from Titanfall 2 – is joining the Apex Legends arsenal. This powerful energy weapon hits hard with heftier projectiles than any other machine gun. Sustained fire causes it to overheat, but if you time your shots right, you'll take your enemies down before it even starts to heat up.
Climb to the Top in Ranked Mode
Put your skills to the test and fight your way through six different competitive tiers (Bronze, Silver, Gold, Platinum, Diamond, and Apex Predator). Earn exclusive rewards at the end of each season based on where you place.
Grab an Improved Battle Pass

With Season 2 comes an even bigger and better Battle Pass, with upgrades based on feedback from our fans. Here are just some of the changes you can expect to see when the Battle Pass launches in July:
Daily and Weekly Challenges
A reduction in time to Battle Pass level 100
Three additional Legendary skins added to the rewards track
Threeentirely new content categories replacing badge and stat tracker rewards
Enough Crafting Metal rewards from the full reward track to craft a Legendary item, or whatever your heart desires.