Game News
Dying Light Collectors Edition Leaked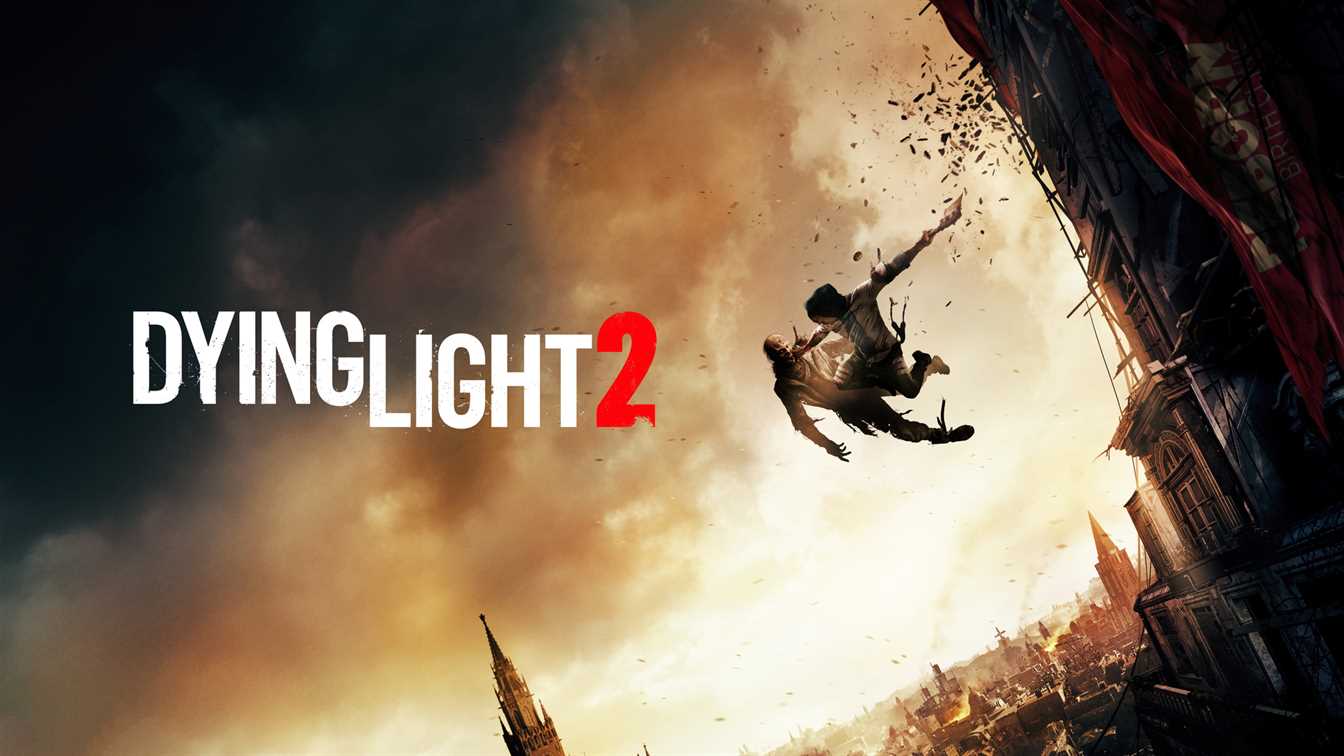 Dying Light managed to please many players with its successful debut in 2015. But the sequel to the game, Dying Light 2 has been silent for a long time. Although, the developer team Techland says that we will soon hear exciting information about Dying Light 2, it is all silent for now. But a couple of days before, a Czech retailer listed Dying Light Collectors Edition. This might be true or not but enough to excite us.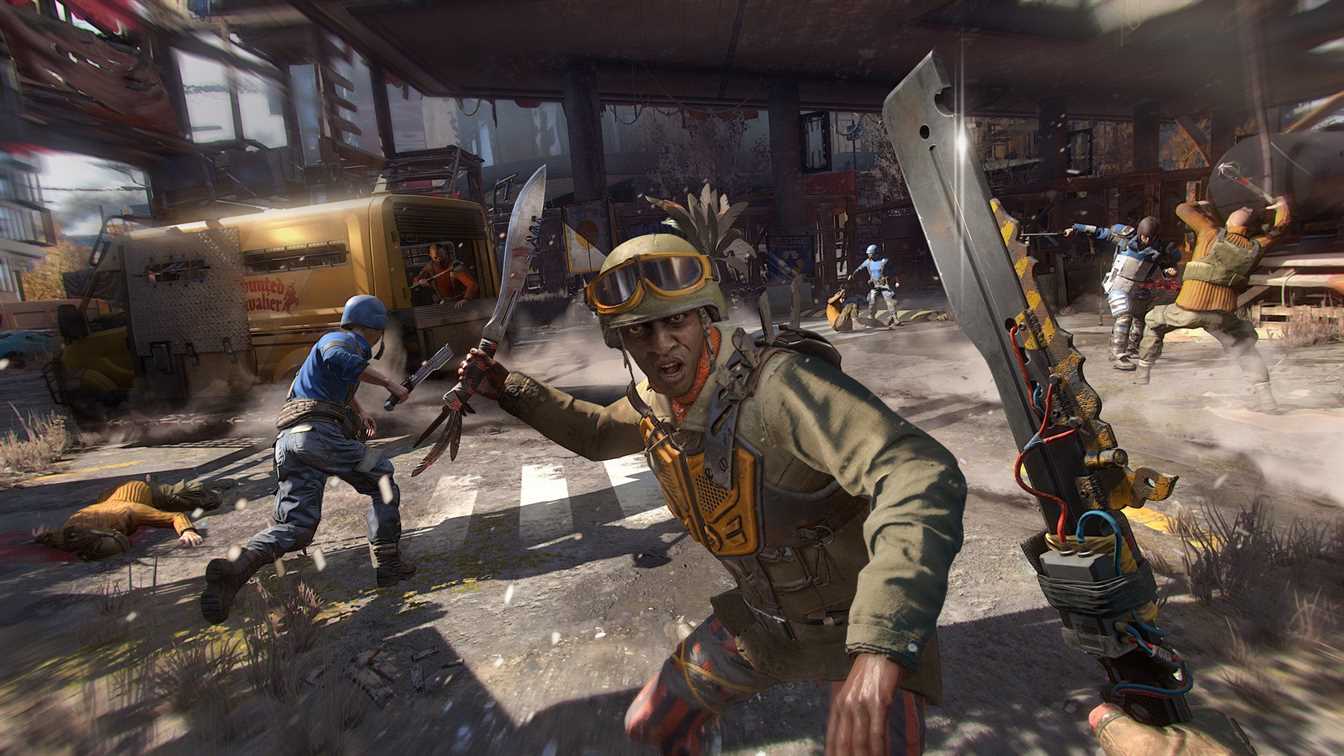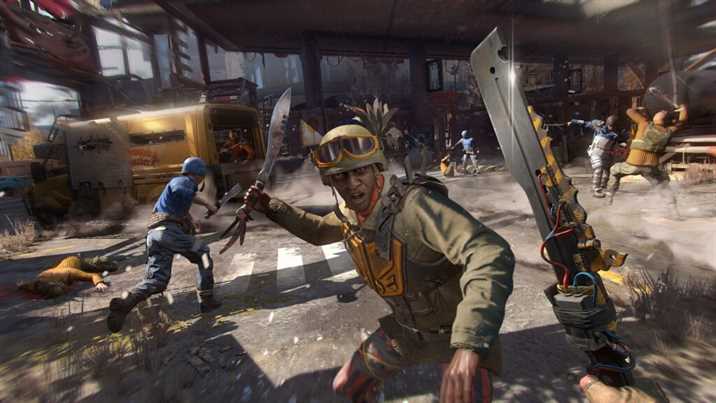 We have not been able to get any information for about a year from the game, which was announced to be released in the spring of last year and then postponed to an uncertain date. Even on Steam's game page, the release date writes "coming soon". Soon? We guess that Chris Avellone, who was expelled from the game due to allegations of harassment, has also been removed from Dying Light 2. Avellone was accused by three people of using his status for sexual misconduct. Following these allegations, Techland announced that they and Avellone agreed to end his work on Dying Light 2. Also, the art director of the game, Pawel Selinger left Techland. We think that these things might also be some reasons for the game to be delayed.
Nevertheless, the developer team spoke positively and said they wanted to provide the best experience to players. They decided to delay Dying light 2 to an uncertain date.
Dying Light Collectors Edition
Despite all these negativities and silence, there is finally new information about Dying Light 2. A Czech vendor recently listed the collector's edition of the game. We are sure that, the most beautiful piece in the collector's edition is the sculpture to be given. This version has not yet been verified by Techland. But this might be one of the incoming surprises. So we just have to wait and see. Stay tuned and enjoy.