Game News
Resident Evil 8 Deluxe Edition Comes With RE: Verse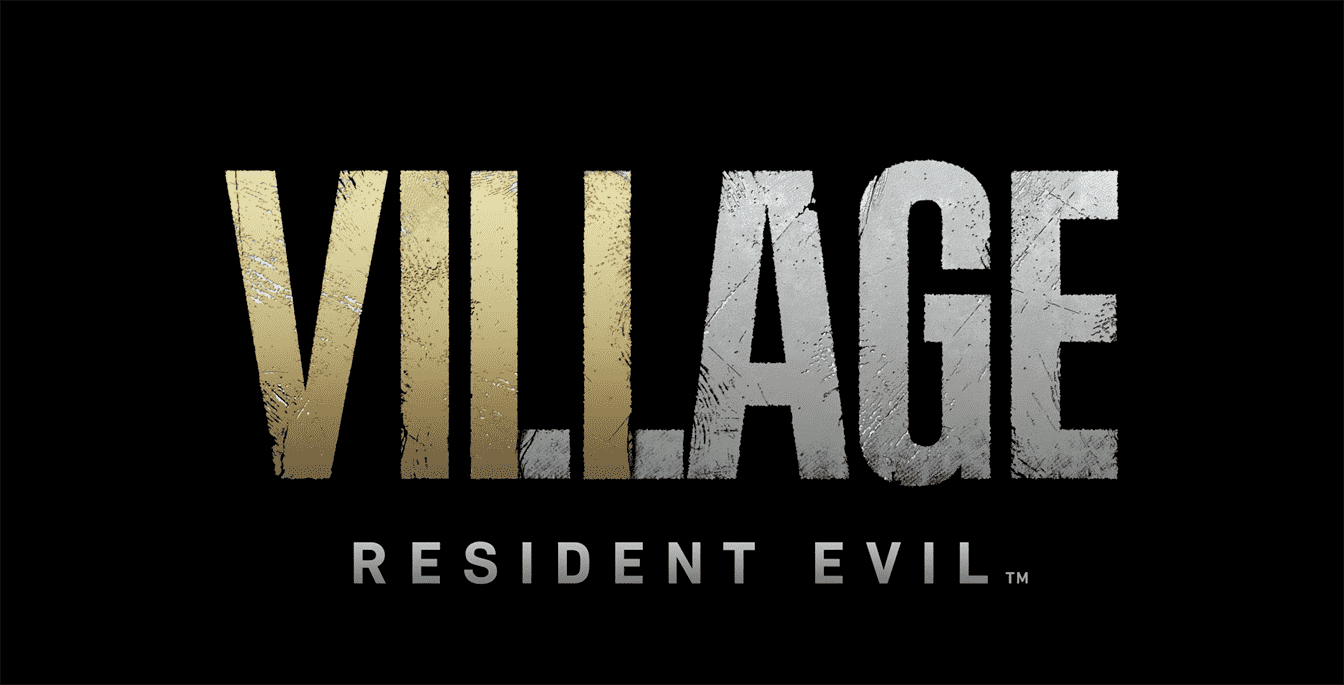 Resident Evil 8 Deluxe Edition details have leaked through the Humble Bundle website. The pre-order bonus content was also revealed.
Resident Evil 8 Deluxe Edition content details leaked
Capcom is going to hold a Resident Evil showcase that will reveal new information on the upcoming Resident Evil projects including Resident Evil 8. But hours before the showcase, some leaked content came out from Humble Bundle. The leak gives us insight into the upcoming Deluxe version of Resident Evil 8. Also known as Resident Evil Village.
*The Trauma Pack includes memorabilia such as the "Samurai Edge" weapon, the "Mr. Everywhere" accessory, a screen filter, special safe room background music, and many more items to amplify your Resident Evil Village experience. Shows up on Humble Bundle. It looks like the content details of Resident Evil 8 Deluxe Edition will include some interesting content.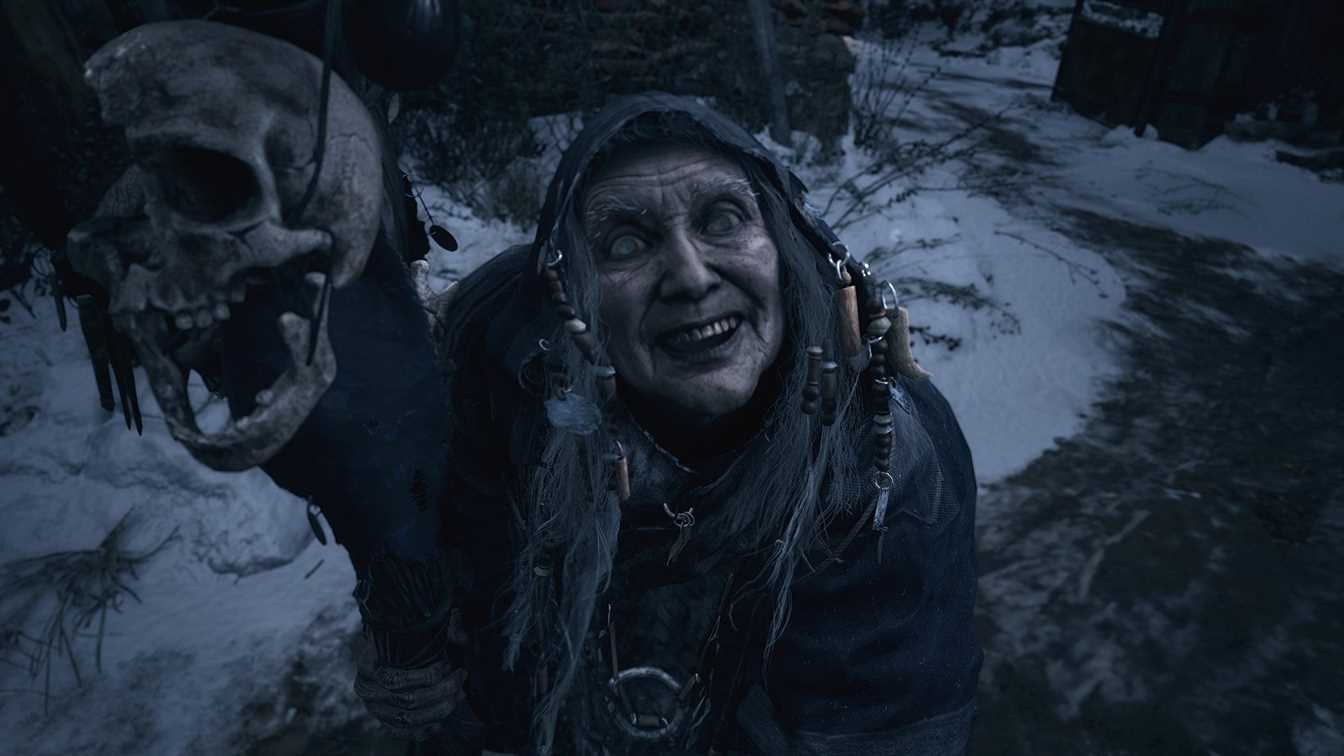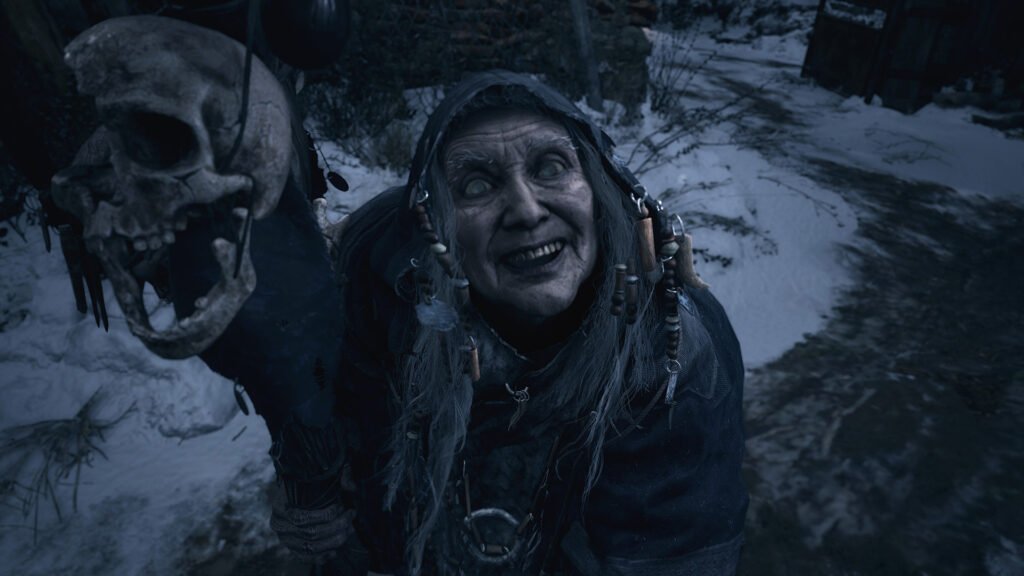 So, when you purchase Resident Evil 8 Deluxe Edition, you will be able to own the base game, Re: Verse, and the Trauma Pack. You can click here to visit the store page in order to get more information. It appears that Re: Verse is a separate game just like Resident Evil Versus was for RE 3 Remake. It might be a separate download that is a part of the deluxe edition and there is a good chance that this is the closed beta test multiplayer game that Capcom is asking players to sign up for ahead of the Resident Evil showcase.
"Experience survival horror like never before in the eighth major instalment in the storied Resident Evil franchise – Resident Evil Village. Heighten all the pulse-pounding action with the addition of the Trauma Pack and Resident Evil Re: Verse.
Set a few years after the horrifying events in the critically acclaimed Resident Evil 7 biohazard, the all-new storyline begins with Ethan Winters and his wife Mia living peacefully in a new location, free from their past nightmares. Just as they are building their new life together, tragedy befalls them once again." says on the description of the game on Humble Bundle.