Game News
Become a master of earthly forces with the Elementalist in Breach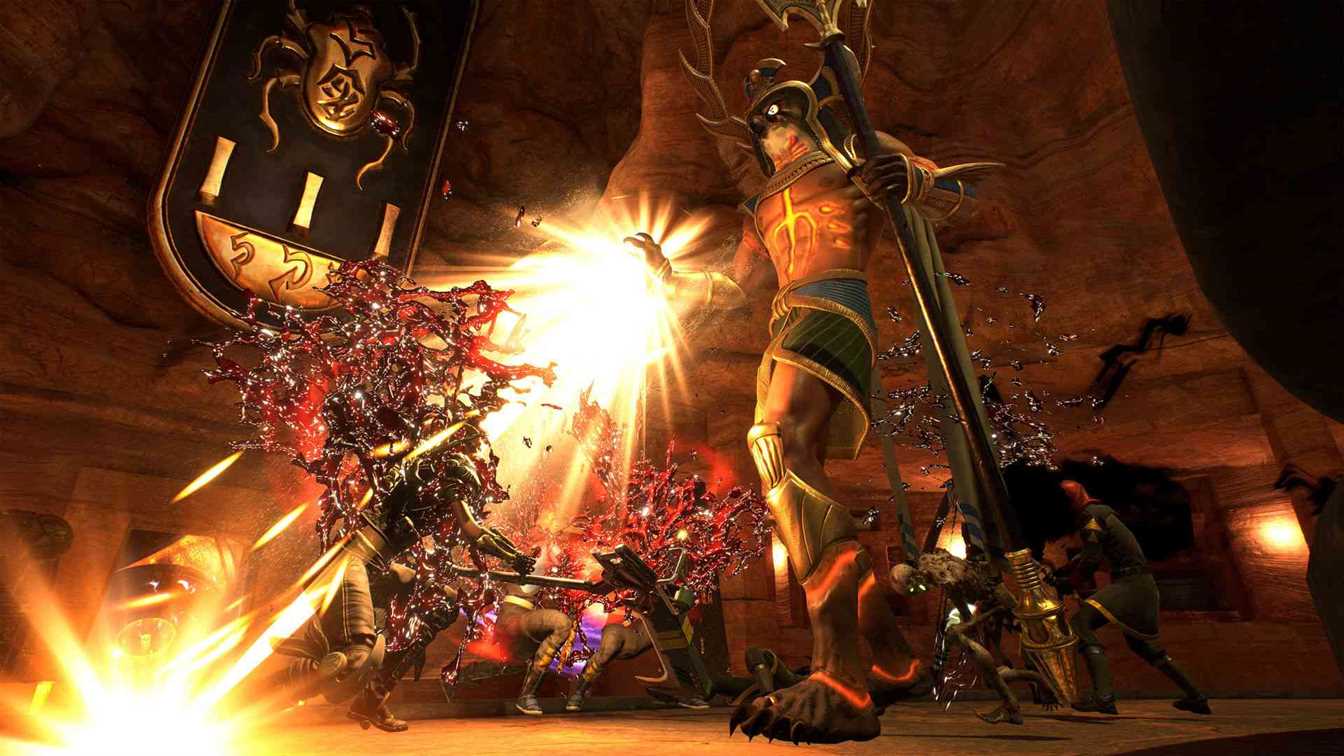 Not all the classes in Breach, the upcoming action-RPG from QC Games, utilize dark or mystical magic to defeat enemies – some draw upon the powers of the Earth to bring down foes and protect their team. The latest video from QC Games highlights the Elementalist class – a member of the Arcane school of magic that draws its power from elements in nature.
New Breach hero class Elemantalist has revealed
Breach Game Trailer Video
The Elementalist uses elements of nature such as fire, wind, water and ice to cast damaging spells. Utilize Quake to send shockwaves at your enemies, knocking them off their feet. Or look towards the sky and summon a massive meteor onto your opponents, dealing fire damage and literally rocking their world. Elementalists can also up the defensive measures by casting an Aqueous Globe protective field that blocks projectiles and reduces damage to allies.
Special Breach pre-order packages are available starting at $24.99. Players can take advantage of exclusive offers from the various pre-order packs that include Steam Early Access, and unique in-game items like sprays, dance emotes, a digital artbook, and much more.
Breach will enter paid Steam Early Access later this January 2019 with the Free-To-Play full launch in 2019.