Game News
PlayStation State of Play Event Might Happen Next Week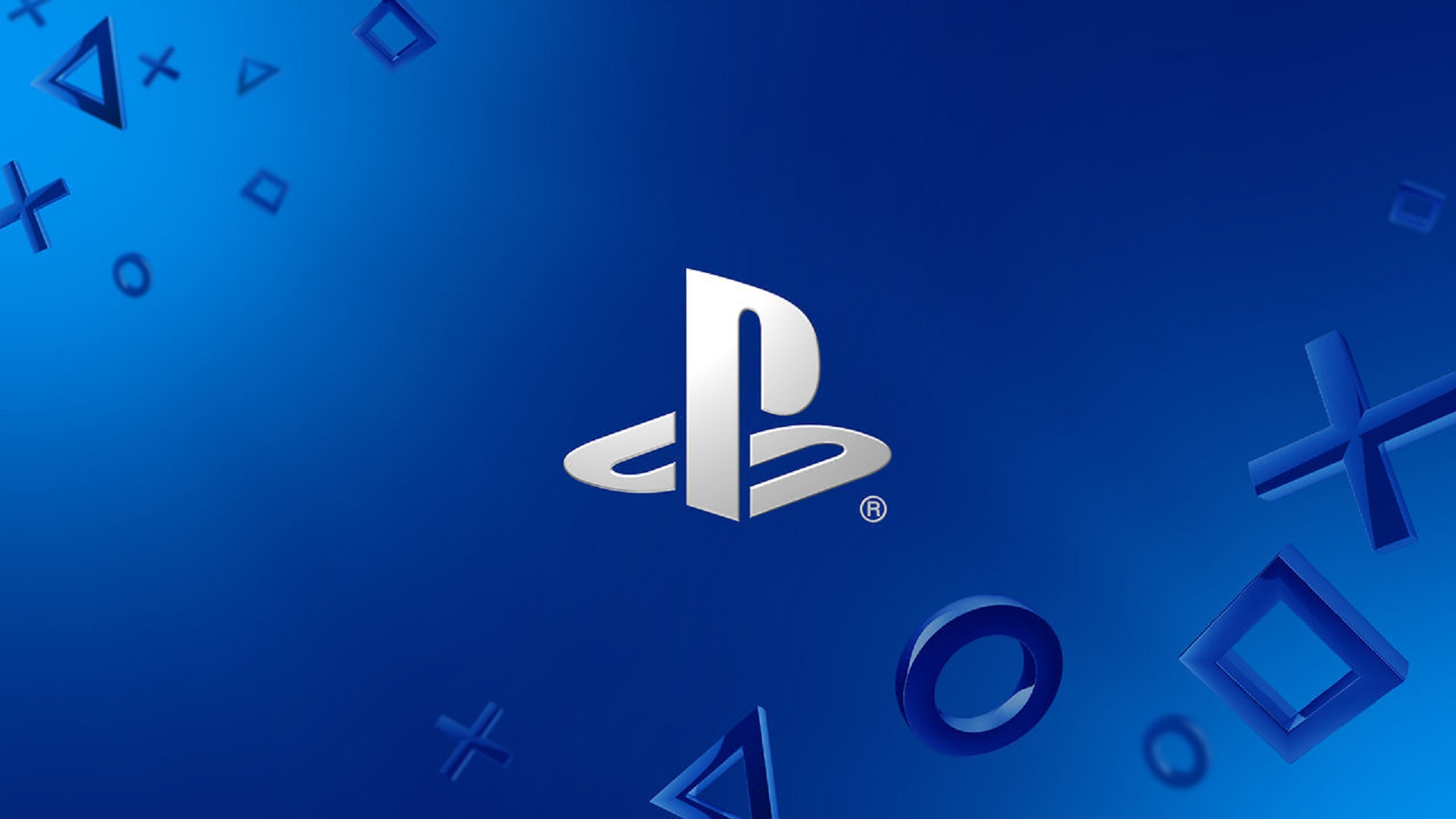 PlayStation State of Play Event might be happening next week. At least that's what the rumours indicate. We will see what happens next week.
The PlayStation State of Play might come up next week
As you may know, PlayStation State of Play events is something like Nintendo Direct. The company comes up with great news and surprises on this event. And so far, every PlayStation State of Play showcase has made the users happy. There is always a break between those events. But according to a leak, the latest break will be really short.
GamesRadar's James Jarvis has said that there are rumours suggesting that the next PlayStation State of Play event will take place on Thursday, August 19. Actually, Sony was supposed to do this event on August 10th, however, it didn't happen. Thus, they will do it next week. At least this is what the leak from James Jarvis suggests.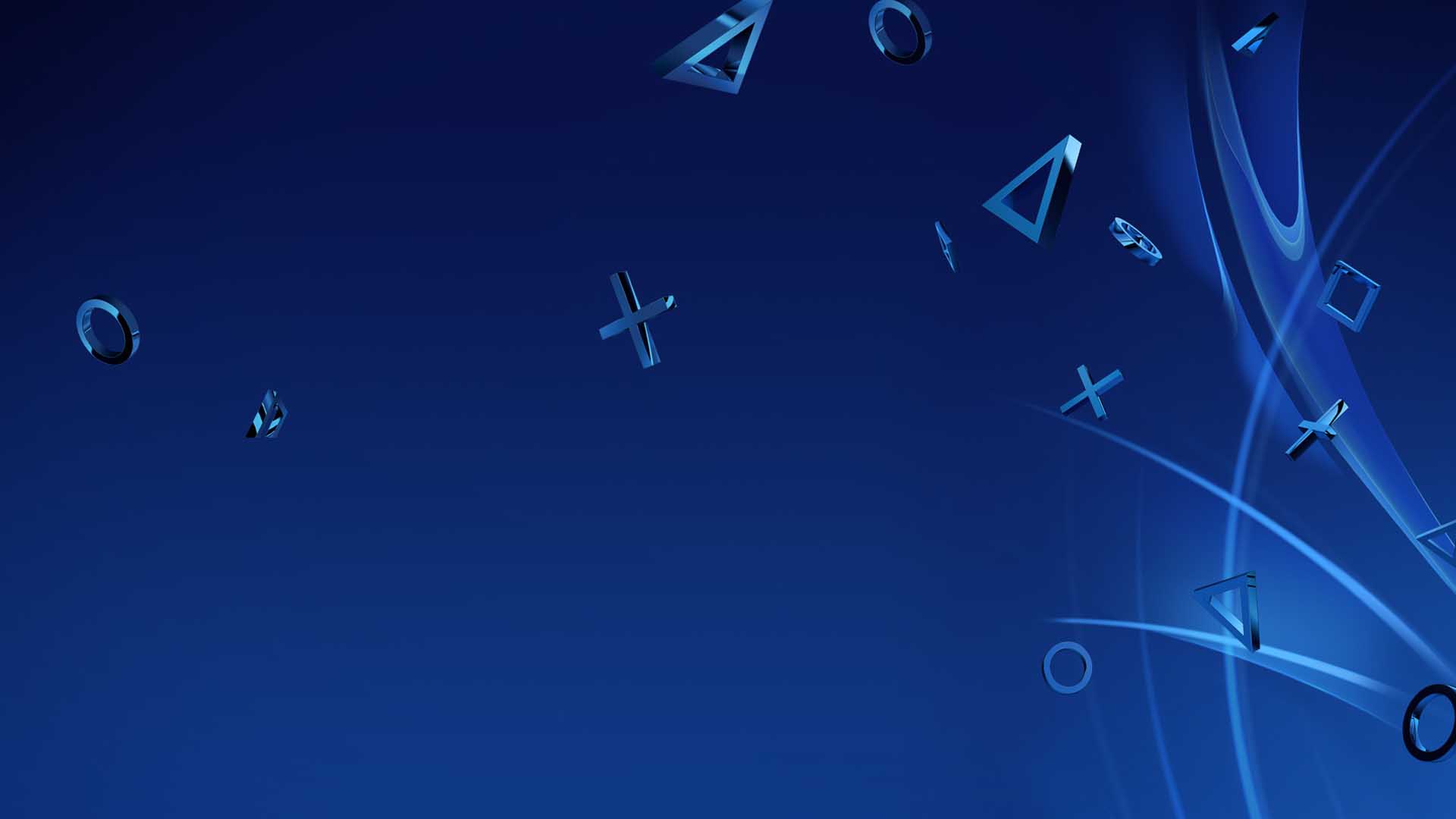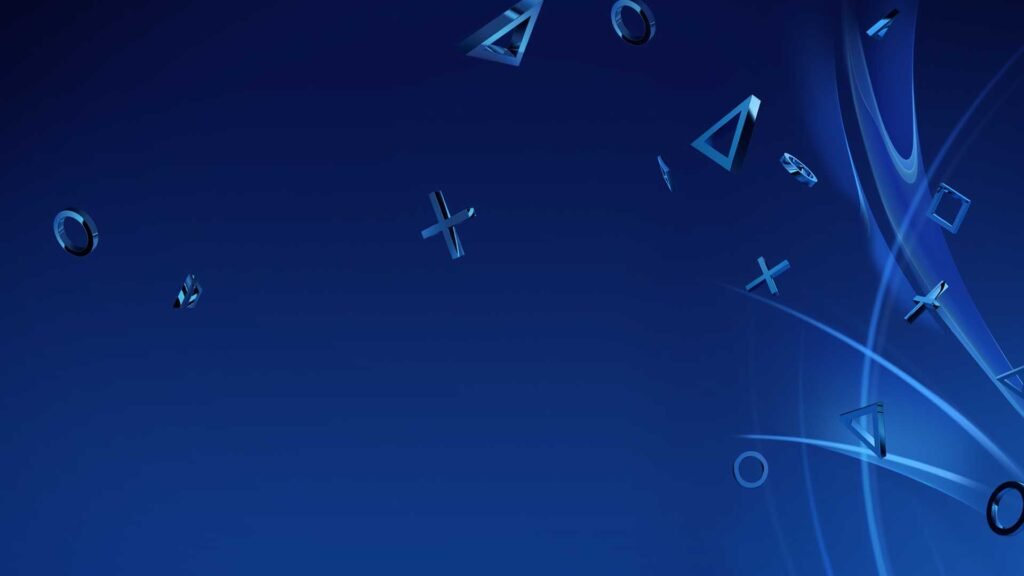 Also, according to the leak, on the next PlayStation State of Play, new details about Gran Turismo will be revealed. This is eventually meaningful as the game was announced a while ago. So there might be a chance that Sony will come up with more news about the racing game. Because the latest release of Gran Turismo did not receive well critically. Because the fans stated that the game was getting away from its roots.
Rumours suggesting the next Sony State of Play will be announced tomorrow. With the Stream August 19. If so, I'd expect it to include:

🦕Horizon delay officially confirmed with new gameplay

💎 Kena extended look

🏎️ Update on Gran Turismo

💥 New suprise announcement

— James Jarvis (@James_Jarvis) August 9, 2021
We will see if these rumours are true next week. Until then, we suggest you take everything with a grain of salt. Because there is no confirmation about this news right now. But we all know that PlayStation likes to make surprises. So this eventually looks possible. But there is nothing we can do right now except wait. Sony is making wonders this year. So let's hope this will be another good show from Sony.