Game News
Half-Life: Alyx Great success on Steam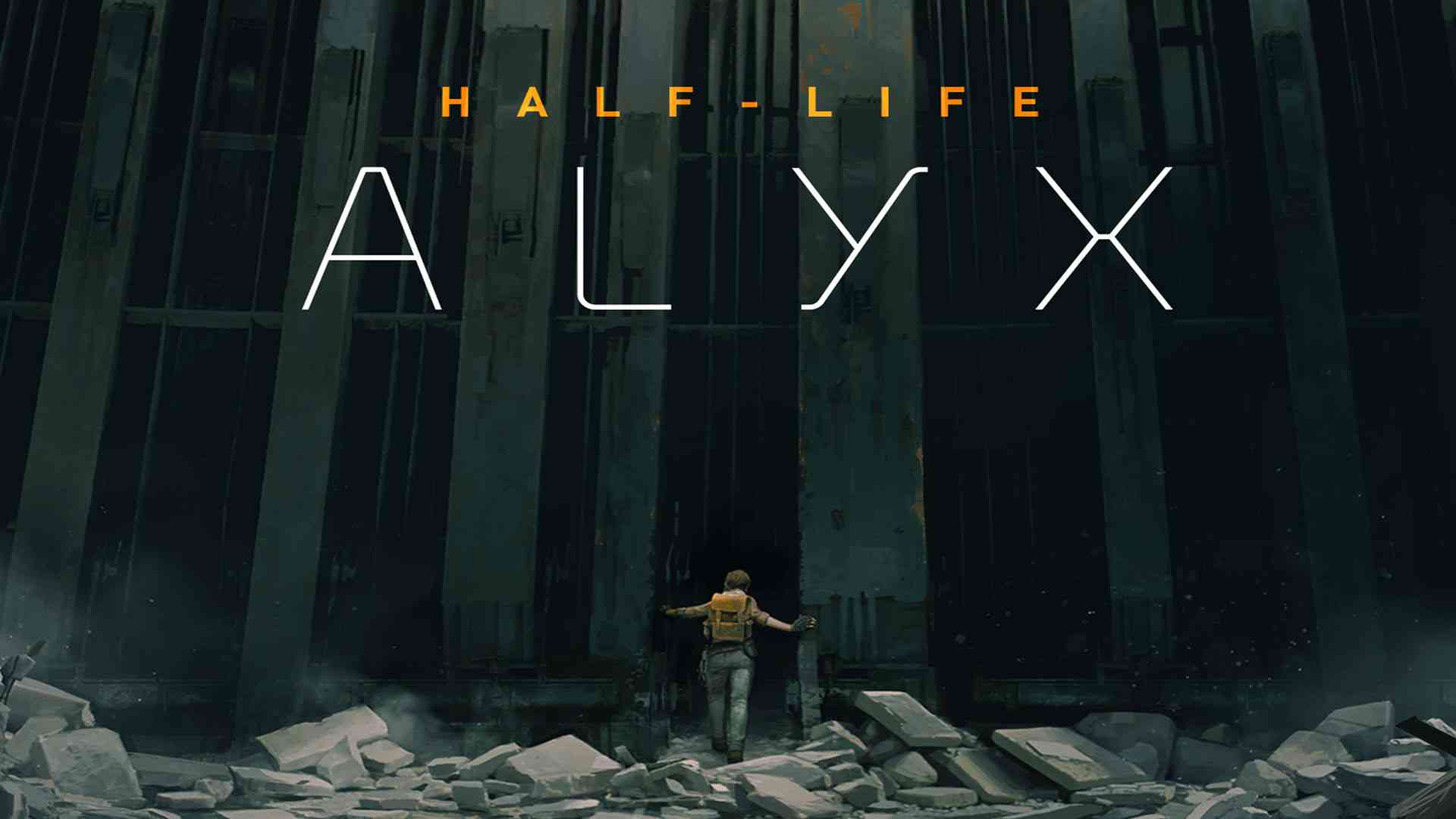 Half-Life: Alyx, which has recently entered the life of gamers, seems to have put players on the playground with VR support. While the number of VR users on Steam is gradually increasing, the game is said to add about 1 million VR users on the platform. Although Steam seems to be a small number considering the overall number of players, VR can still increase the number of games played with the title.
VR users on Steam
VR headsets are still not used as intensely as desired. Nevertheless, Half-Life: Alyx VR, which was introduced in March of this year, seems to have increased recognition in this field with its title.
It is seen that the basis of the new data published by Valve is that in April, the number of users adding VR, increased by 950 thousand people. Half-Life: Alyx has a big share in the number of VR headsets users, which has increased much faster than expected. Nevertheless, this area, which has not reached the expected number of users, is still developing and there is no support for various games.
In the coming days, the number of VR users on Steam is expected to increase gradually. Although this is still expected, Valve says it will give up macOS support for the virtual reality platform. Valve, which is thought to have taken the wrong step as a platform that wants this field to develop, has not yet been announced. attracting this support means that the number of users playing games with VR headsets will decrease.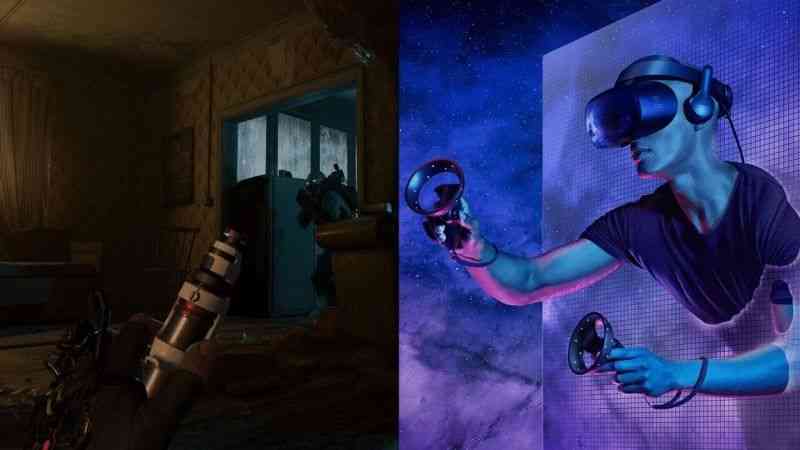 Half-Life: Alyx Great success on Steam
Alyx, which is one of the games that brought sound to Half-Life, attracted attention with its high system requirement, and VR headset support. Supporting such a popular game with a VR headset seems to have increased the popularity of the area. It is possible to play games supported by the Index VR headsets of Oculus and Valve on the platform.
So what VR headsets do players use the most?
According to the data, 44.6 percent of VR headset users use Facebook's Oculus VR Quests, while 30 percent use HTC's, VR Vives.
While the data in question help improve the field of games to be played with the VR headsets, it also shows that the number of VR users on Steam has reached 2.7 million people.
Half-Life: Alyx system requirements

Operating system: Windows 10
Processor: Intel Core i5-7500 / AMD Ryzen 5 1600
Memory: 12 GB RAM
Graphics: Nvidia GTX 1060 or AMD RX 580 – 6GB VRAM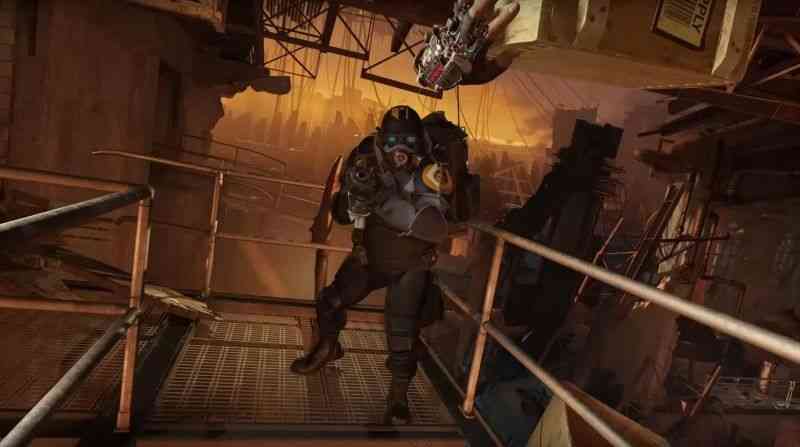 It was also a question of why the game needed so much hardware. Making an announcement about this, Valve explained that the game can only be played with VR, and it will not be enjoyed with the keyboard and mouse.