Game News
Xbox Game Pass Has 18 Million Subscribers Worldwide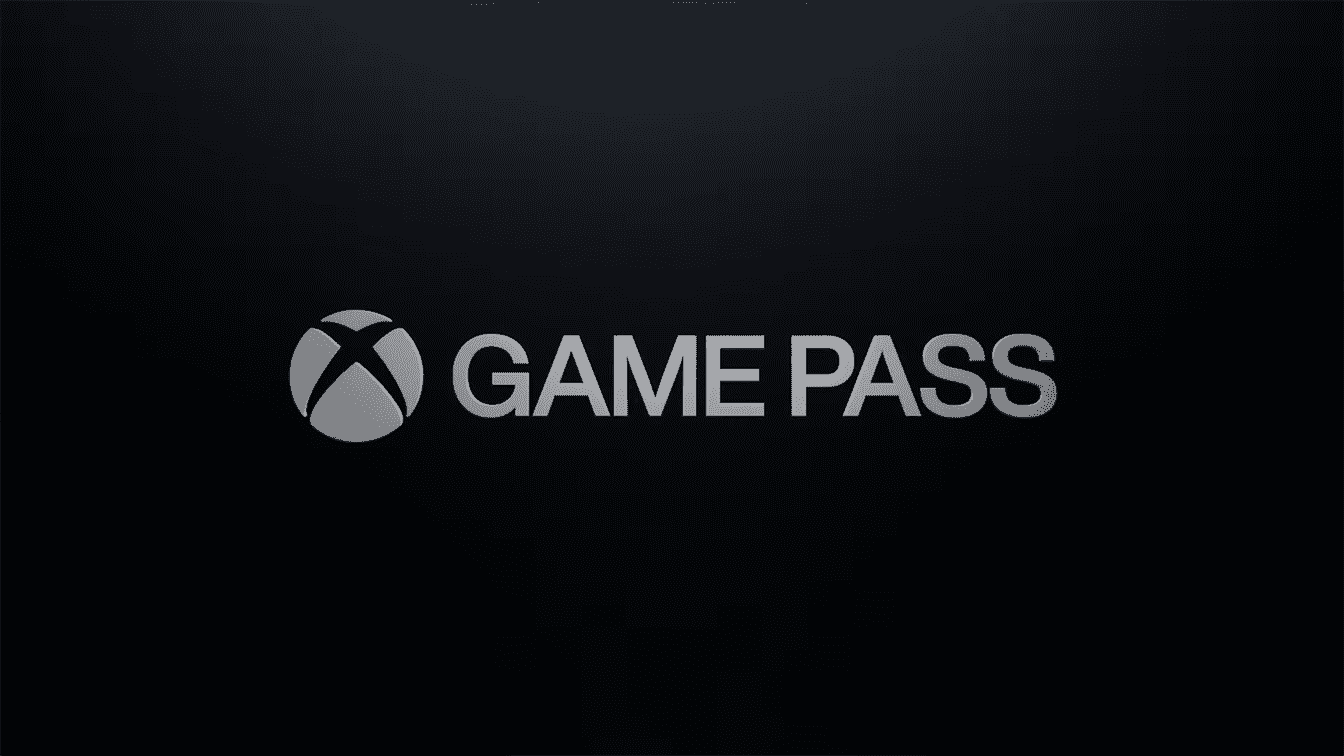 Today Microsoft hosted its quarterly financial conference call. And from this conference, we learn that Xbox Game Pass has 18 million subscribers.
Xbox Game Pass has millions of subscribers
Chief executive officer Satya Nadella and chief financial officer Amy Hood talked about the Xbox business. Also, Nadella gave an overview of the quarterly performance and announced that Xbox Live achieved over 100 million monthly active users. And as a plus, we learn that Xbox Game Pass has more than 18 million subscribers worldwide. Which is a huge success for the company.
"[In gaming] we surpassed $5 billion in revenue for the first time in this quarter as we expand our opportunity to reach the world's 3 billion gamers wherever they play. Also, the launch of Xbox Series X and Series S was the most successful in our history with the most devices ever sold in a launch month. Game developers are benefiting too as they turn to us to reach more players and scale their games using the power of our cloud." Says Amy Hood about Xbox consoles and Xbox Game Pass.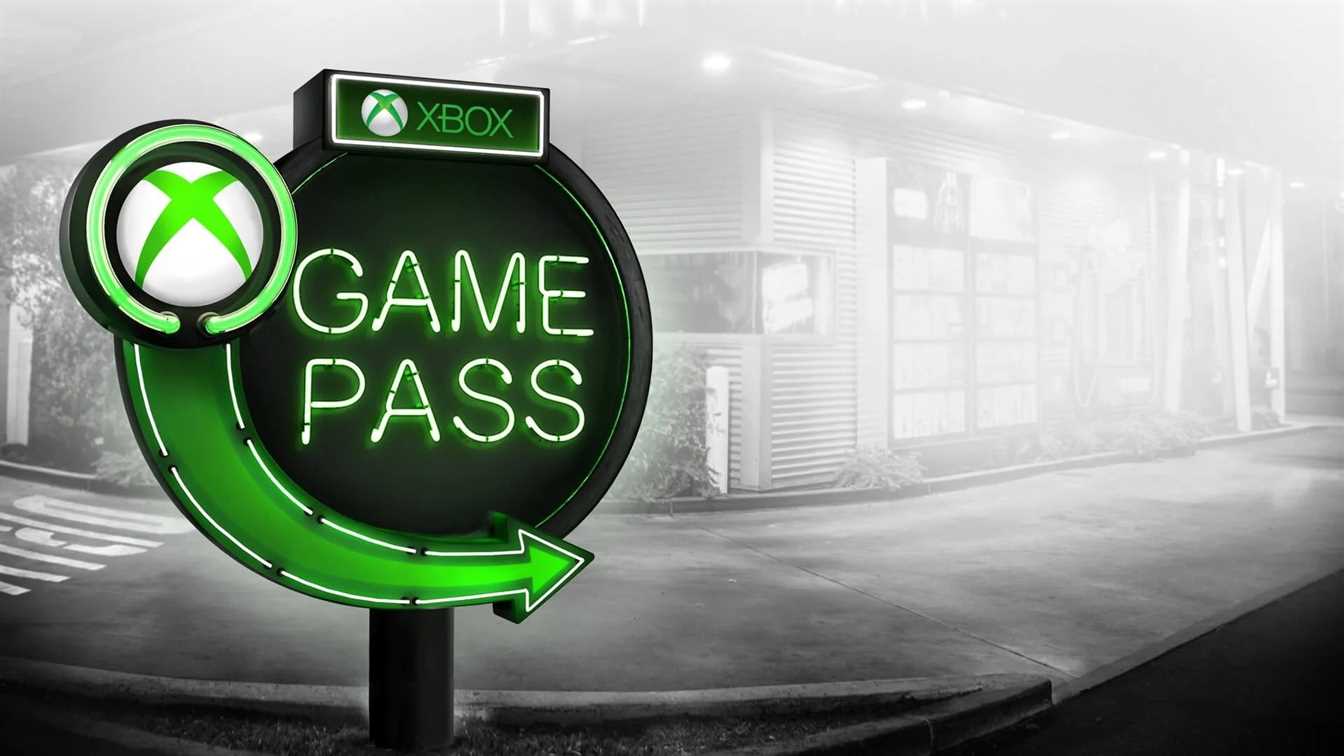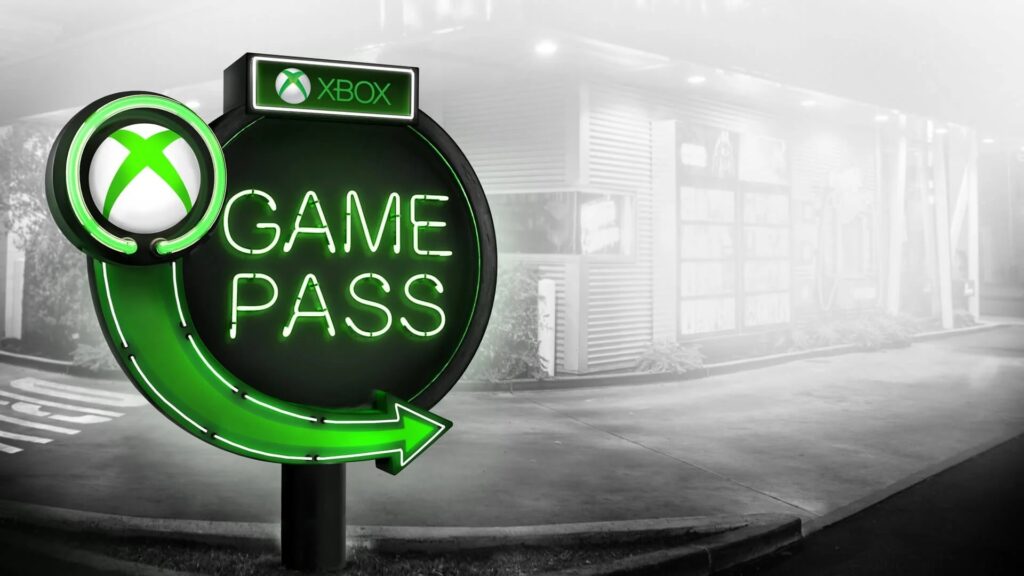 Hood also mentioned the guidance for the gaming business in the current quarter (between January and March). Microsoft expects revenue to grow. By approximately 40% driven by next-gen console sales and growth for Xbox content and services in the mid-20%. She added that the company expects continued strong engagement on the Xbox platform and significant demand for Xbox Series X and S, which will be still impacted by shortages.
Microsoft should be thankful for Xbox Game Pass. Because, if the system was not available for their consoles, the console wouldn't sell that well. If you ask me, the subscription service of Microsoft will offer much more great games in the future. Also, we will see how much different titles will come to the system in the future. Maybe this will be the start of a new rivalry between Microsoft and Sony? We will see it in the future.