Game News
Almost half of the world downloaded Subway Surfers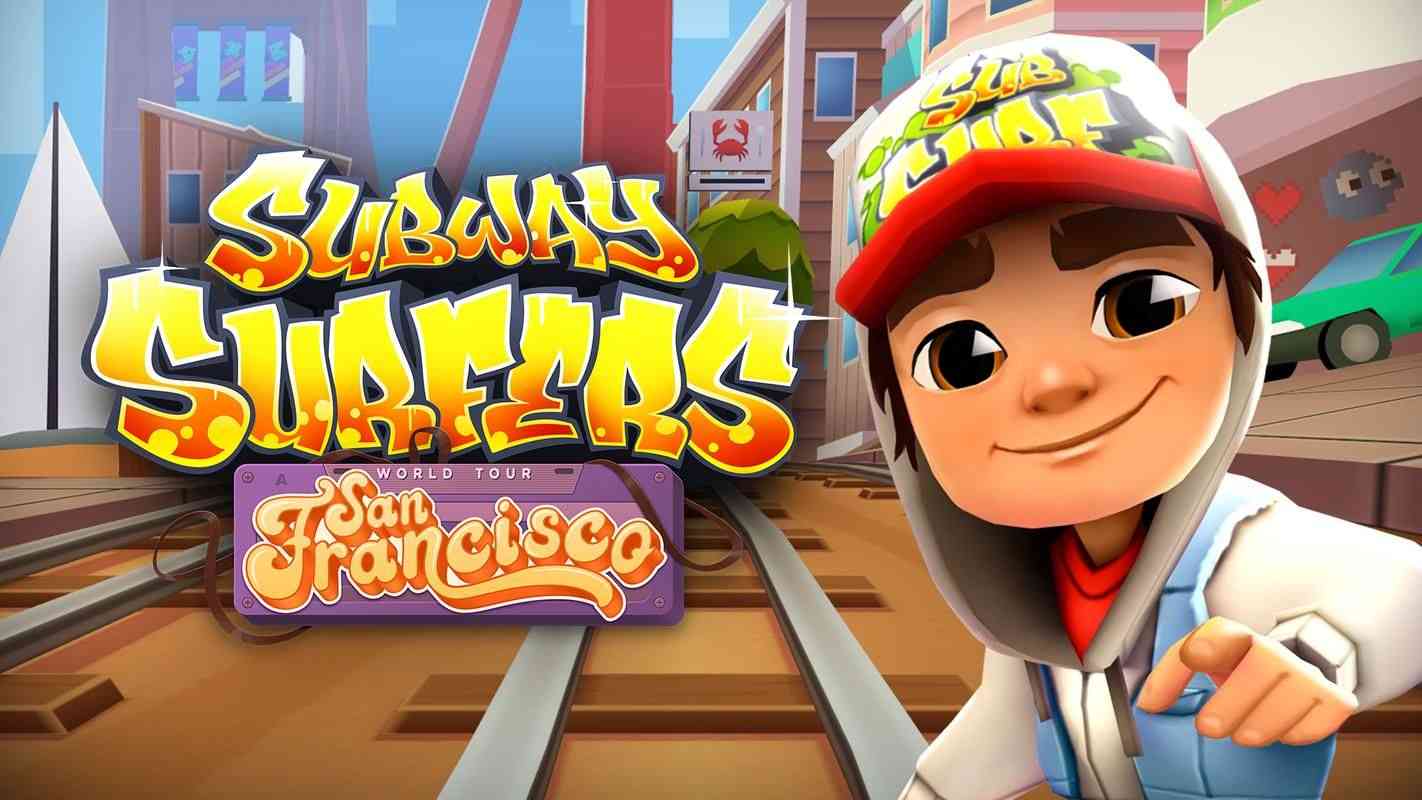 Subway Surfers, the hugely successful endless runner turned seven last week and it is showing no signs of slowing down. Actually, it keeps gaining momentum as Jake and his crew just crossed another major milestone: 2.5 billion downloads across platforms making it one of the most downloaded mobile games of all time!
Subway Surfers Reaches 2.5 Billion Downloads Worldwide
"Crossing the 2.5 billion downloads mark is a major milestone for Subway Surfers. It shows that our efforts of keeping the gameplay fun and engaging resonates with the players. In the end, it's always the players who decide if your game stays around to become an evergreen," says Jacob Møller, Kiloo CEO.
"It's been an incredible seven years for Subway Surfers," said Mathias Gredal Nørvig, SYBO CEO. "As we celebrate our anniversary, we cross another massive download mark. Our fan base continues to flourish while remaining wholeheartedly loyal. What a fun ride!"
Originally launched in May 2012 by Kiloo and SYBO, Subway Surfers continues to be among the most popular mobile games around the world. Last year the game passed one billion downloads on Google Play making it the first game ever on the platform to reach the prominent milestone. Furthermore, it kept its high annual download pace with more than 400 million mostly organic downloads, and finally, it managed to become the second most downloaded mobile game of 2018 across the globe.