Game News
Voice actor of Sam Fisher shared an exciting post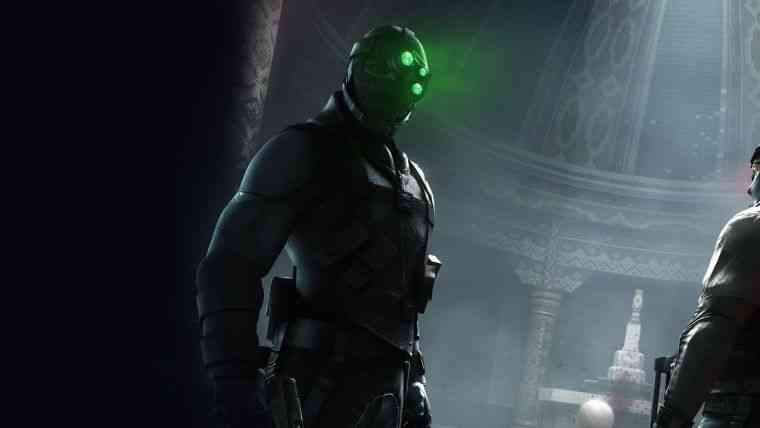 Ubisoft's TPS stealth game, Splinter Cell's last game was released in the previous generation under the name Blacklist. The game which combined the stealth and action elements was very popular. But then we didn't hear from the series again. At the E3, Ubisoft was expected to announce a new Splinter Cell game. However, developers did not announce the game. Later, former Ubisoft employee Jade Raymond stated that the developers were working on a new Splinter Cell before she left the company.
New Splinter Cell game is on the road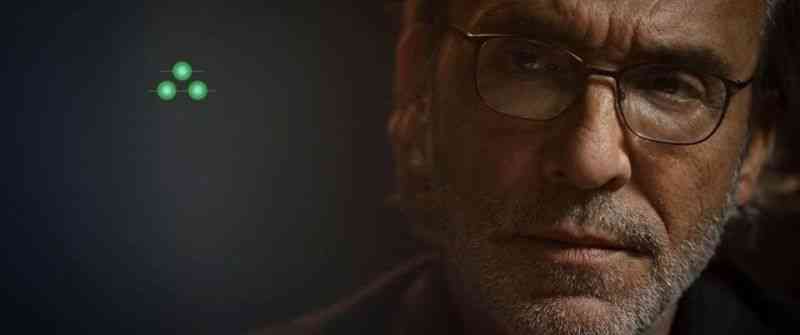 This time, Sam Fisher's voice actor, Luca Ward shared a post, hinting the new Splinter Cell. Ward, who shared an image with the three green points of the iconic night vision glasses in the Splinter Cell series, excited the players. Because these three points do not represent another popular culture series, we may assume that he implied Splinter Cell.
Ubisoft is probably working on the new Splinter Cell currently. Let's see if we will see the announcement about the game from the company later.