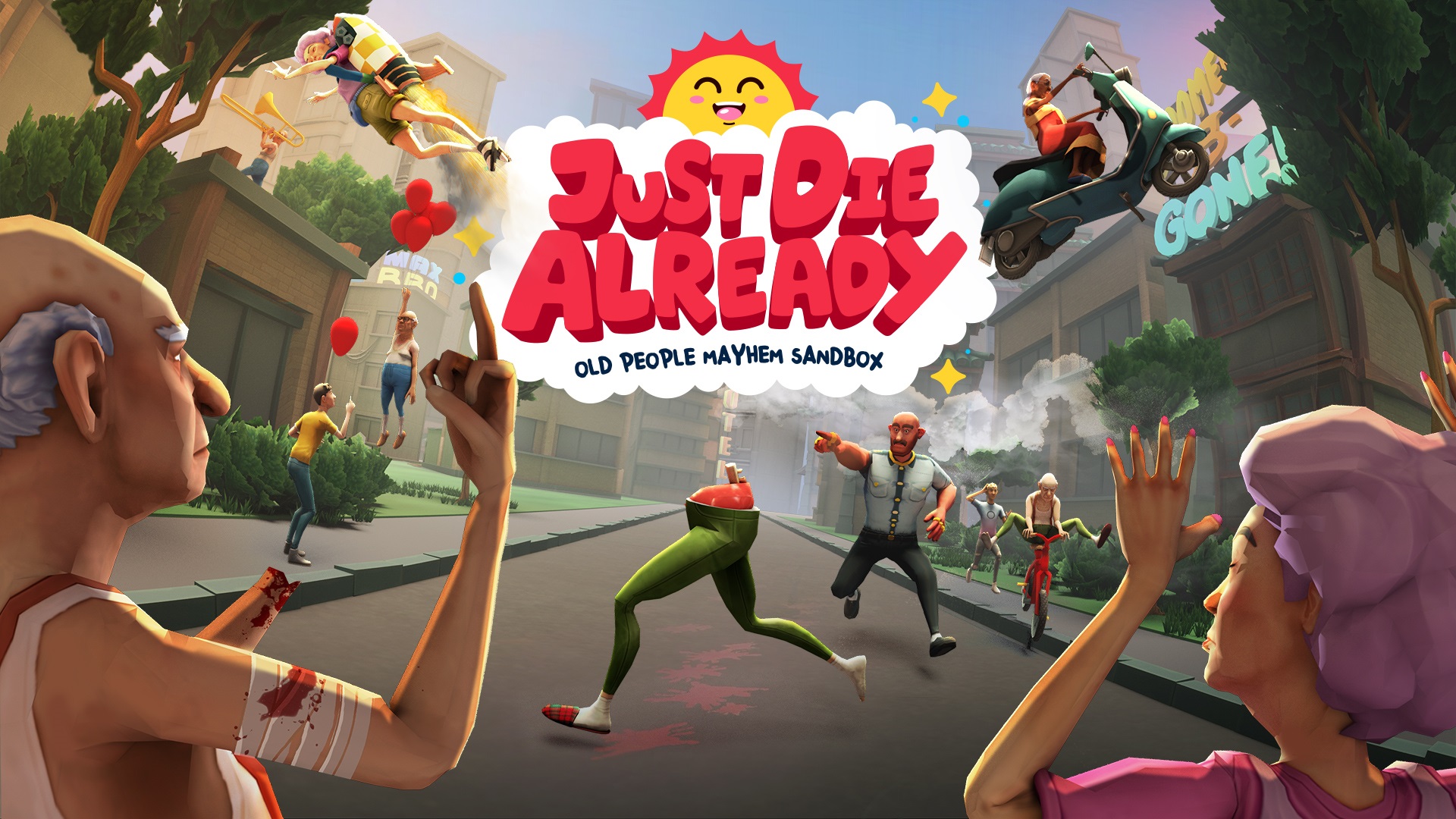 Just Die Already PvP mode has been released and the title just says it. This update adds multiplayer to the game as there was not one before.
Just Die Already PvP mode is available as of today
Just Die Already PvP mode is completely free. So you don't have to pay any additional fees in order to dive into the multiplayer mode of the game. With this update, four new arenas and new modes such as the Farm mode comes into the game. In Farm mode, one player is the farmer, the other is the apple thief. The farmer must protect their apple trees from thieves with a shotgun.
Also with the Just Die Already PvP mode release, you will get a bunch of new multiplayer modes. These modes include Deathmatch mode, Team Deathmatch, Stock, Time Limit, and King of the Hill. You will need to use some deadly weapons to kill your enemies which can be your friends or some strangers that you don't know. What's better is that there will be much more content in the future. And all of the upcoming additional content will be free.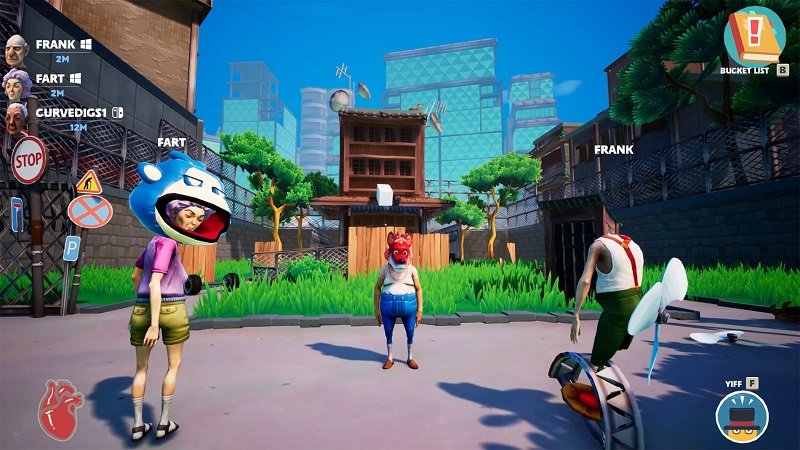 Here is a description of Just Die Already:
Just Die Already is an old people mayhem sandbox game created by the designers of Goat Simulator. … With no one to cover your living costs, you – just like all other old people in this world – have no other choice but to survive on your own.
Just Die Already came out back in 2020. The game is available on a variety of platforms including PlayStation 4, Nintendo Switch, Xbox One and Microsoft Windows. Also, another important feature about the game is that it features cross-platform. So even if you play on different platforms with your friends, you can still play some multiplayer PvP matches with them thanks to this PvP update.