Game News
PUBG MOBILE India Officially Announced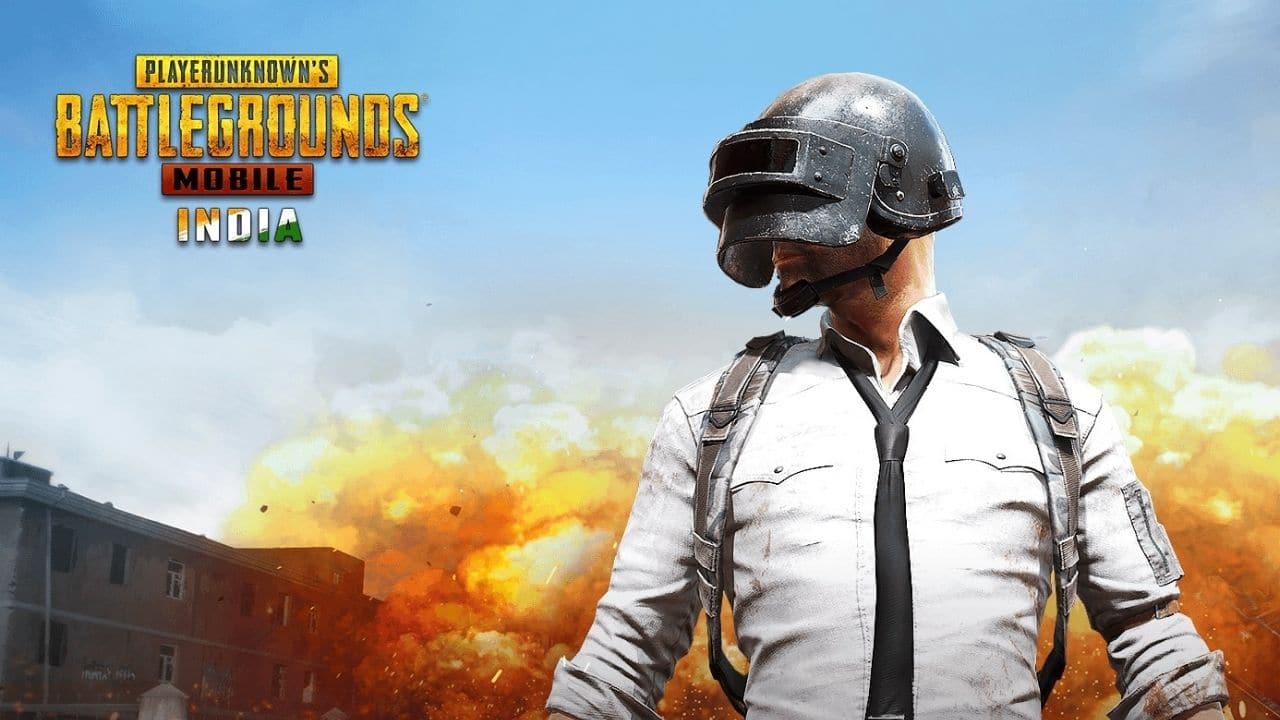 The PUBG Corporation team has a special plan for India. It looks like PUBG MOBILE is coming exclusively for India. According to the information given by PUBG Corporation, a new version of the game called PUBG MOBILE INDIA. Also, the new PUBG game will release soon. Moreover, they announced their plans to provide a safe and healthy gaming environment. As well as investments to develop the local video game, esports, entertainment, and IT industries.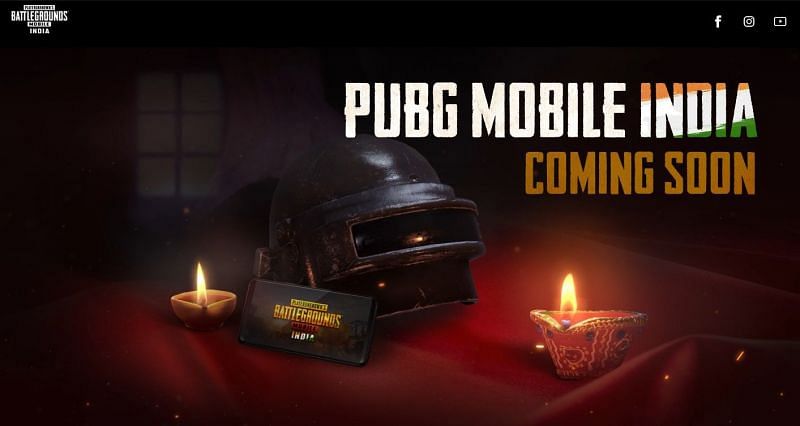 PUBG MOBILE India Comes With A Special Version
PUBG MOBILE INDIA will prioritize the privacy and security of player data in India. Inspections and verifications will carry out on the storage systems of the new PUBG game. The new game will launch on a new secure cloud platform, which holds the personally identifiable information of users in India. In-game content will develop and adapted to reflect local needs to create and enhance a healthy gaming environment.
Various parts of the game will now be customized for players in India. Such as being set up in a virtual simulation training area, new characters starting automatically dressed, and green hit effects to reflect the virtual nature of the game. More importantly, the company will include a feature that imposes restrictions on playtime to encourage healthy gaming habits for young players.
The Indian-based company will recruit more than 100 employees. The company specializing in commerce, esports, and game development for a safer and more pleasant gaming experience. Finally, its main company, KRAFTON Inc., and PUBG Corporation are planning to invest. Also, they invest $100 million in India to develop the local video game, esports, entertainment, and IT industries. Thanks to the intense community enthusiasm for PUBG Esports in India, the company is also planning to invest by hosting Indian esports events. Furthermore, including exclusive tournaments, largest prize pools, and best tournament productions, which will include the largest. Finally, you can reach the PUBG Mobile India official page from the link here.