Game News
Shenmue 3 DLC will arrive on January 21, 2020.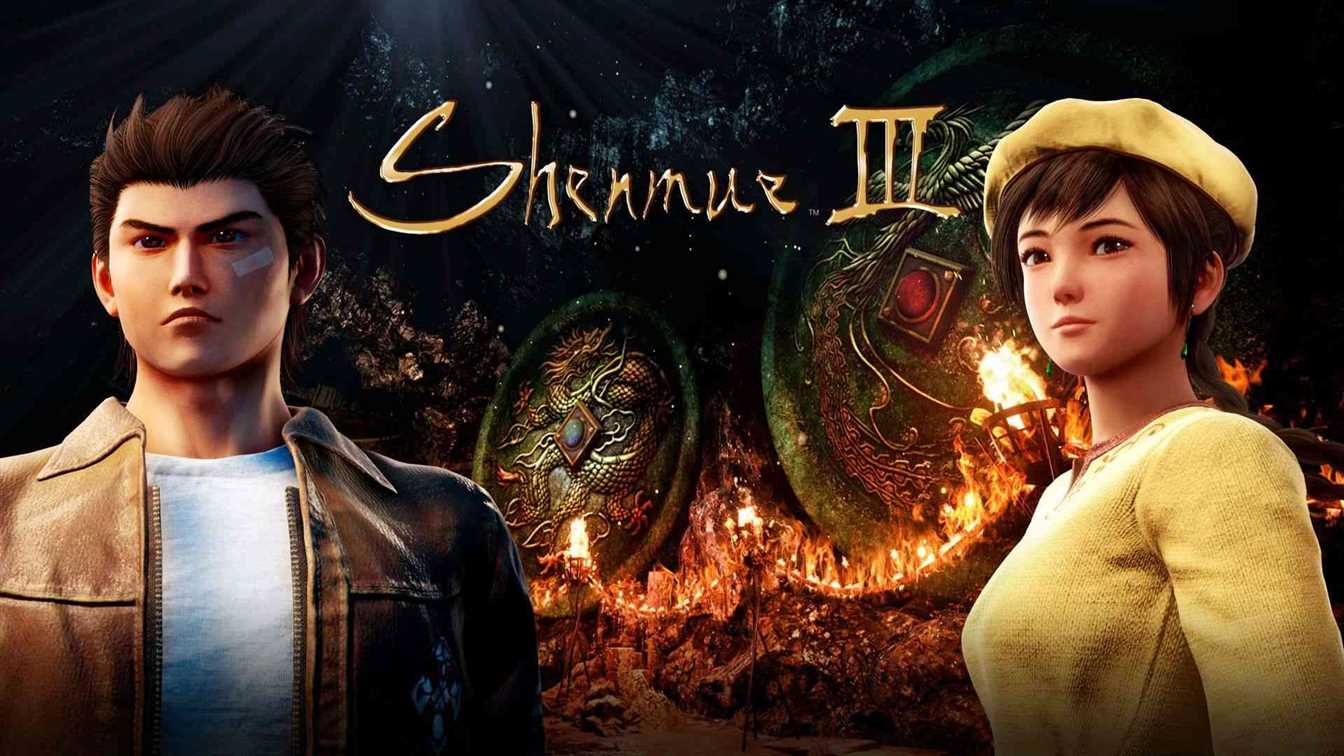 Deep Silver and YS Net Inc. today announced the release date of the very first Shenmue 3 DLC, Battle Rally.
Battle Rally offers all-new gaming activities with a race like no other since competitors will engage in one-to-one battles throughout the race, in addition to the course.
Shenmue 3 DLC will arrive on January 21, 2020
That's not all, for the very first time in Shenmue 3 players will have the chance to control another character with Shenmue 3 DLC. In addition to being able to play the hero of our story, Ryo Hazuki, players can also choose to play the treasure hunter Wuying Ren as well as Wei Zhen, Ryo's partner, who makes his first appearance in this game.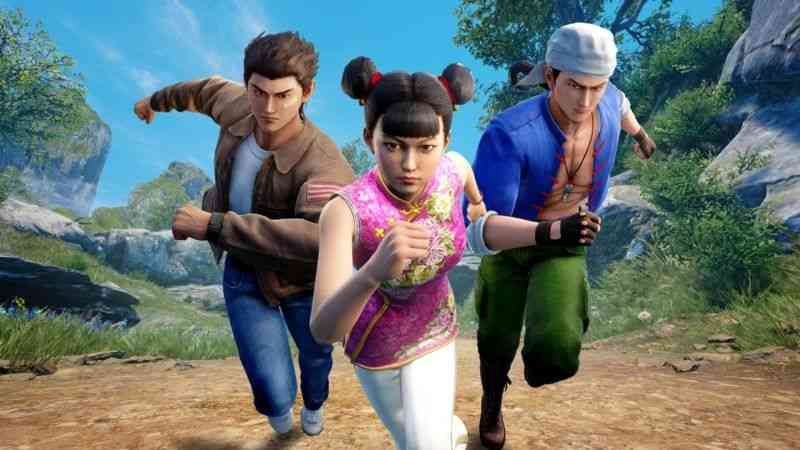 STORY OF SHENMUE 3
We played as 18-year-old Japanese martial artist Ryo Hazuki, determined to avenge his father's death. In this third part of the Epic Shenmue series, Ryo wants to solve the mystery behind the Phoenix Mirror, a work that his father's killer desires. This adventure takes him to places in the Chinese countryside that contain an intense representation of beautiful natural areas full of excitement. Ryo's adventure takes him through cities and mountain villages, where he continues his education, tries his luck at gambling, plays competitive games, and works part-time to discover the truth behind the Phoenix Mirror.
SHENMUE 3 WIKI
The first two Shenmue games were directed, written and produced by Yu Suzuki, developed by Sega AM2, and published by Sega for the Dreamcast in 1999 and 2001 respectively. Described by IGN as a "revenge epic in the tradition of Chinese cinema", Suzuki plans the series to cover at least four games. With a level of detail considered unprecedented, the original Shenmue was the most expensive video game ever developed at the time, reported to have cost between US$47 and 70 million, including marketing. The development also covered some of Shenmue II, which was completed for a smaller figure, and groundwork for future Shenmue games.