Game News
Cross-gen Transfers are a Developer Decision Sony Confirms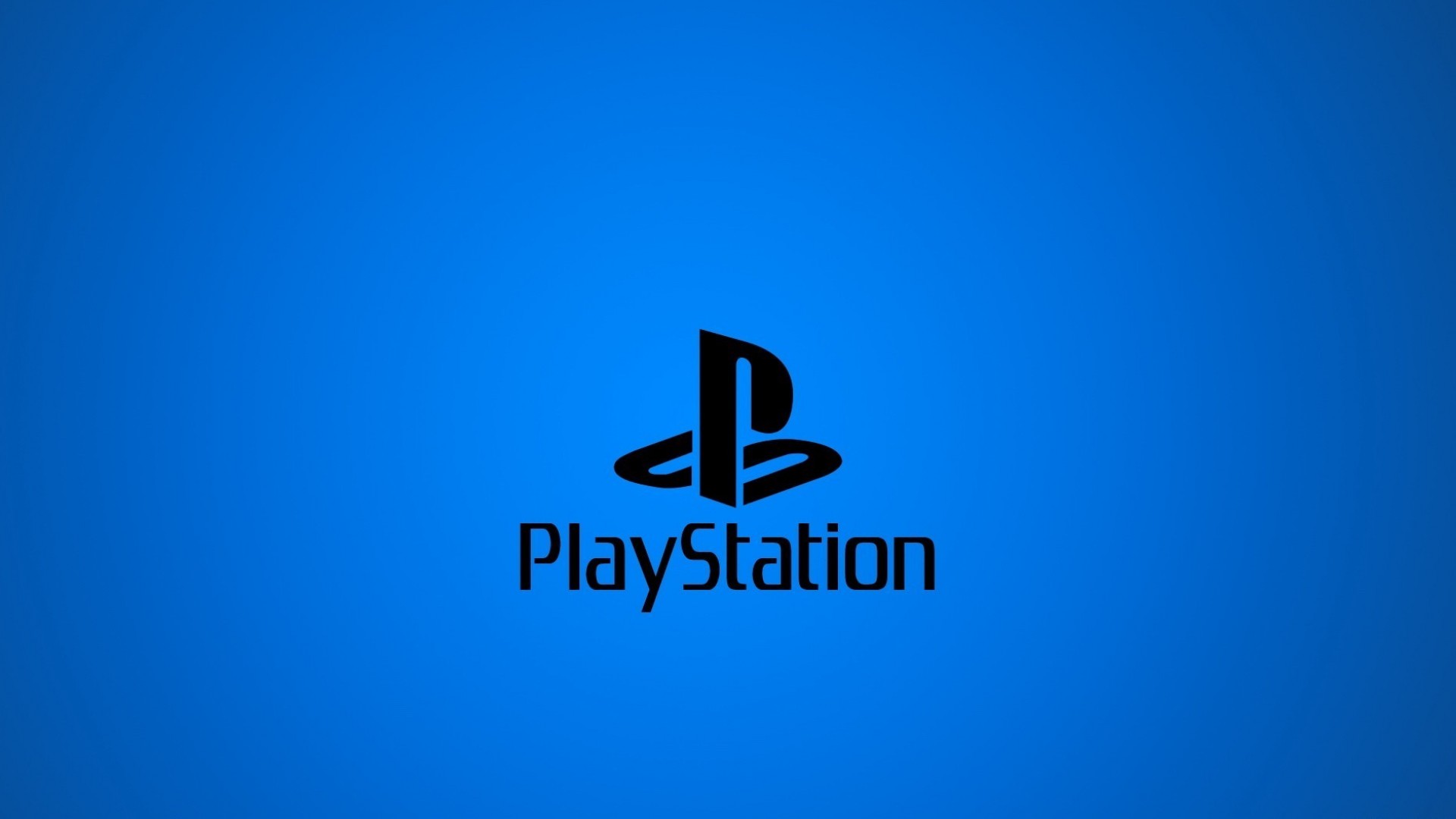 It is already around the web that Xbox will support cross-gen saves via the Smart Delivery. However, the same thing is will not be available for PlayStation.
It will be up to the game developer to enable Cross-gen on PlayStation
It is now official by Sony that the Cross-gen feature is a "developer decision". The company also states that two of their cross-gen launch titles, Marvel's Spider-Man: Miles Morales and Sackboy: A Big Adventure will support game save transfers.
But sadly, games like Yakuza: Like a Dragon or Maneater have all been confirmed to not allow you to transfer your single-player save files and progression from PS4 to PS5. But Xbox One and Xbox Series X/S will let you transfer your saves in these games via Smart Delivery.
Actually, Smart delivery feature will not be available for all of the games too. Developers that do not adopt Smart Delivery also do not necessarily support cross-gen saves. But Xbox has still more advantage over Sony. Because Microsoft created a system for the cross-gen saves. Which, Sony didn't do. We can understand this better thanks to Tripwire Interactive. "This is not a different application/game on XBox Series S & X and saves and trophies/achievements will carry forward."  "This IS a separate application/game on PlayStation 5 and trophies, stats and saves will not transfer" says the developers of Maneater.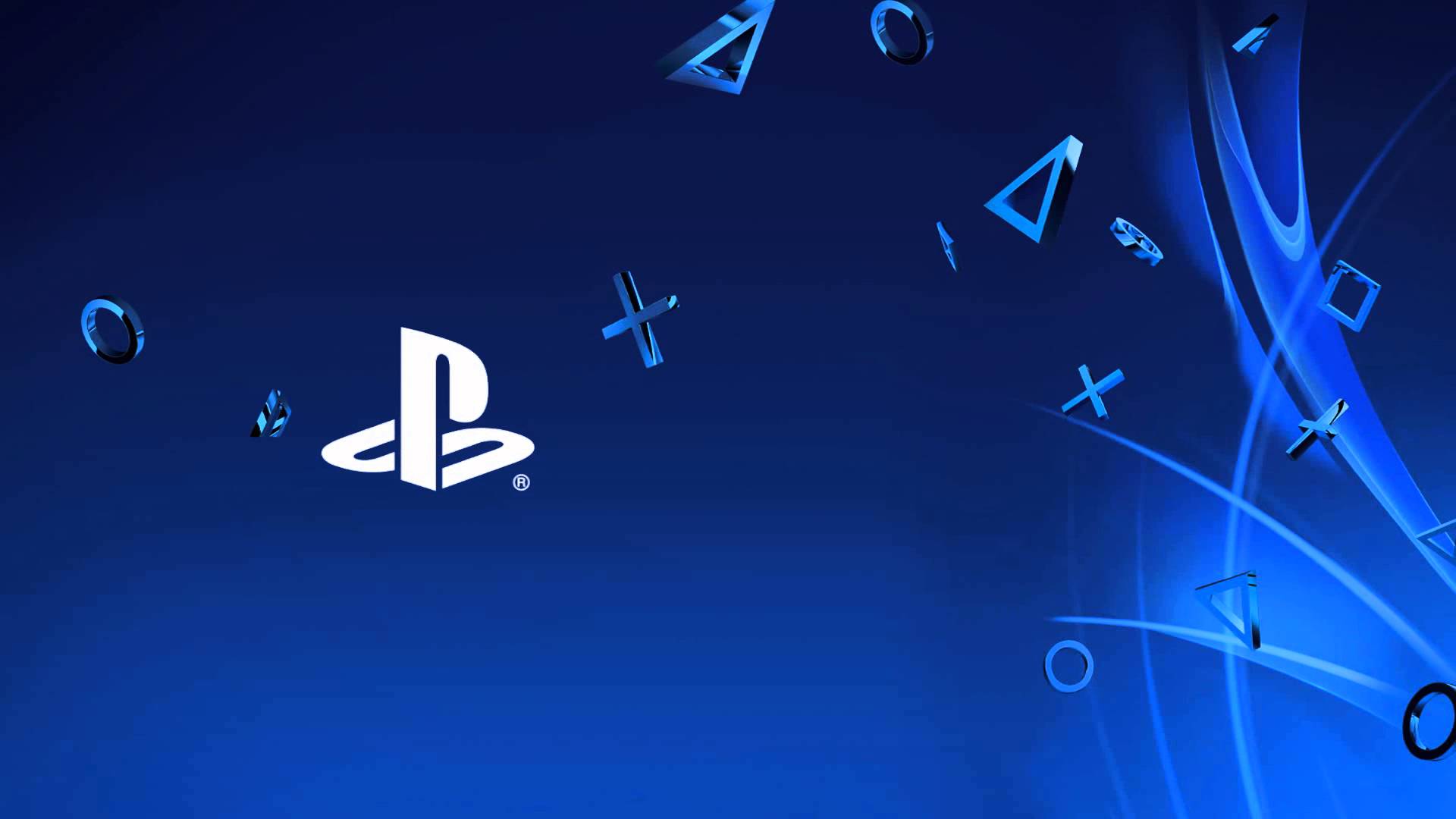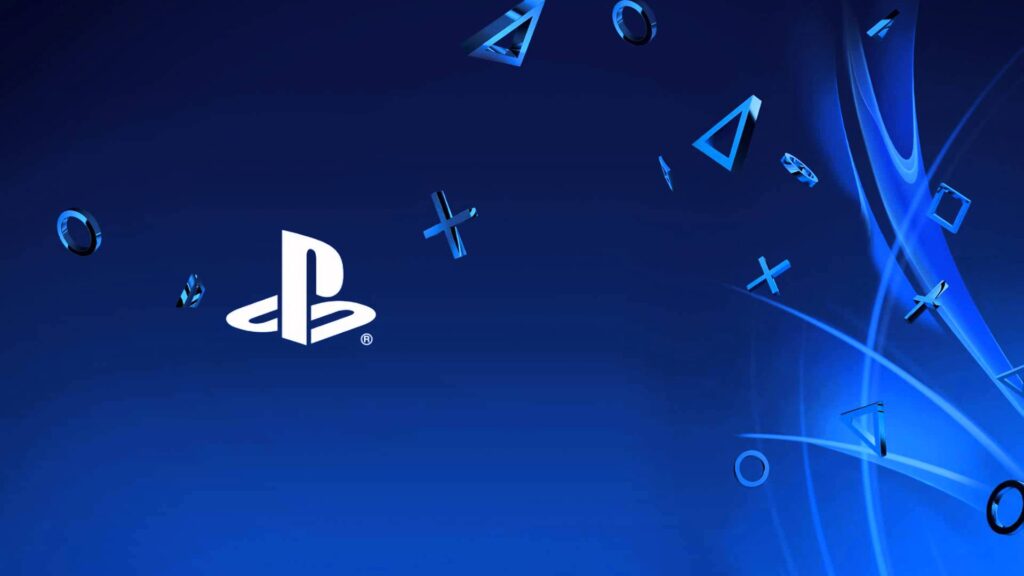 Of course, you should not be concerned about the backwards compatible games. You can still transfer backwards compatible game progression via LAN. Wifi or using an external USB or just cloud saves as it is part of a PlayStation Plus subscription. It looks like we will see in the future wich games will have the cross-gen option as it is completely up to the developers of the game. But it is most likely that PlayStation Exclusive titles will have the option.
.