Game News
Thor gameplay video leaked from Avengers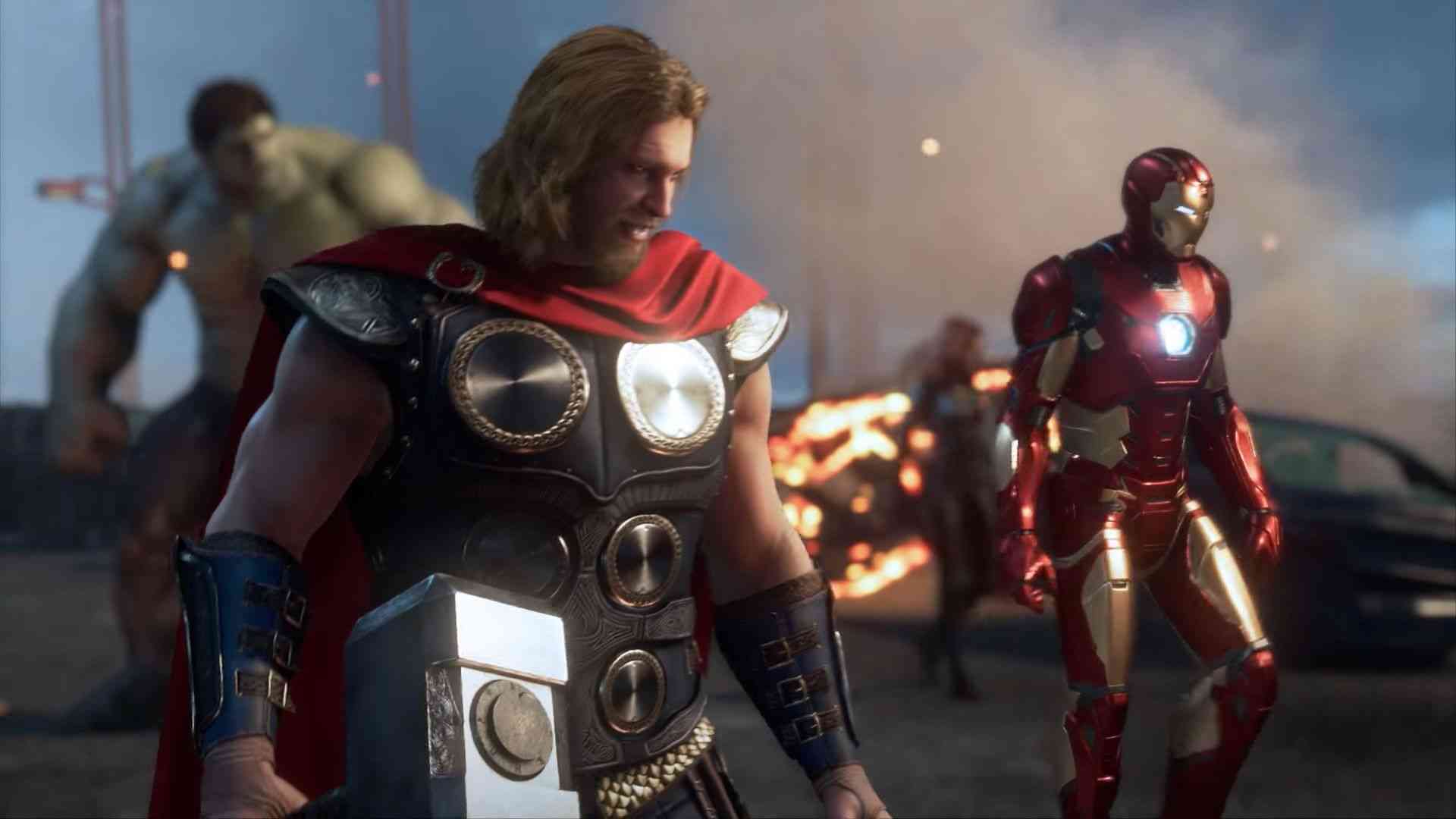 The gameplay video from the Avengers game, which broke the long silence at the E3 2019 fair and appeared with its first video, was leaked. In this gameplay video, we see Thor in action.
Thor gameplay video leaked from Avengers
The Avengers game was introduced at the San Diego Comic-Con fair and announced that gameplay videos will take place. However, these videos will not be published on the Internet. A fan who participated in one of these presentations, gameplay video of Thor recorded and uploaded to Youtube.
When we look at the video, we see some combo moves with Thor. In addition, the dynamics of the character, such as flying, will be shown clearly. The annoying side of the video was the queuing for enemies to beaten. The game seems to have to go a little further on the uniformity and artificial intelligence. What are you thinking?
Marvel's Avengers GamePlay Video
https://www.youtube.com/watch?v=qtp6sCKuPD0