Game News
Rocksmith+ New Launch Trailer Officially Released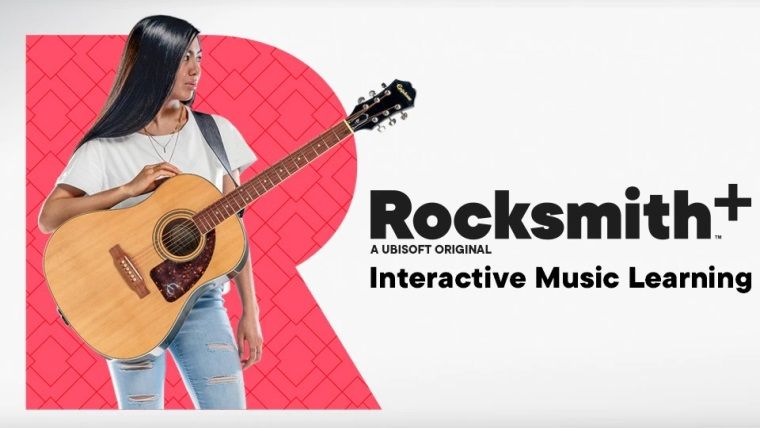 Ubisoft has announced Rocksmith+, a new subscription service that teaches players to play guitar and bass guitar through their favorite songs. Based on the award-winning Rocksmith method that has helped nearly five million people learn to play the guitar, Rocksmith+ will be released exclusively on the Ubisoft Store for Windows PC in summer 2021. The game will also launch for Xbox Series X|S, PlayStation®5, Xbox One, and PlayStation®4 in the fall of 2021. Rocksmith+ will also be available on iOS and Android devices at a later date.
Rocksmith+ New Launch Trailer Officially Released
Rocksmith+ is compatible with acoustic, electric, and bass guitars; It will launch with thousands of songs in the genres of rock, classical, indie, alternative, hip-hop, pop, metal, country, latin, R&B and more and will reach millions of songs in the future. From launch day, Rocksmith+ will feature a variety of unique arrangements that represent songs as the artists originally played them, and all songs in the library can be played with chord charts for players to hum and strum.
Users will be able to take advantage of the Riff Repeater, where they can directly apply certain riffs from their favorite songs in the game, and the Adaptive Difficulty feature, which dynamically adapts to the guitarist's skill level while playing the guitar. These tools are designed to give guitarists control over their learning journey. The game will be available for $14.99 for a 1-month subscription, $39.99 for a 3-month subscription, and $99.99 for a 12-month subscription.
Developed by Ubisoft San Francisco and providing guitar learning for over 10 years with the team behind Rocksmith, Rocksmith+ is the only subscription service to offer interactive music learning using official song recordings and effective real-time feedback. 95% of Rocksmith players have improved their skills, and Rocksmith+ builds on this proven method with new songs, training modes and practice tools to be added in the years to come. In addition to improving their playing skills, users; will also have access to free online videos to learn about proper technique, music theory, equipment, instrument maintenance, and more.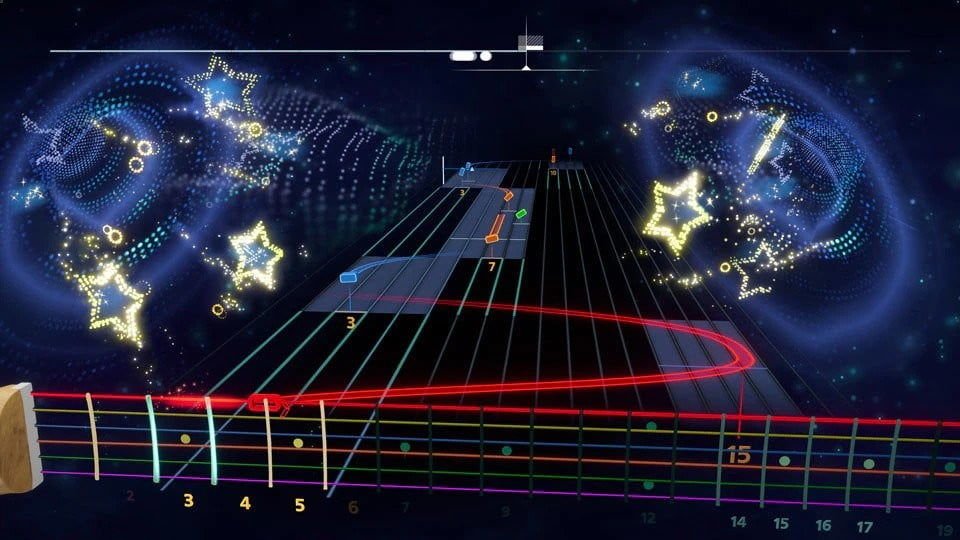 Users can also play with acoustic guitars or electric instruments and amps using the Rocksmith+ Connect mobile app, which offers the technology to use the phone as a microphone. The phone microphone, which they will use by pairing their mobile devices with their computers or consoles, allows them to listen and follow their guitars and play without the need for additional equipment. Rocksmith+ is also compatible with consoles using the Rocksmith Real Tone Cable. For PC users, The game is compatible with Real Tone Cable or the use of existing guitar interfaces on electric and acoustic-electric instruments. Rocksmith+ also partners with Gibson, Epiphone, Kramer, Ibanez, Ernie Ball, Ernie Ball Music Man, Marshall, Orange, and Mesa/Boogie.
Rocksmith Workshop, a new user-generated content system that allows users to add arrangements from a list of pre-licensed songs to the library, will put the music community at the heart of Rocksmith+. For the first time, the Rocksmith community will have more control over adding the arrangements they want, whenever they want. The publicly accessible Rocksmith Workshop will allow users to create all aspects of a song, from transcription to tone. Community arrangements are reviewed for quality and accessible to all users.