Game News
Among Us PlayStation Version Release Date May Be Near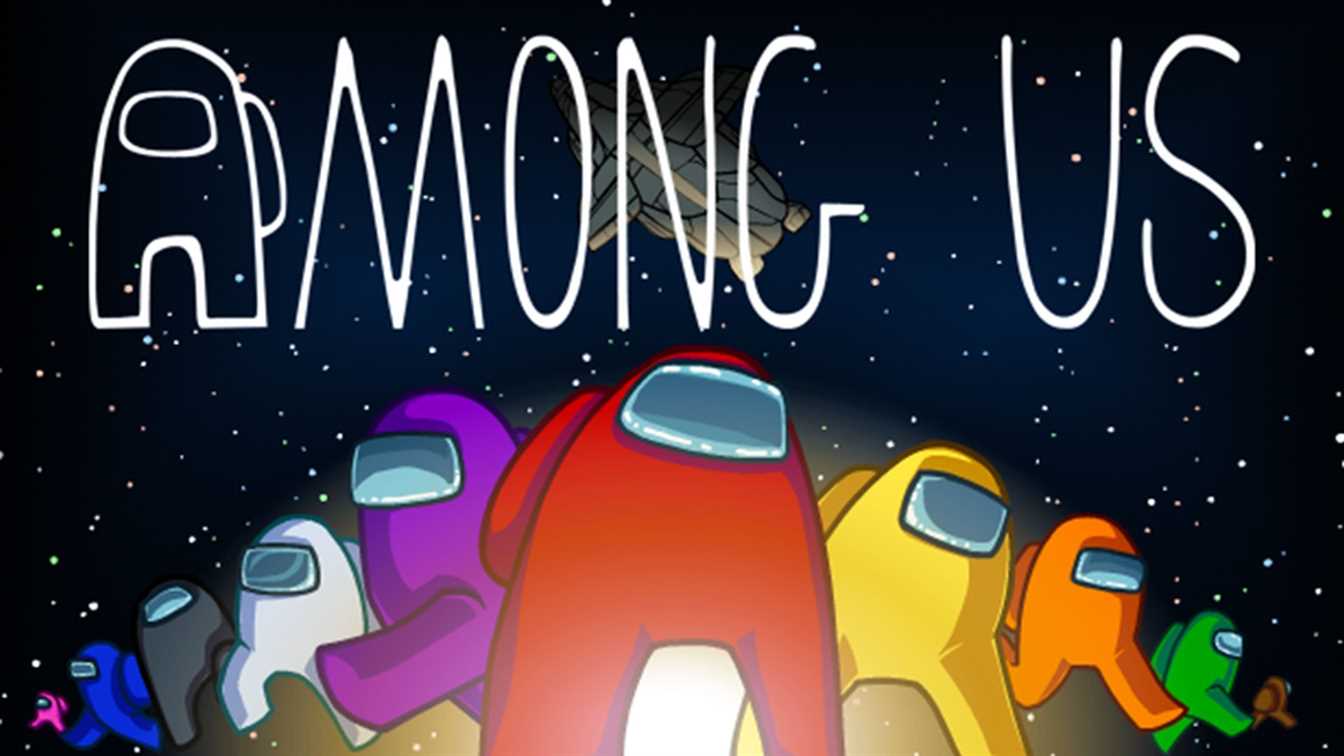 Among Us PlayStation version might be on the way. The information is from a Twitter account that is related to PlayStation games.
Among Us PlayStation possible release date might have been leaked
The game Among Us came out of nowhere last year and hit the gaming industry like a storm. The game was cheap and gave all of us to do something fun on the boring quarantine days. Now the popular game might be coming to Sony's console very soon. According to the PlayStation Game Size Twitter account, Among Us PlayStation version is coming on August 30, 2021.
Of course, leaks don't resemble everything truly. So we always recommend you to take every leak with a grain of salt. But we think that this date is eventually true as PlayStation Game Size Twitter account usually inform the followers with official information. Among Us PlayStation version has been added to the PlayStation database. That's why the account made such an announcement.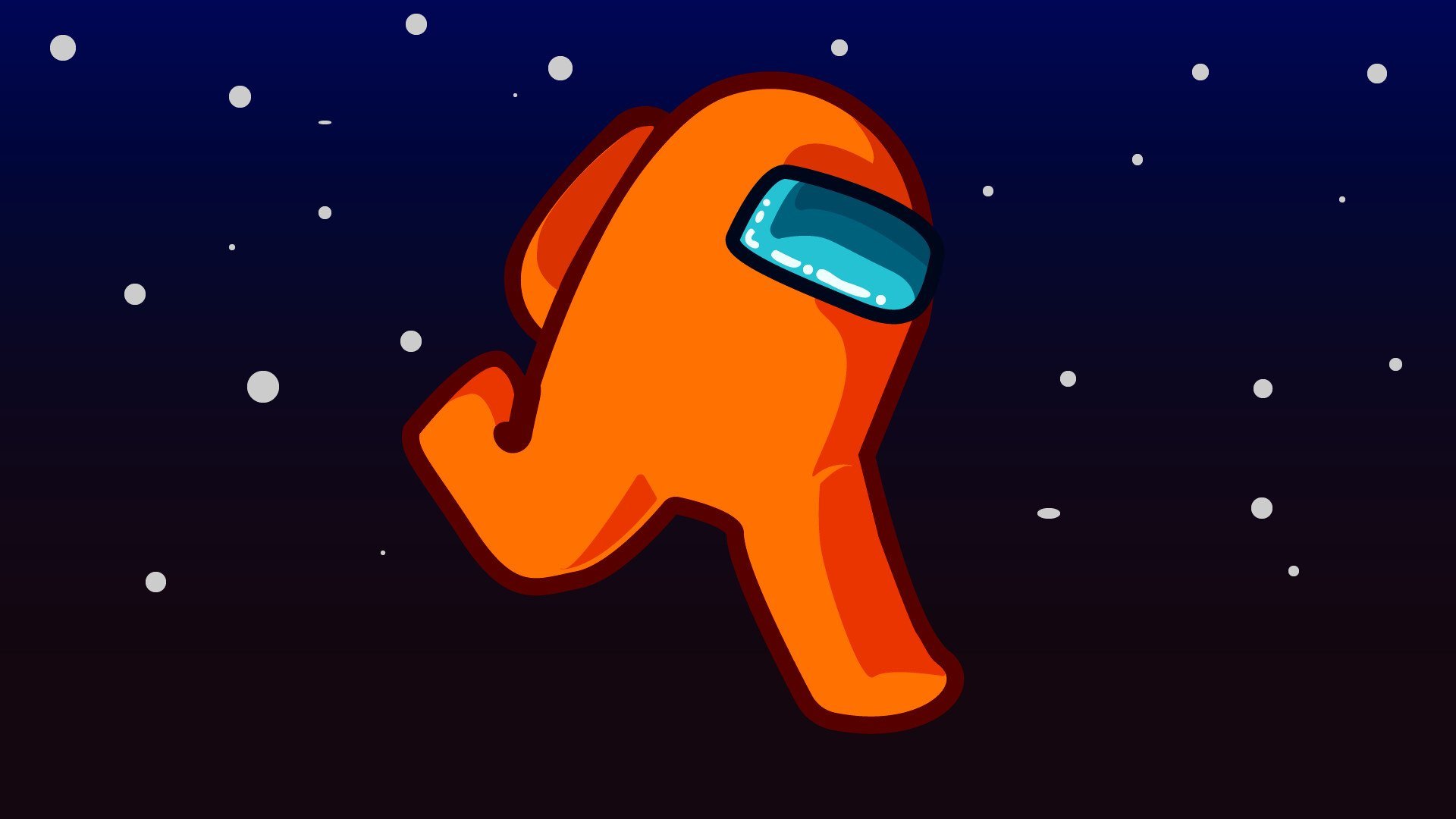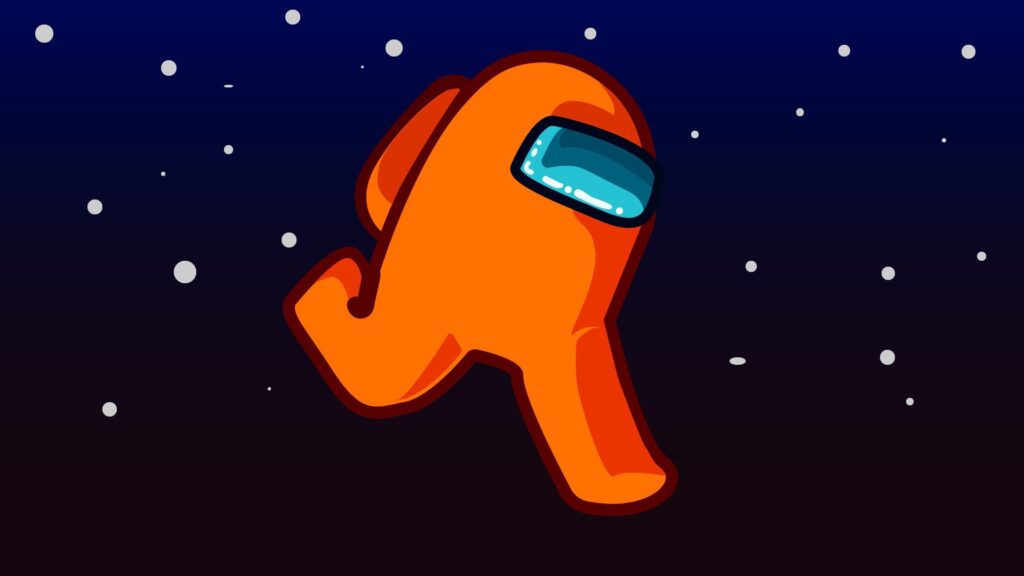 Among Us PlayStation version release might be something pretty exciting for console users. Because Innersloth is famous for creating some special cosmetics for the game. Rumours have been floating around for quite some time that Innersloth will release the game with a special Ratchet and Clank skin pack. That would be something that every PlayStation player should want.
🚨 Among Us Release Date Set For 31 August 2021 (According To Database)

⬛ THIS DATE CAN BE A PLACE-HOLDER

🟫 #AmongUs #PS4 pic.twitter.com/TIPwOB44Oo

— PlayStation Game Size (@PlaystationSize) July 4, 2021
The company is also working on new content for players. As the game is still pretty popular around the globe. When we take a look at Steamcharts, the game has been played by 4,398 players just an hour ago. This is still a very high number as the game is around for quite some time. We also think that the Among Us PlayStation release will also affect the player count of the game. There are still two months to wait if the rumours about the release date are true.