Game News
Nvidia released gameready drivers for Devil May Cry 5 and The Division 2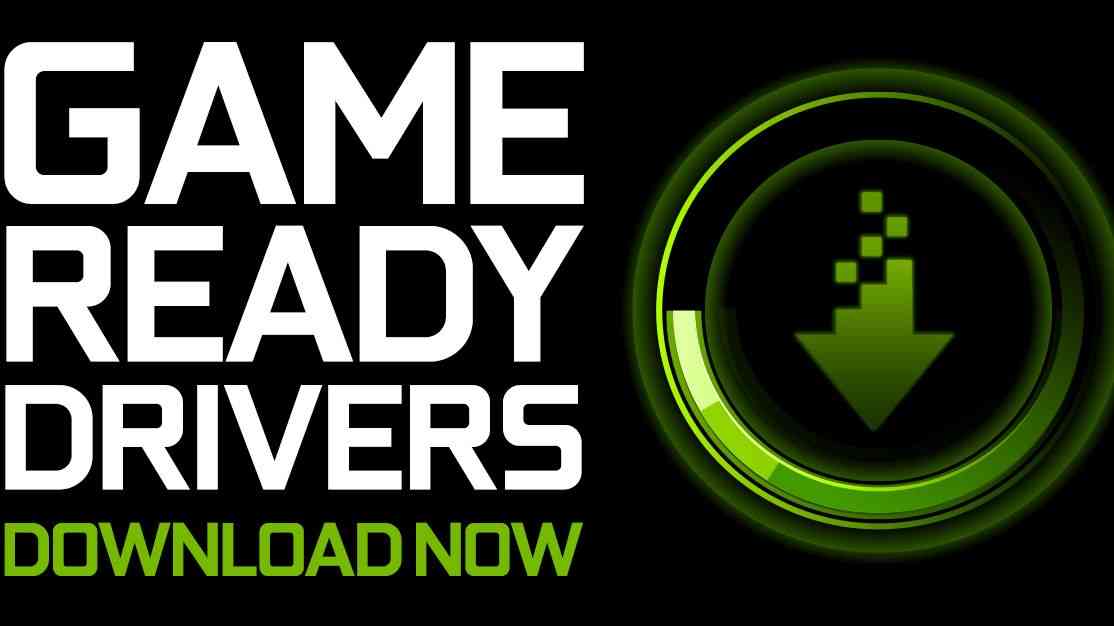 Today, Nvidia has released a new driver update for GeForce GPU users. New driver adds support for upcoming games like The Division 2 and Devil May Cry 5.
Nvidia GeForce 419.35 WHQL Driver Update Notes
You can find the release notes of Nvidia GeForce 419.35 WHQL driver below. You can also download it through here.
Game Ready
Provides the optimal gaming experience for Apex Legends, Devil May Cry 5, and Tom Clancy's The Division II.
Gaming Technology

Includes support for three new G-SYNC compatible monitors.
3D Vision Profiles

Added or updated the following 3D Vision profiles:
Devil May Cry 5 – Not Recommended
Total War: Three Kingdoms – Fair
Software Module Versions
nView – 149.34
HD Audio Driver – 1.3.38.13
NVIDIA PhysX System Software – 9.19.0218
GeForce Experience – 3.17.0.126
CUDA – 10.1
New Features
Added support for CUDA 10.1
NVIDIA Control Panel
Updated to version 8.1.951.0.
Fixed Issues
[G-SYNC]: With a G-SYNC and G-SYNC Compatible display connected in clone mode, flashing occurs on games played on the G-SYNC display with G-SYNC enabled. [200482157]
[Apex Legends]: DXGI_ERROR_DEVICE_HUNG error message may appear and then the game crashes.[2503360]
[Hitman 2]: Pixelated corruption appears in the game. [2504274]
[Batman: Arkham Origins]: PhysX fog renders incorrectly [2451459]
[GeForce RTX 2080][PhysX][Assassin's Creed 4 – Black Flag]: Smoke dispersal appears accelerated. [2498928]
Microsoft.Photos.exe randomly crashes. [200496899]
NVDisplay.Container.exe causes high CPU usage. [200496099]