Game News
Ali Erkin, Managing Director of Taleworlds Entertainment, resigned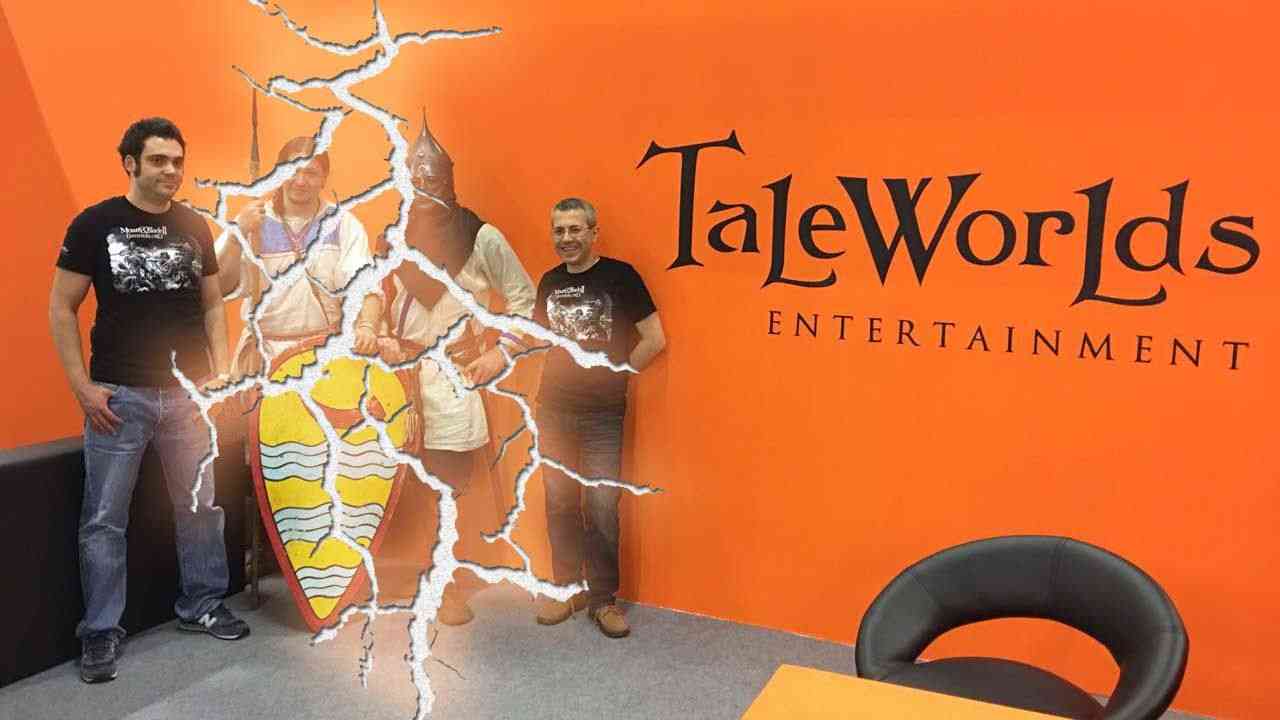 Ali Erkin, Managing Director of TaleWorlds Entertainment, announced that he has left the company with an announcement from his LinkedIn profile.
Ali Erkin, Managing Director of Taleworlds Entertainment, resigned
Ali Erkin, who has been working for the company's success for nearly 10 years, managed the team that reached 10 million sales with Warband. Ali Erkin is still TOGED's (Game Developers Association of Turkey) Chairman of the Board. There is no information yet about the next project of Ali Erkin will work for.
Fans of Mount And Blade series, which has been waiting for a long time for the new game Bannerlord, will have a chance to play the game at the Gamescom fair. We do not yet know what the consequences will be for Taleworlds. However, the release date is uncertain and the game might be postponed to a later date. We hope that this situation, which Taleworlds Entertainment has fallen into, will not be a problem for Bannerlord.
LinkedIN post of Ali Erkin:
"It has been an honor to serve as the Managing Director of the company I joined 10 years ago. It was both exciting and rewarding to see the company grow from a handful of members to a full-fledged studio of over 90 talented individuals and I am proud to be a part of that success.
After a wonderful tenure, it is time for me to seek a new challenge outside of TaleWorlds. I leave with the confidence that the company I helped to nurture will continue to achieve its vision of success under the guidance of Armağan and the rest of the leadership after my transition is complete.
I look forward to helping my colleagues at every opportunity I get and wish everyone the very best of success in the future."