Game News
The Banner Saga 2 is added to Game Pass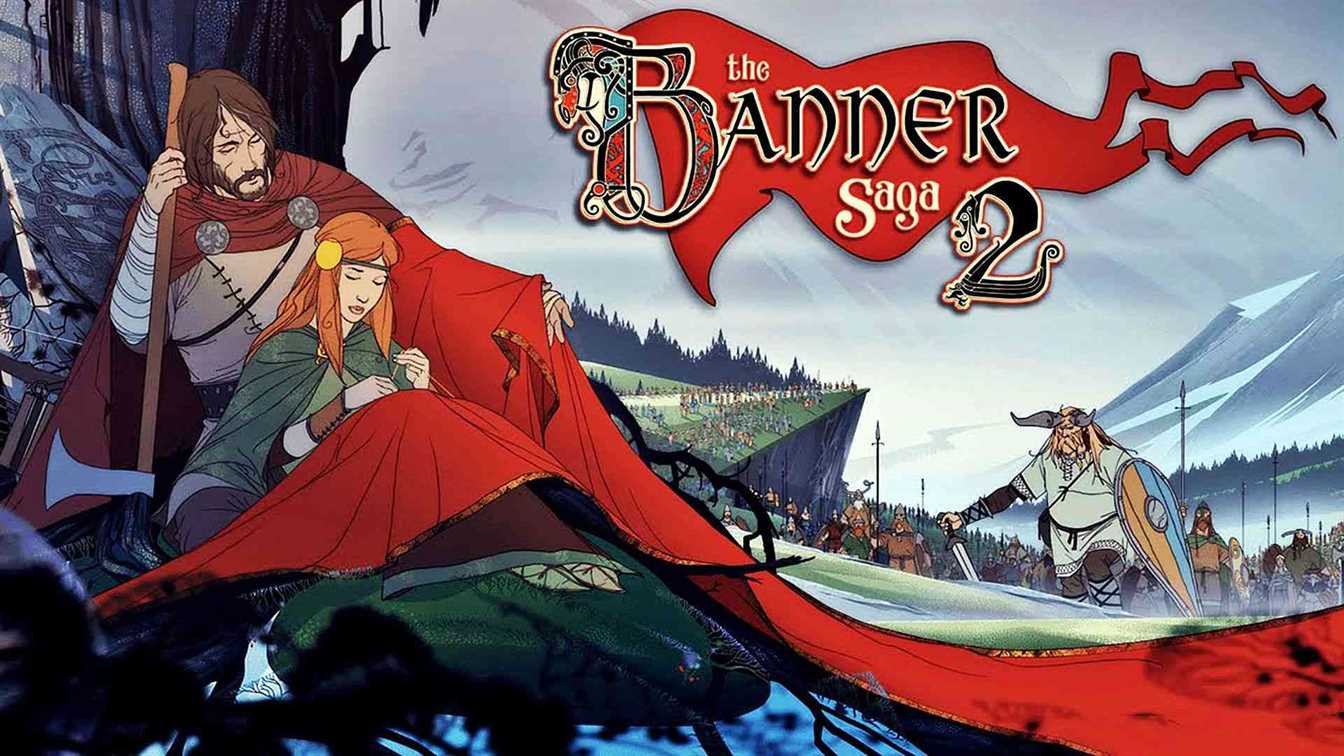 Stoic, an independent game development company, and Versus Evil, one of the leading independent video game publishers, today announced that The Banner Saga 2 is now available on the Xbox Game Pass subscription service.
The Banner Saga 2 is added to Game Pass
Banner Saga 2 is the sequel to the critically acclaimed and award winning RPG The Banner Saga, which is also available on Xbox Game Pass and continues the story where decisions and consequences go hand in hand in a beautifully crafted adventure of myth and legend.
"We're excited to add Banner Saga 2 to Microsoft's Xbox Game Pass subscription service, we've been floored by the great response from fans who can now continue their stories from the first game." said Steve Escalante, General Manager of Versus Evil.
The Banner Saga series is available on multiple platforms including Steam for PC, PlayStation 4, Xbox One and Nintendo Switch as well the App Store for iPad and iPhone, on Google Play and Amazon for Android devices and on Windows based tablets.