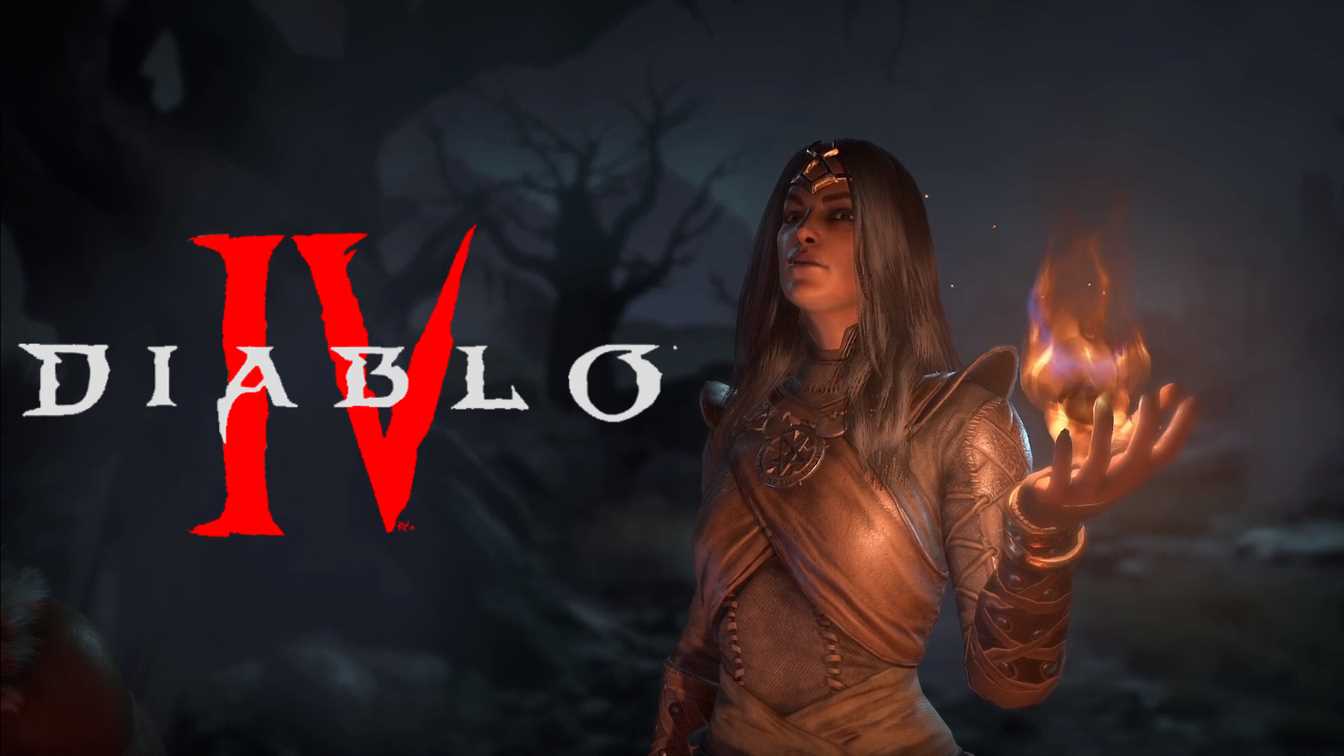 The dates that have been eagerly awaited by the fans of the game for a while have finally arrived. Blizard has announced the dates for Diablo 4 closed beta and open beta. Now we can say that the countdown has begun for the exciting meeting.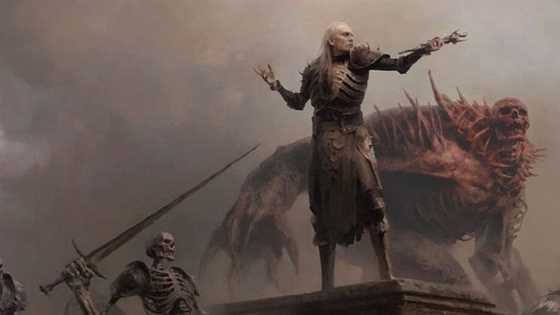 Blizzard gave the date November 2022 in the details of its statement on the date of the Diablo 4 closed beta test. Moreover, it has announced to the players when the open beta will be in 2023. Diablo 4 is the latest installment and sequel to Blizard's epic fantasy action RPG series. Although players are upset about the game, whose release was delayed with Overwatch 2 last year, for now, players are extremely excited about the closed beta.
Diablo 4 Closed Beta Date Announced
Players expect Diablo 4 to be released in 2023, and while fans are waiting for a specific date to be announced, Blizzard has shared more information about the game. The alpha version of Diablo 4 was playable for a select few in Blizzard's tests earlier this year. Now that it has moved further in the game development process, Blizzard looks set for the next phase of gaming testing.
In a blog post on Blizzard's official website, the company announced that the closed beta of Diablo 4 will begin in November 2022. However, it seems unlikely that there will be any major spoilers for Diablo 4's story in the closed beta. Let's not forget that this closed beta will be for those who spend long hours in Diablo 3 and Diablo 2: Resurrect. In other words, if your game history and loyalty are sufficient, you will be able to participate in the beta test in the game.