Game News
New Video Game Releases Coming Out This Week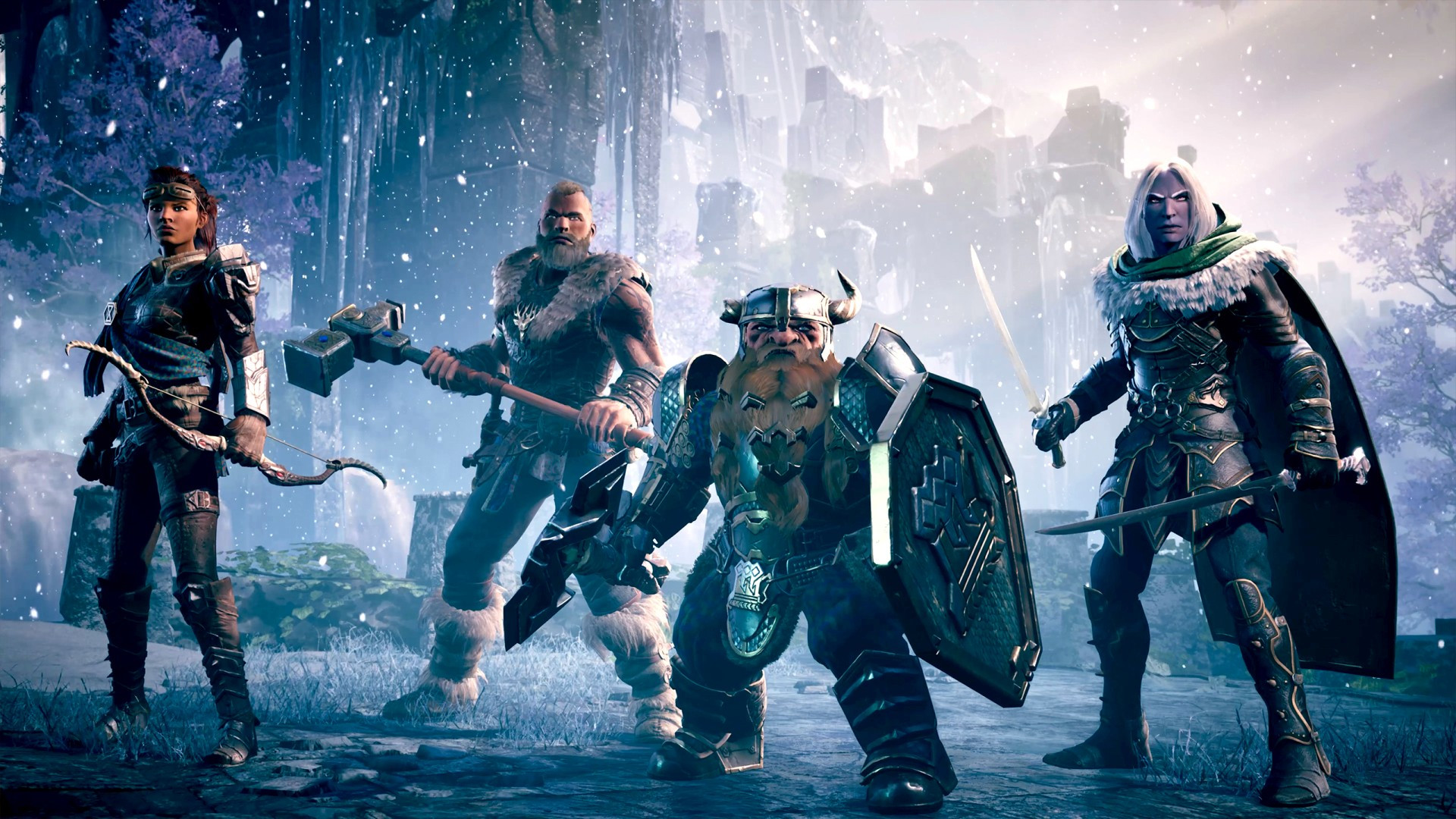 This year, after the E3 2021 game fest, which was held completely digitally as last year, we are returning to the calendar we are used to in new video game releases. As always, we see that many games will be released in the week of June 21. Although independent productions adorn the majority of the list, there are also big-budget games that attract attention. So let's check the new video game releases for this week.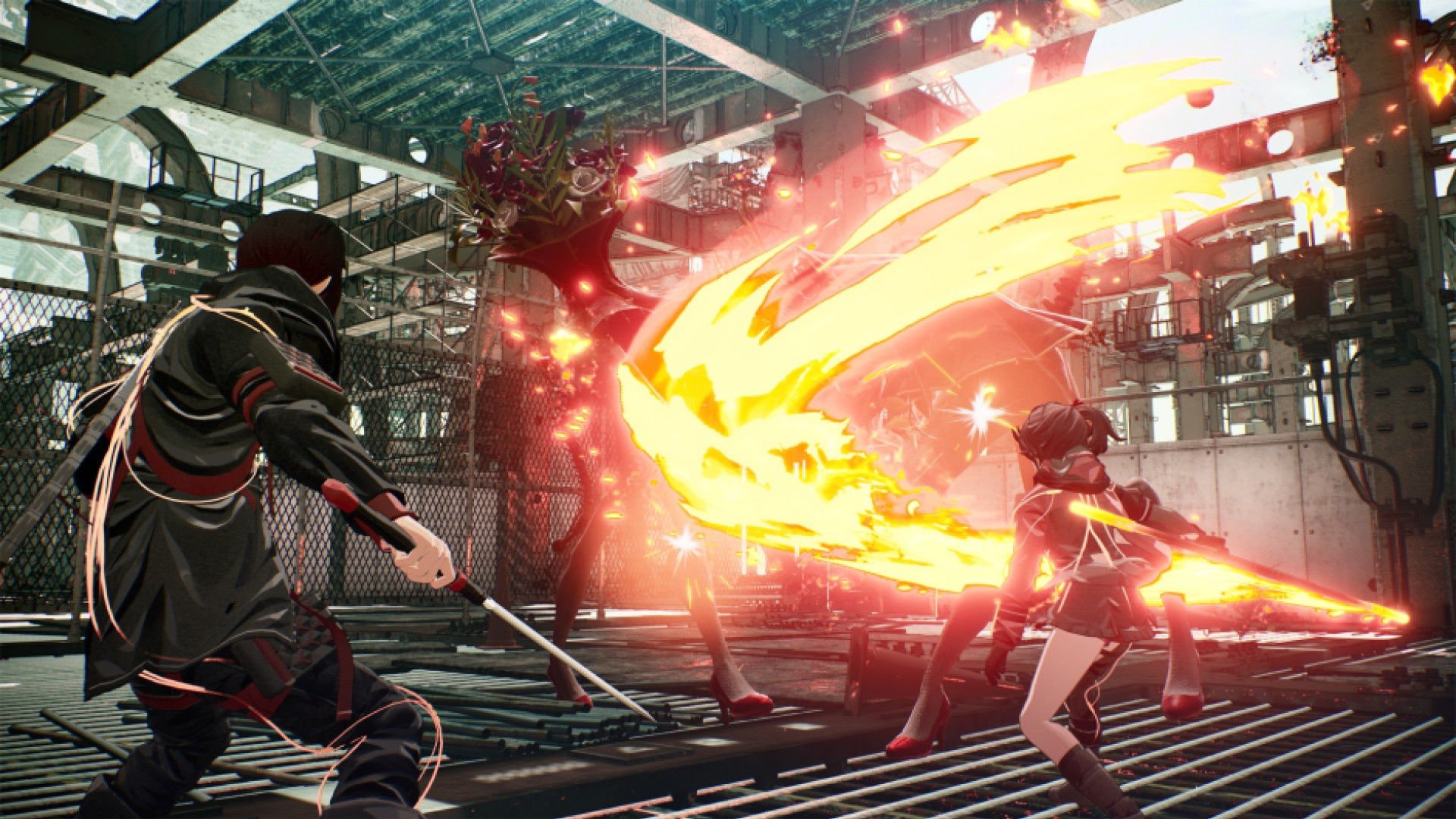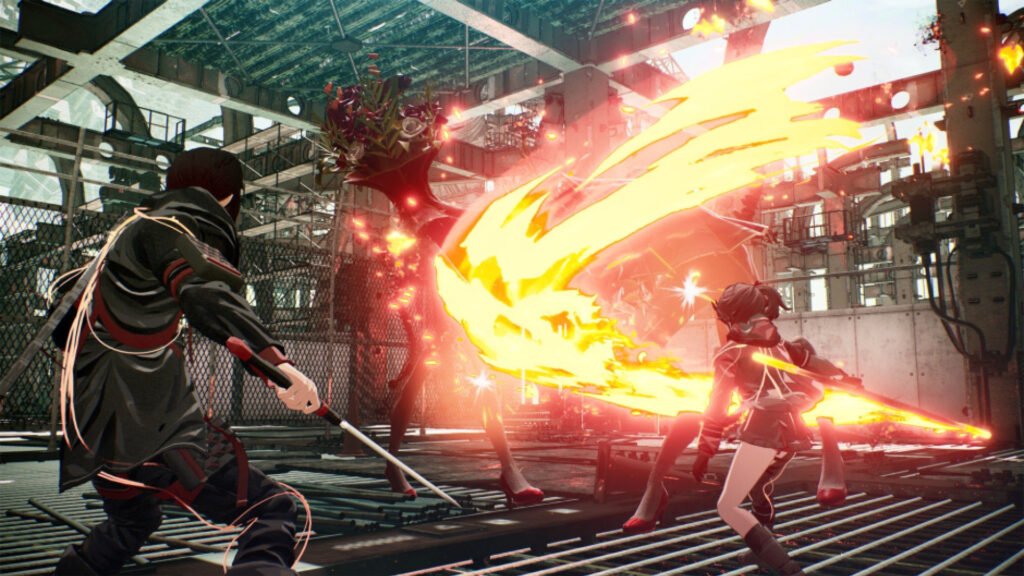 Which games will be released this week?
The most notable games of the week are Scarlet Nexus by Bandai Namco and Dungeons & Dragons: Dark Alliance. Standing out with its graphic style as well as action-packed RPG dynamics, Scarlet Nexus was one of the productions that players who love the JRPG genre have been waiting for for a while. We can say that Dark Alliance stands out especially with its co-op gameplay. Of course, apart from these games, we should not forget the Worms Rumble Switch version, Legend of Mana Remastered, Tony Hawk's Pro Skater 1+2 Switch version and Mario Golf: Super Rush.
New Video Game Releases This Week
21th of June
Wood Block Escape Puzzles 2 | Switch
Industries of Titan | PC
Labyrinth City: Pierre The Maze Detective | PC
22th of June
Super Magbot | Switch, PC
LEGO Builder's Journey | Switch, PC
Dungeons & Dragons: Dark Alliance | PS5, PS4, Xbox Series X/S, Xbox One, PC
Ender Lilies: Quietus of the Knights | Switch, PC
Phantom Abyss | PC
Olympic Games Tokyo 2020: The Offical Video Game | PS4, Xbox One, Switch, PC
23th of June
Out of Line | PS4, Xbox One, Switch, PC
Fallen Knight | PS4, Xbox One, Switch, PC
Bitmaster | Xbox One, Switch
Empire of Angels IV | PS4, Xbox One
Worms Rumble | Switch
Blocky Puzzle | Switch
Ninja Buddy Epic Quest | Switch
Rail Route | PC, Mac
Robolife-Days with Aino | PC
24th of June
Empire of Angels IV | Switch
Alex Kidd in Miracle World DX | PS5, PS4, Xbox Series X/S, Xbox One, Switch, PC
Legend of Mana Remastered | PS4, Switch, PC
The Dungeon of Naheulbeuk: Amulet of Chaos | Xbox One
The Eternal Castle Remastered | PS4
Kirakia Stars Idol Project Nagisa | Switch
Farm Your Life | Switch
Cube Blast: Match | Switch
CarX Drift Racing Online | Switch
Sakura Succubus 3 | Switch
Summer Paws | Switch
Super Cable Boy | Switch
Cyber Hook | Switch
Kingdom Builders | PC
25th of June
Mighty Aphid | Xbox One
Scarlet Nexus | PS5, PS4, Xbox Series X/S, Xbox One, PC
Mario Golf: Super Rush | Switch
Tony Hawk's Pro Skater 1+2 | Switch
Promesa | Switch
#1 Crosswords Bundle | Switch
Loopindex | Switch
Sweet Sugar Candy | Switch
Enigmatis: The Ghost of Maple Creek | Switch
Sun Haven | PC
Eiyu*Senki Gold – A New Conquest | PC
26th of June
Babol the Walking Box | PC
Bocce | Switch