Game News
Teruyuki Toriyama The Porducer of Bloodborne Leaves SIE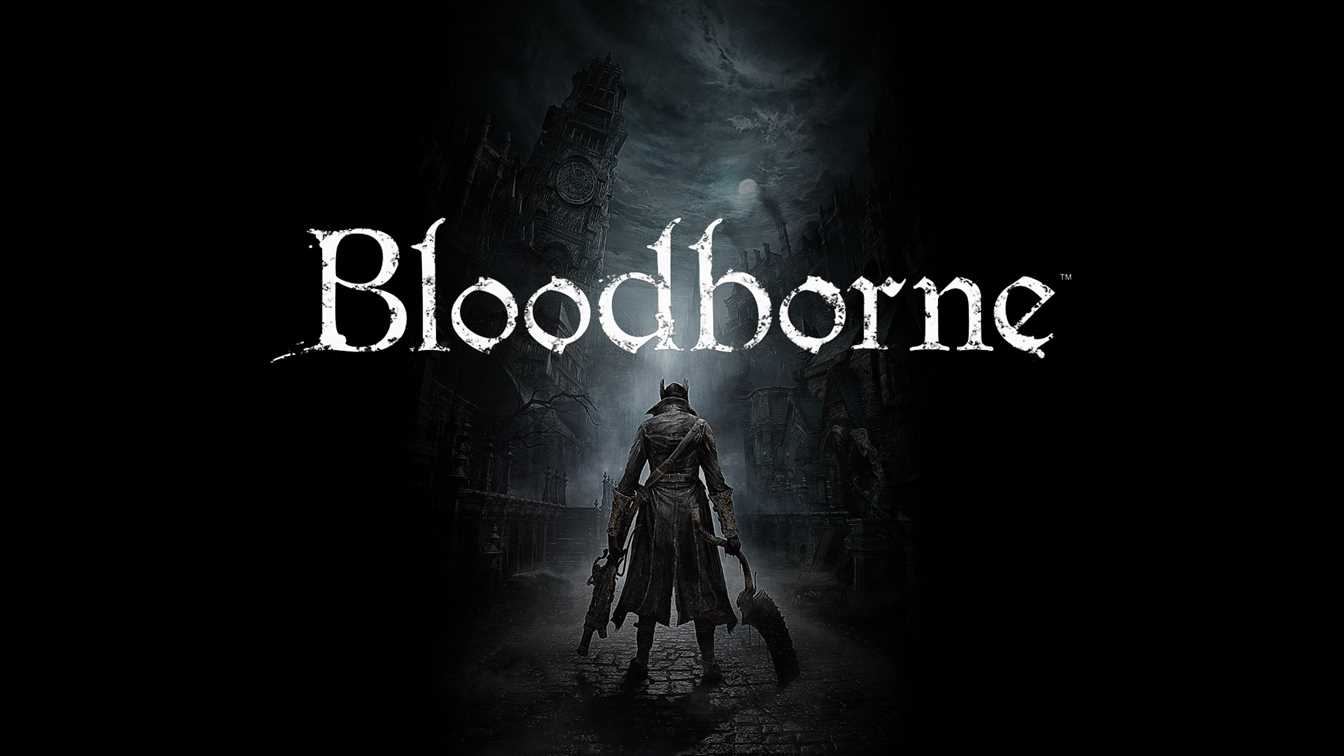 The producer behind Bloodborne and Demon's Souls PS5 producer Teruyuki Toriyama leaves SIE Japan at the end of this year.
Teruyuki Toriyama announces that he will leave SIE Japan via Twitter
Teruyuki Toriyama is the producer of Bloodborne and Demon's Souls Remake for PS5. So we can call him the unknown hero behind the souls-like games. He says that he will be leaving Sony Interactive Entertainment Japan at the end of this year. In a couple of days to be exact. He announces this on his official Twitter account. He also didn't forget to thank all of the fans for their support and noted that he intends to continue producing games in future.
"I will be leaving SIE WWS JAPAN Studio at the end of Dec.," says Teruyuki Toriyama. "To all the users who have supported JAPAN Studio so far, thank you so much! I will continue to take on the challenge of creating new game IPs in my new company, and I ask for your continued support."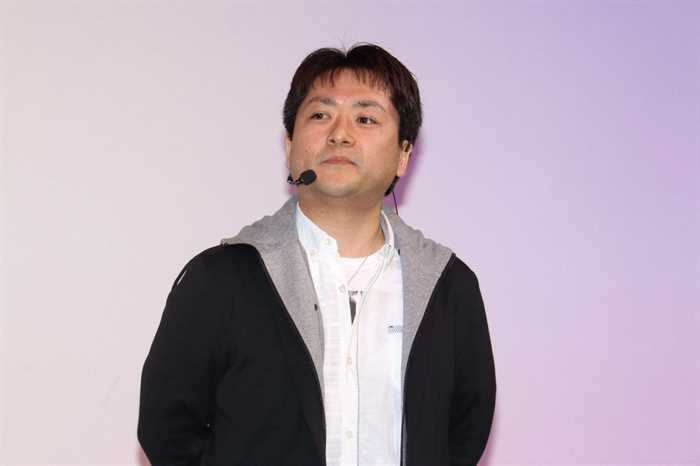 Teruyuki Toriyama is one of the several producers leaving Sony Interactive Entertainment Japan. He worked on Bloodborne back in 2015. His recent success was the PlayStation 5 exclusive Demon's Souls, which is hugely acclaimed by critics. We can also see his name in games such as Astro Bot. Which most of the people didn't even hear the name of the title.
While we don't know when he will produce games in the future, we are sure that he will continue to produce great games. Also, maybe he will draw his own path with his own ideas in the future. Or we may see another souls-like game from him. But in the near future, both of these questions will not find an answer most probably. Anyways, we wish Teruyuki Toriyama a bright and successful future. And hope to see more great games from him.
[Notice]
I will be leaving SIE WWS JAPAN Studio at the end of Dec. To all the users who have supported JAPAN Studio so far,thank you so much! I will continue to take on the challenge of creating new game IPs in my new company, and I ask for your continued support. #JAPANStudio

— 鳥山晃之 (Teruyuki Toriyama) | Thirdverse (@teru_toriyama) December 24, 2020