Game News
Tekken 7 Has Shipped More Than 7 Million Units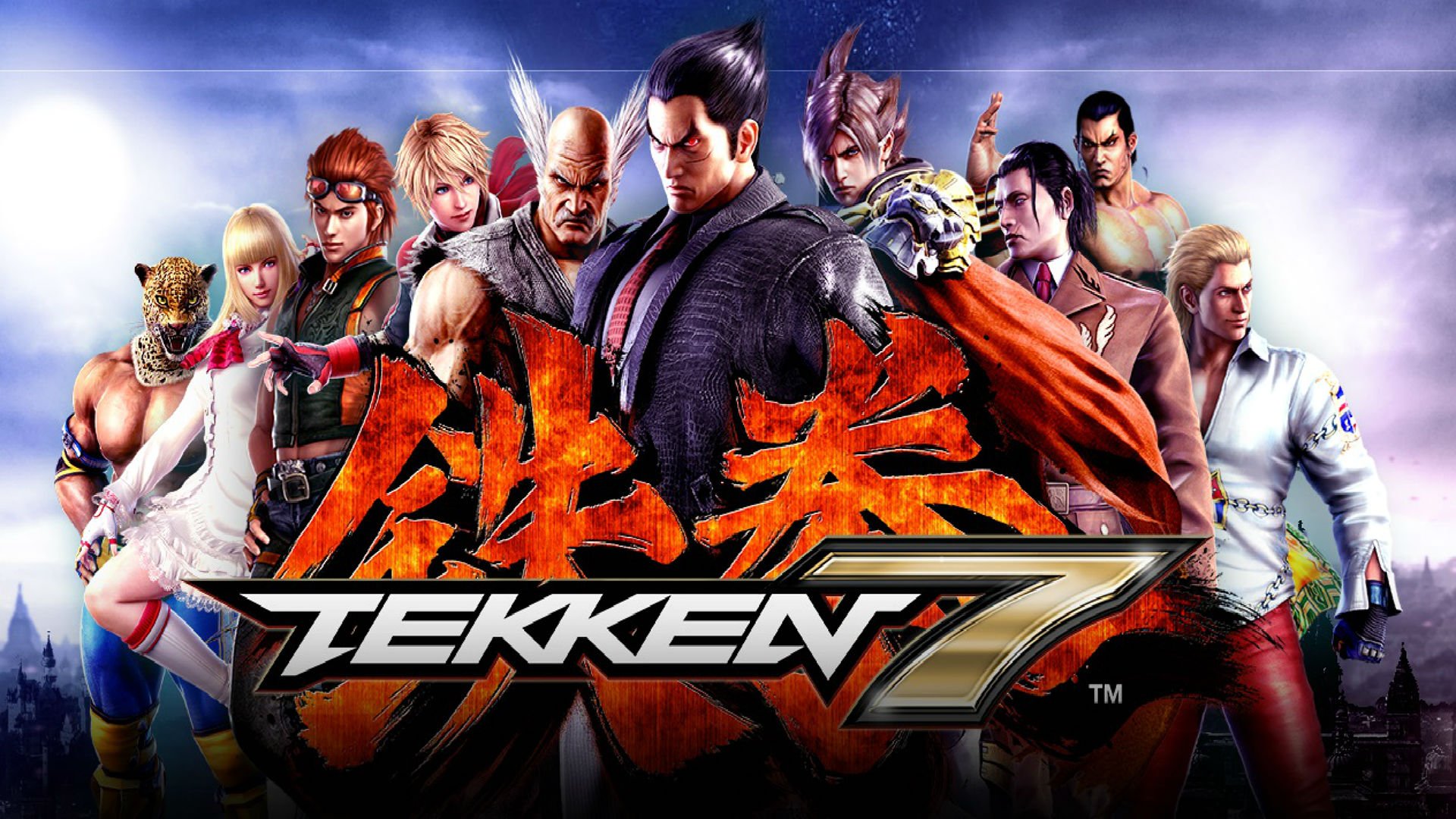 Today, Bandai Namco announced that their latest arcade-fighting title Tekken 7 has shipped more than 7 million units worldwide.
Tekken 7 is still popular around the world
When we take a look at the number, we can consider it as a successful game. Because fighting games are not popular as before. However, Tekken 7 managed to make it popular again. The sales include both retail and digital versions of the game. The official Twitter account of the game seems very happy about this news. They even came out with an illustration, which you can find below.
Tekken 7 is currently available for multiple platforms including PC, PS4 and Xbox One. There is no official information about the game arriving on the next-gen consoles but due to this sale success, we may see it happening in the future. If you are not familiar with the game, you can find the description of the title below to find out what kind of game it is.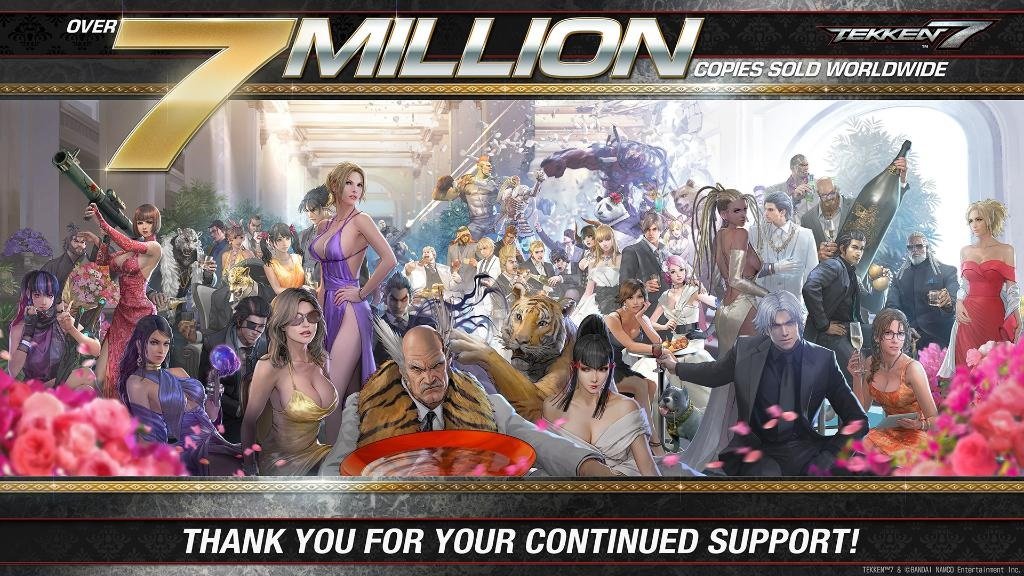 "Discover the epic conclusion of the Mishima clan and unravel the reasons behind each step of their ceaseless fight. Powered by Unreal Engine 4, TEKKEN 7 features stunning story-driven cinematic battles and intense duels that can be enjoyed with friends and rivals alike through innovative fight mechanics.
Love, Revenge, Pride. Everyone has a reason to fight. Values are what define us and make us human, regardless of our strengths and weaknesses. There are no wrong motivations, just the path we choose to take. Expand your fighter's journey by purchasing the Tekken 7 Season Pass separately and gain access to stunning additional content"
#TEKKEN 7 has reached another milestone with over 7 MILLION sales worldwide!

Thank you to all of our fans for their continued support, now get ready for the next battle! pic.twitter.com/icOx7E1vJa

— TEKKEN (@TEKKEN) April 16, 2021
The series was very popular back then and will most probably be popular. In every next game, the graphics and gameplay are evolving rapidly. You can check out the evolution of the Tekken series just below. You definitely will understand how time passes by with that video.
https://www.youtube.com/watch?v=aYPqWNBG228