Game News
Physics in the testicles of horses in Red Dead Redemption 2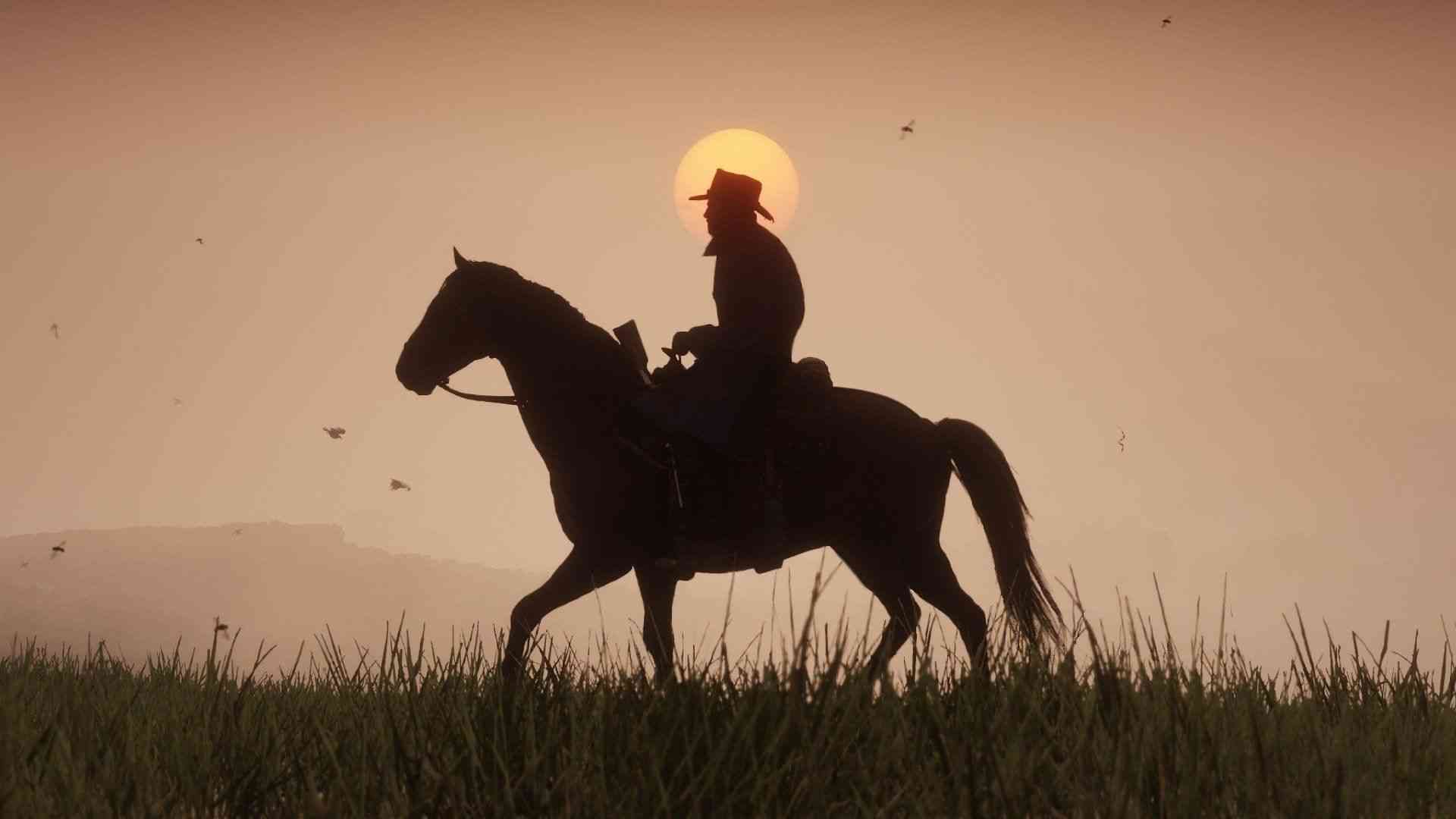 Very interesting details about Red Dead Redemption 2 continue to come. We have no doubt that Rockstar Games will offer an incredible detail in the game, but the new information shows how subtle this level of detail is thought. Because according to the news, the game will have physics even in the horses' testicles!
There will be physics in the testicles of horses in Red Dead Redemption 2
Lucky editors who had the chance to try Red Dead Redemption 2 gave information about one of the most interesting details they encountered. According to this information, the horses in the game have a physics element in their testicles. Not only the swinging motion but also the reaction to heat. Yes, it's a little odd to tell, but the horse's testicles are said to shrink in cold weather and they get saggy in hot weather.
As I said at the beginning, this is an indication of how much Rockstar Games has been scrutinizing. In other words, the fact that even this small detail added to the game should be an indication of how much the company has done in detail. What are you thinking about Red Dead Redemption 2?