Game News
Resident Evil Village on PS4 Pro Gameplay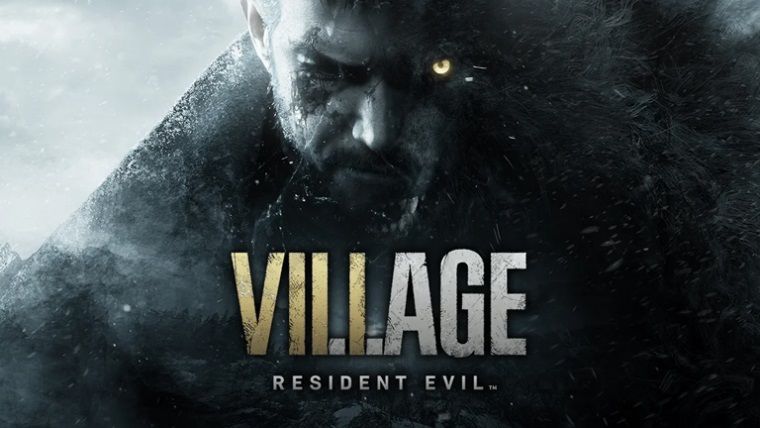 Resident Evil Village has released a gameplay video for PS4 Pro. If you are wondering how Resident Evil Village looks on current generation consoles, we recommend that you read this article carefully.
Resident Evil Village uses the RE Engine and promises to take the survival horror experience to new heights. Set several years after the terrible events in the acclaimed Resident Evil 7: Biohazard, the brand new story begins with Ethan Winters and his wife Mia, who survive their past nightmares and lead a peaceful life in a new place. A tragedy strikes them once again as they begin a new life together.
Resident Evil Village, PS4 Pro Gameplay Video Revealed
IGN shared a video showing five minutes of gameplay in the new Resident Evil Village game. Resident Evil Village PS4 gameplay video shot on PS4 Pro; This means that the PC version will look better than the gameplay video you are watching / watching. At the same time, as AMD announced last month, Resident Evil Village will officially support Ray Tracing on PC.
In the third episode of "Where Gaming Begins," AMD announced that Resident Evil Village will feature Ray Tracing and FidelityFX on PC. Additionally, he revealed the first PC game footage showing some ray-traced scenes from him. Although AMD does not reveal any additional details, we can see that CAPCOM will use Ray Tracing to improve the game's reflections and lighting. We think Resident Evil Village will not support DLSS 2.0 as it will be an AMD-supported game.
About
Resident Evil Village (or Biohazard Village) can be described as the new survival-horror video game of the Resident Evil game series developed and published by CAPCOM. Also, it is the eighth major game in the Resident Evil series and the sequel to Resident Evil 7: Biohazard. Resident Evil Village will be released on May 7 for PlayStation 4 (Pro), PlayStation 5, Xbox X and Series S, Xbox One, Stadia, and Microsoft Windows.
Anyone who purchases Resident Evil Village will also get access to the online multiplayer Resident Evil Re: Verse game. This game, which is part of the 25th-anniversary celebration of Resident Evil; will allow favorite Resident Evil characters to play supported deathmatches on iconic Resident Evil maps for up to six players. You can add Resident Evil Village to your wishlist on Steam to keep up to date with the latest developments. Also, you can purchase when the game is released.
Resident Evil Village will be released for PC on May 7, 2021.