Game News
Last episode of The Making of Metro Exodus is released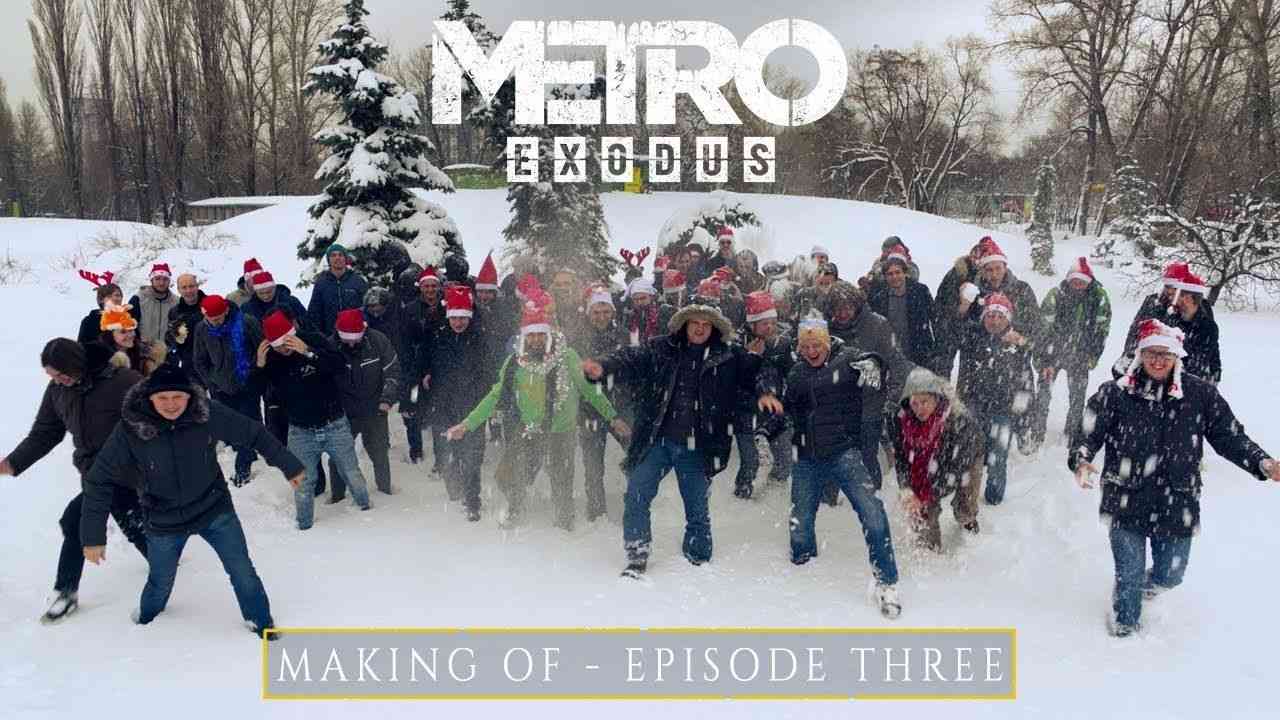 Deep Silver and 4A Games today released Episode Three of The Making of Metro Exodus – the final addition to a three part documentary series filmed on location in Kiev and Malta at 4A Games' two studios as they put the finishing touches on the upcoming Metro Exodus.
The Making of Metro Exodus Episode Three
Featuring interviews with key personnel at 4A Games, archive footage and photos, and never-seen-before materials from the 5 year development of Metro Exodus from the earliest concept stage, this series takes fans to the heart of the creative process behind 4A Games' most ambitious project to date.
In Episode Three, 4A Games reflect on their experience of seeing all the constituent parts of Metro Exodus finally piece together, and the camaraderie that comes from completing such a vast project as a team. We also hear from 4A Games' Creative Director Andrew 'Prof' Prokhorov, speaking with pride for his 'Spartans' as they worked to complete the game without him during his recovery from the stroke he suffered during the final months of development.
You can watch Episode Three of The Making of Metro Exodus exclusively on the official YouTube channel here:
Metro Exodus Game Trailer Video