It is the time! The long-awaited Dying Light 2 new details finally come out to the surface via the official Techland stream.
Dying Light 2 new details from the stream
Dying Light 2 new details are finally here. The developer company Techland firstly came out with detailing the characters of the game. Just after that, an announcement came out for Dying Light Platinum Edition which was leaked before. After a couple of minutes, we could finally see some footage from Dying Light 2. Here is everything you need to know for the showcase:
Firstly, let's answer the question that everyone was waiting for. The release date is now official. And the date is the same as the leaks. December 7 will be the official release date of Dying Light 2. What does the sequel add to the first game? you may ask. First of all, the most interesting feature about the second game of the title is that the parkour mechanics are a lot better. You can now stealth kill enemies, kill enemies while leaping, crawl almost everywhere, and much more. The first game of Dying Light was already a good game when we talk about parkours. But it had its own flaws. It seems like Techland has learned its lessons about parkour mechanics.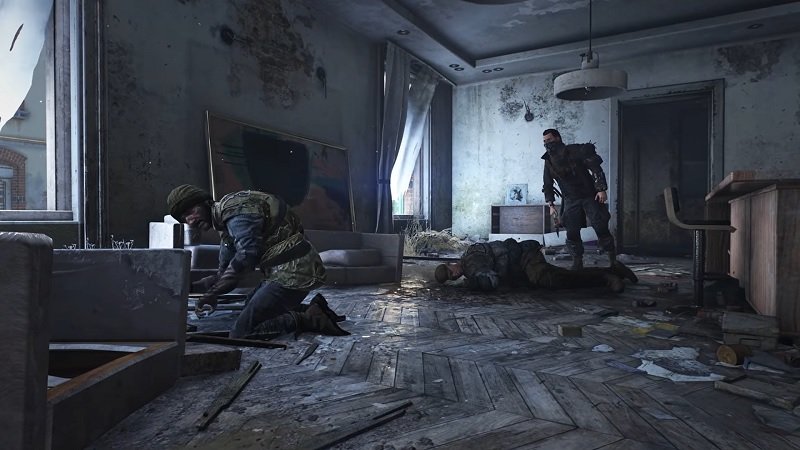 Secondly, there will be no firearms anymore in the game. Almost everyone should accept this as an improvement. Because Dying Light was a mixture of survival and parkour. But the weapons were not fitting the game at all. Thankfully, in the gameplay reveal trailer, we hear the good news. There will be lots of different melee weapons including special ones. But not firearms.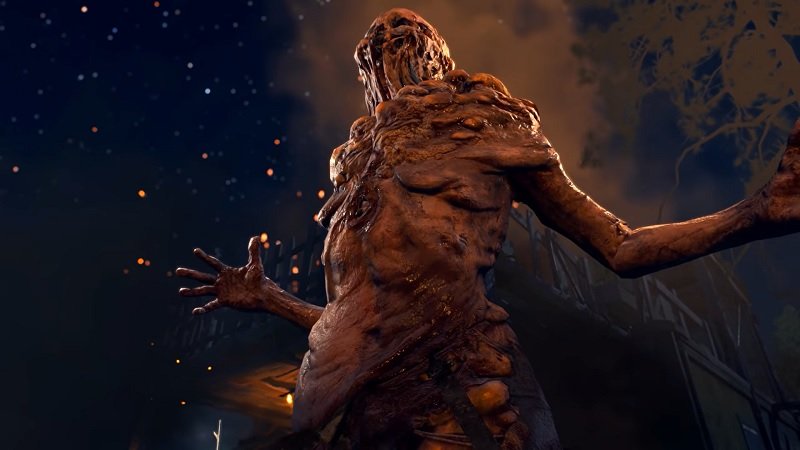 Next up, factions are in the Dying Light 2 new details. This is a completely new mechanic to the game. There are three factions in total. You can befriend them or harm them. And shape the form you want. But some of the places in the city is not changeable. Strong enemies await you throughout the game. They are willing to cut your head off. How are you going to defeat them?
The nights are just as dangerous as the first game. Because Night Walkers are back. Remember them? They were more dangerous than the usual infected. In the second game, there will be no difference. You will need to have different strategies to defeat them. Remember, every movement matters and different decisions will have different circumstances for you. Because the game has multiple endings.
Lastly, on the Dying Light 2 new details, we have the pre-order bonuses and editions of the game. When you pre-order the game, you will be able to obtain the unique Reload skin pack. There will be three different editions for the game. The first one is the Standard, the second one is the Deluxe Edition and the third one is the Collector's Edition. You can check out the details by clicking here. Lastly, let's leave you alone with the trailer, enjoy!