Game News
Watch Dogs Legion Zombie Mode is on the Way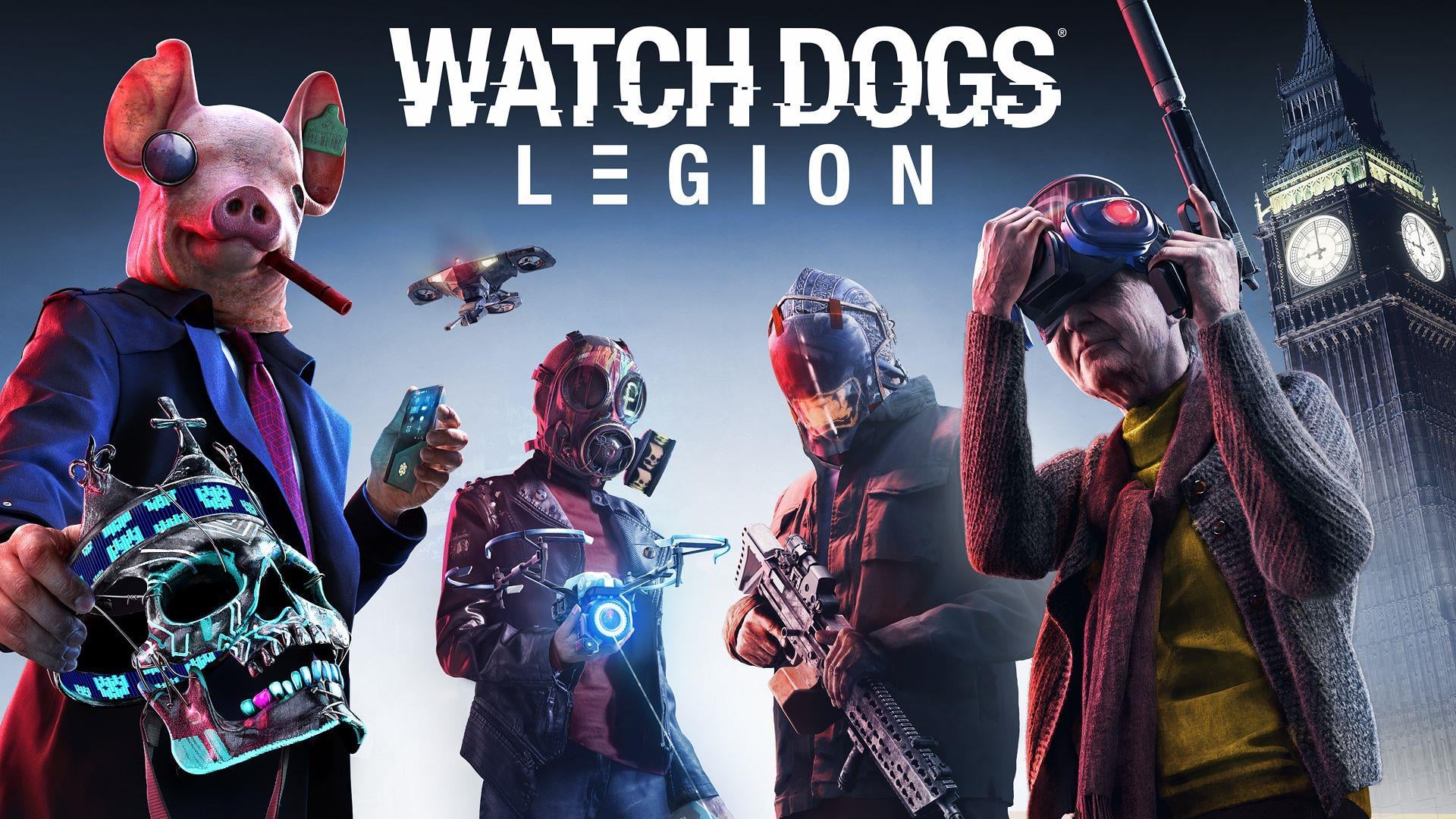 Watch Dogs Legion, released at the end of 2020, is getting ready to appear again with the Watch Dogs Legion zombie mode. The game, which has been on the agenda once again with its online mode in the past months, will also have a zombie invasion with the update to be made this time. With the Watch Dogs Legion of Dead Zombie downloadable content, we will embark on a four-player co-op battle against the zombie invasion in London.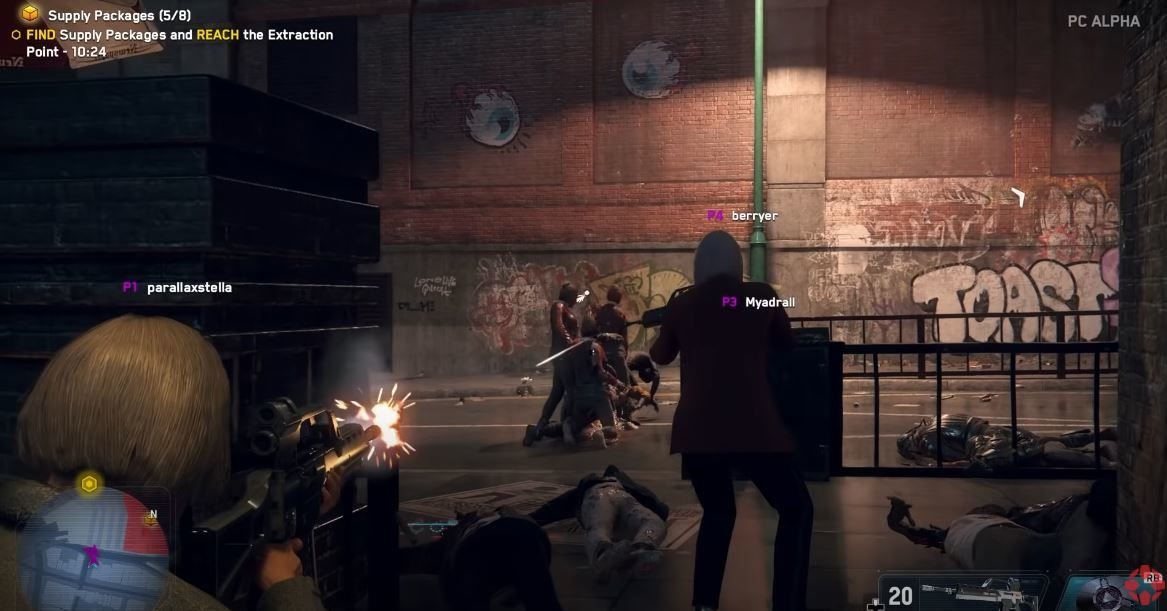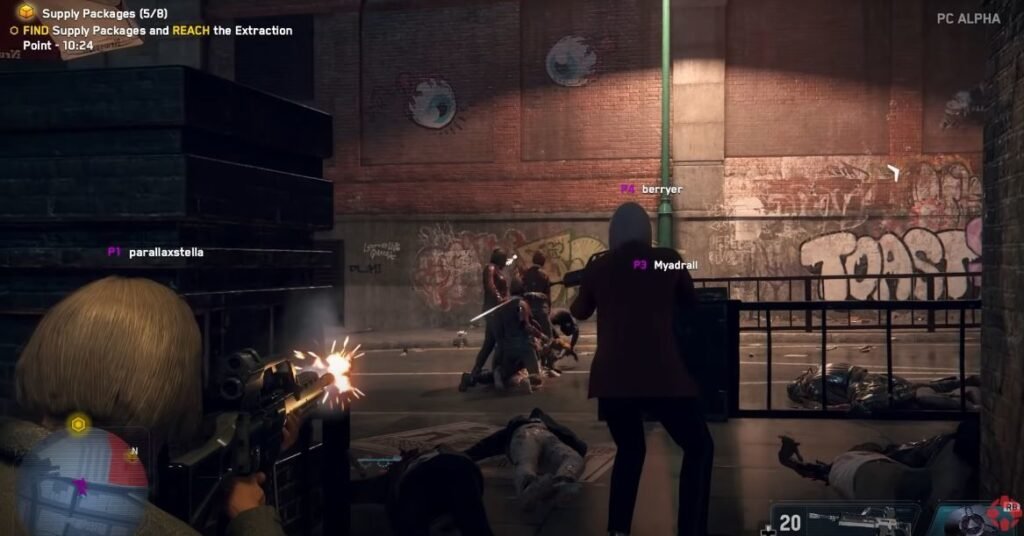 This zombie mode, which comes with the 4.5 update of the game to be released today, will be added to the game as PvE. In other words, you will go on zombie missions with three of your friends and try to save the streets of London from zombies, just like in online modes. If you have played the online modes before, you know the quests here. These zombie quests will probably be found at certain points on the map, and we will activate these quests like other quests in PvE mode.
Watch Dogs Legion Zombie Mode
Although the zombies were very slow, the production team stated that they are deadly despite their slow movements. It is also said that the zombie mode may improve as a result of the feedback received. In other words, different missions and innovations can be added to the game if the players like it.