Game News
Watch Dogs Legion Scripthook Mod Released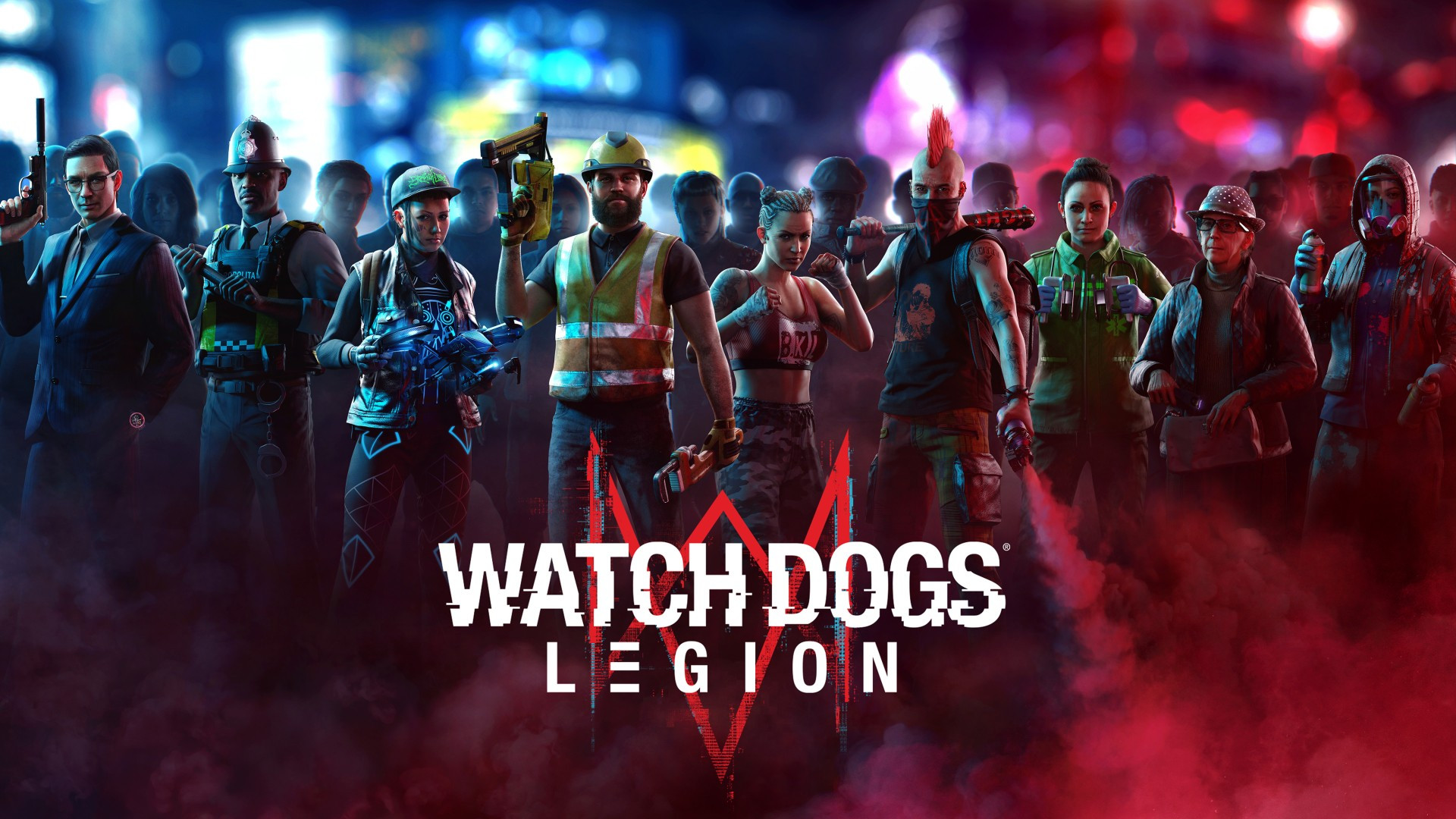 Nomad group came out with a mod that allows you to do various things. Watch Dogs Legion Scripthook mod is available and is also got approval from Ubisoft.
Watch Dogs Legion Scripthook mod is available to download
The Scripthook mod is one of the best mods available for Watch Dogs Legion. It lets you do various things in-game. Grand Theft Auto players will know, with Scripthook mods you will be able to spawn cars, objects, teleport into any location, go through walls and many more. All of these features will be available with this Scripthook mod and it is relatively easy to use as it has an in-game menu.
With this mod, you can also visit story-mode locations. Change the time of day and weather. All of those things will be available with this Scripthook mod.  Moreover, you can create custom license plates, control world traffic, and basically create your own experience. You are basically the controller of the in-game world with this mod. You can download the Watch Dogs Legion ScriptHook Mod by clicking here.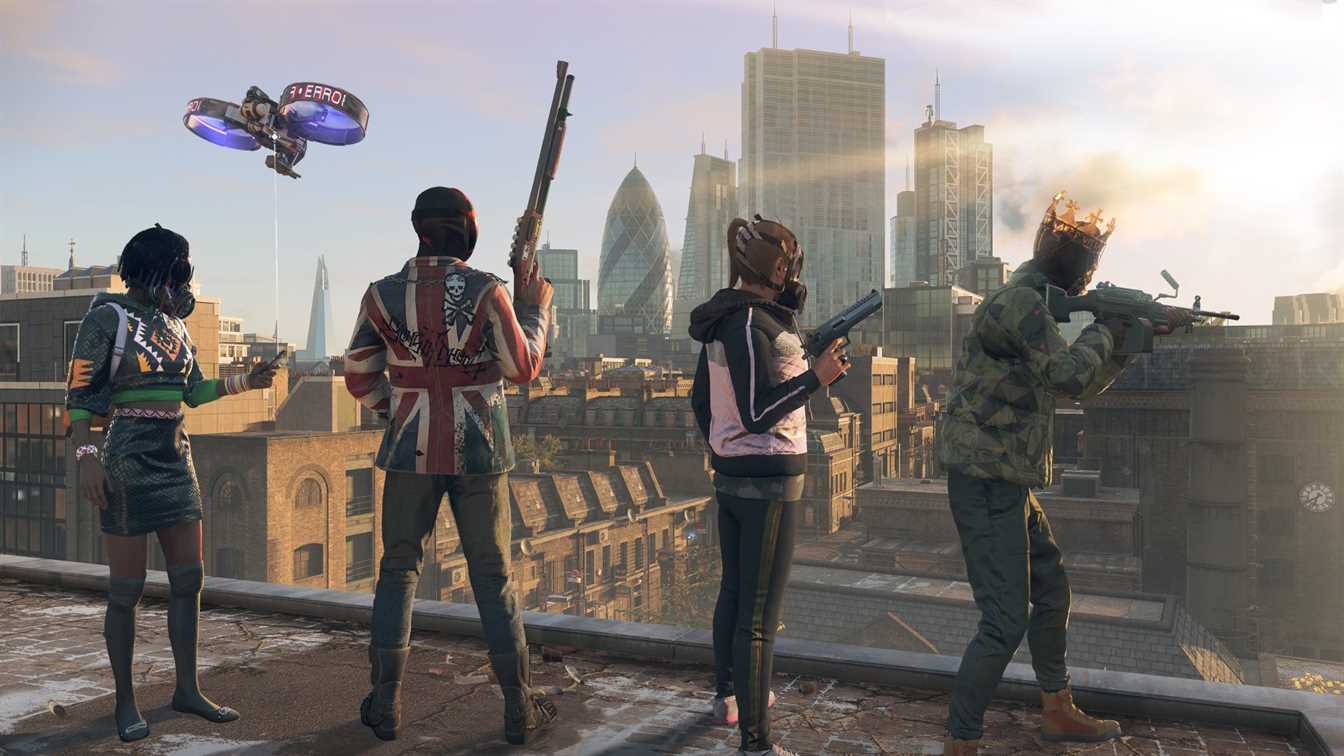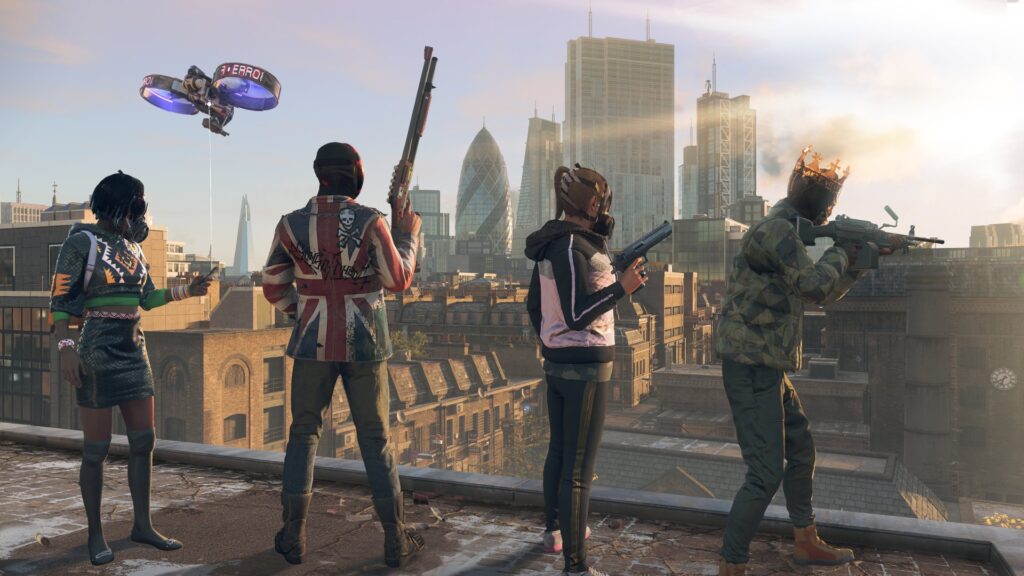 Also, you can watch a trailer for this mod. Lastly, you can click here to read our review about Watch Dogs Legion. Here is the description of Watch Dogs Legion:
Watch Dogs: Legion is an action-adventure game in a third-person perspective, and taking place within an open world setting in London, which can be explored either on foot ─ utilizing parkour moves ─ vehicles, or fast-travelling via the city's Underground stations. The game is composed of several missions, including those that progress the main story, liberation missions aimed at freeing the city's boroughs featured in the setting, recruitment missions for new playable characters, and various side-activities, with players able to freely pursue a mission or activity or explore the city for secrets and collectables. Here is the trailer of the mod that we are talking about, enjoy!