Game News
Fans are angry with Alien: Blackout, disliking trailer on Youtube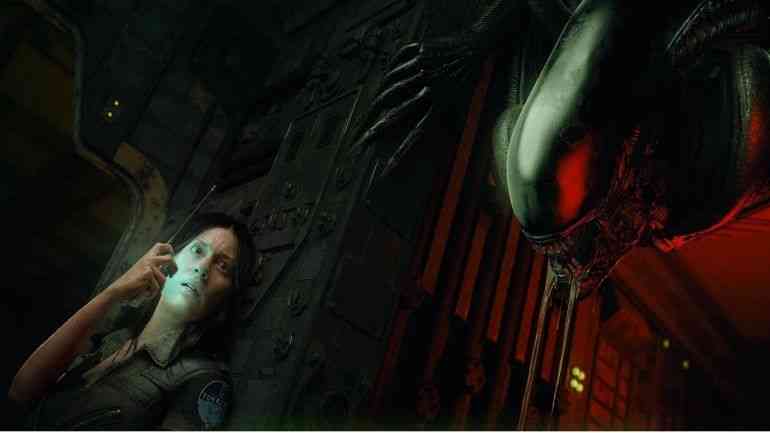 Last month, 20TH Century Fox trademarked Alien: Blackout name and after that all Alien fans thought that a sequel is coming for Alien: Isolation. But two days ago, Alien: Blackout was announced and it became a big disappointment for fans, because it was a mobile game. and it seems they are angry with Alien: Blackout.
Fans are disliking Alien: Blackout trailer on Youtube
Alien: Blackout Game Trailer Video
D3 Go! has released a trailer for Alien: Blackout on January 7, 2019. After release, angry fans started to dislike trailer on Youtube. The trailer got more than 24 000 dislike right now and it is increasing.
Alien: Blackout looks like a Five Night at Freddy's game in the trailer. We don't know how it will be, but lots of fans probably won't play it.
Alien: Blackout launches on January 24, 2019 to App Store, Google Play and Amazon Appstore. Should big game series come to mobile? Command and Conquer, Elder Scrolls Blades, Diablo Immortal and now Alien: Blackout. What do you think about that?