Game News
Tomb Raider Reloaded Announced For Mobile Platforms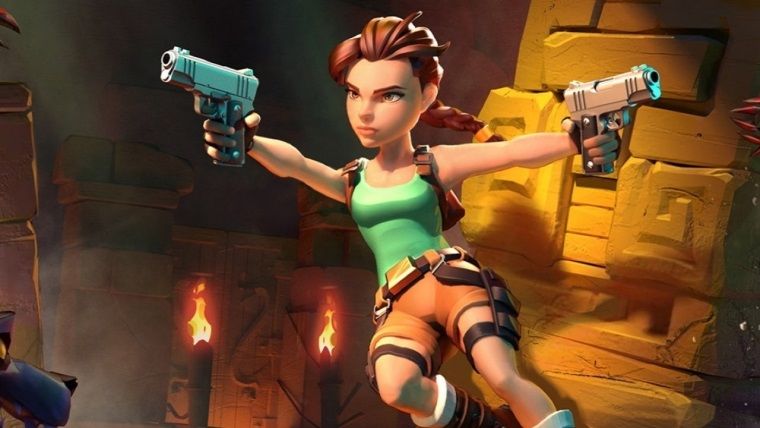 While waiting for a new game announcement for the next generation consoles, Square Enix made the opposite corner and announced the Tomb Raider Reloaded. Square Enix signed a new game of its announcement for mobile platforms with its statement. Finally, Lara Croft, who appeared in the Shadow of the Tomb Raider game, will set sail for a new adventure this time on iOS and Android platforms.
The First Video For Tomb Raider Reloaded Released
Square Enix also released the first promotional video for Tomb Raider Reloaded with its announcement. This video does not include any gameplay dynamics. So it is very difficult to have an idea about the main dynamics of the game. However, how the atmosphere and character designs will be a little self-evident in the video. We can say that the new Tomb Raider mobile game, which we think will be decorated with more fantastic items, also has a cuter structure in terms of character design. The video features creatures such as wolves, giant spiders, and golems, as well as traps identified with the series.
The game produced by G.I. Emerald City Games, which also signed the Joe: War on Cobra game is doing. Although there is no exact release date for the Tomb Raider Reloaded, which is announced to be completely free to play, it is stated that the game will be released in 2021. You can check out the first video of the game below.