Game News
Shin Megami Tensei 3 Remastered Announced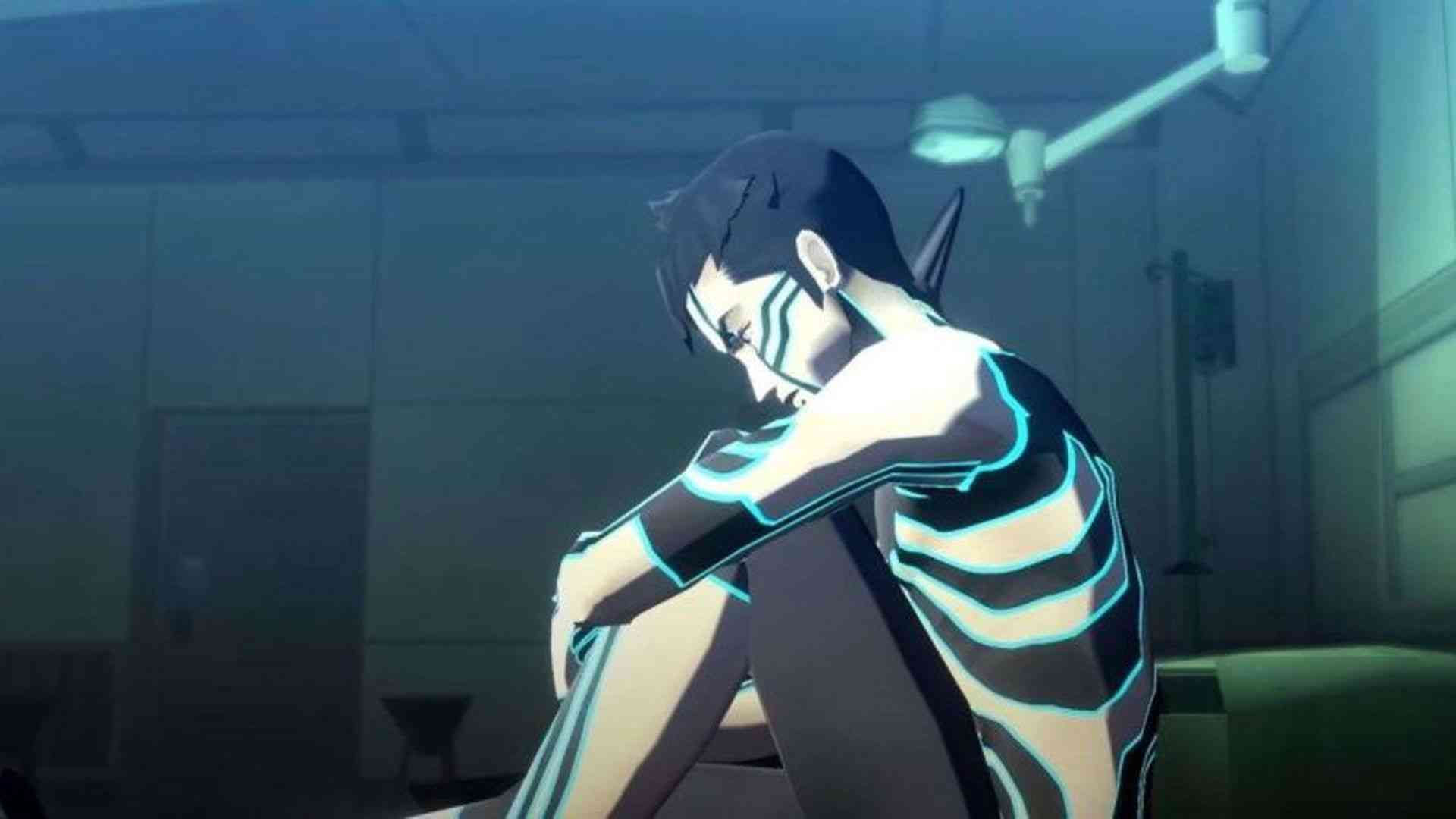 Shin Megami Tensei 3 Remaster announced for Nintendo Switch and PS4. The classic Shin Megami Tensei game is getting an HD remake. You can access this game on Switch and PlayStation 4 next spring. Nintendo shared the first trailer for the Switch-exclusive, but that isn't the only game in the series coming to this console. During the same stream, Nintendo also revealed that Shin Megami Tensei 3 Nocturne HD. It's a remaster of the cult PS2 classic. At the same time, it is also in development for Switch. As a result, Shin Megami Tensei 3 remastered version announced.
Shin Megami Tensei 3 remastered version announced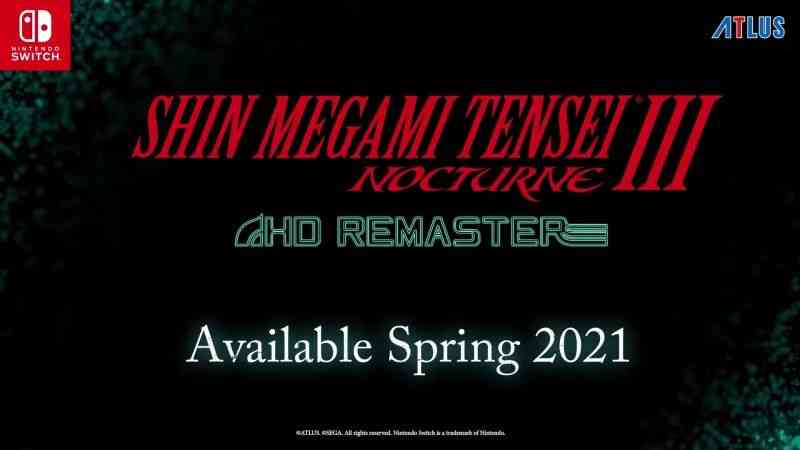 Nocturne HD appeared as the "full high-resolution rebuild" of Shin Megami Tensei 3, originally released for PS2 17 years ago. A version of this game presented Dante from Capcom's Devil May Cry series as a guest character. We're not talking about Dante's inexhaustible charisma. Also, this remake is based on Nocturne Maniax Chronicle, which replaced him with Devil Summoner's main character Raidou. If you wish, you can watch the first trailer of the game below for more information about the game.
Shin Megami Tensei 3 remastered version announced. But, Shin Megami Tensei 3 Nocture HD has no release date yet. We cannot say anything exactly. However, rumours include its release in Spring 2021. The official SMT website has also confirmed that the game has arrived on PS4. Shin Megami Tensei V will also be with us in Switch in 2021. During the Nintendo Direct Mini, a few details about the game emerged. In addition, the new trailer says, "the order itself is smashed and chaos prevails." And it goes on: "It's time for creation." We have to admit, it's pretty impressive.
If you love this game and want to play the new production, be sure to follow us. We will share this with you when an exact date is announced. If you wish, you can check the trailer video of the game below.
Shin Megami Tensei 3 Remastered Game Trailer Video