Game News
inXile Entertainment hired industry veteran Ray Cobo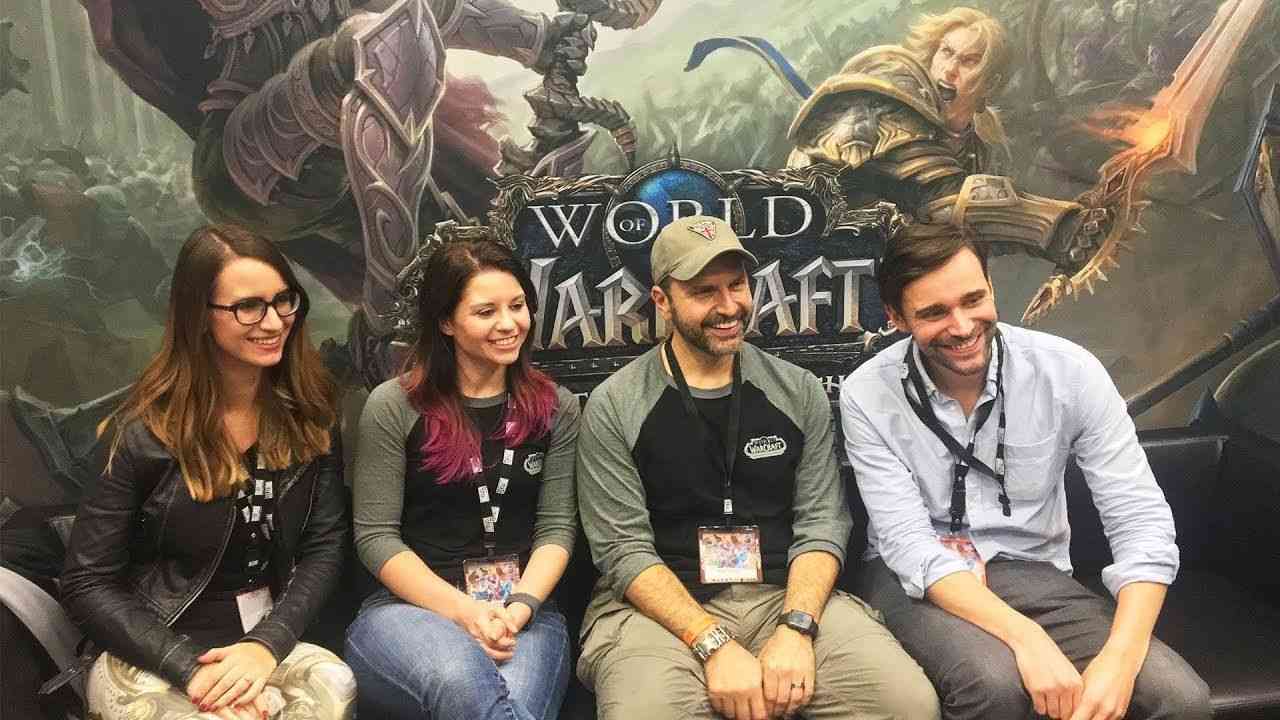 Change is inevitable when it comes to industries that are dependant on money. Whether it is new gear or staff recruitment, change always plays a big role in today's digital gaming market. And quite frankly, the last couple of months were quite the roller costers considering the talent scooped up by different companies.
inXile Entertainment hired industry veteran WoW producer Ray Cobo
About a year ago Xbox announced the company's new promising first-party developers. Aside from a few, there were no huge surprises. Most of them, including inXile, were veteran developers. And today, inXile hired Ray Cobo who is easily worthy of their 16-year legacy.
Ray Cobo is famously known for his work in World of Warcraft. He worked at Blizzard for 10 years and was the Lead Producer for the World of Warcraft. inXile President Chris Keenan touched on Cobo's hiring and expressed his excitement.