Game News
Street Fighter V DLC Details Leaked by Twitch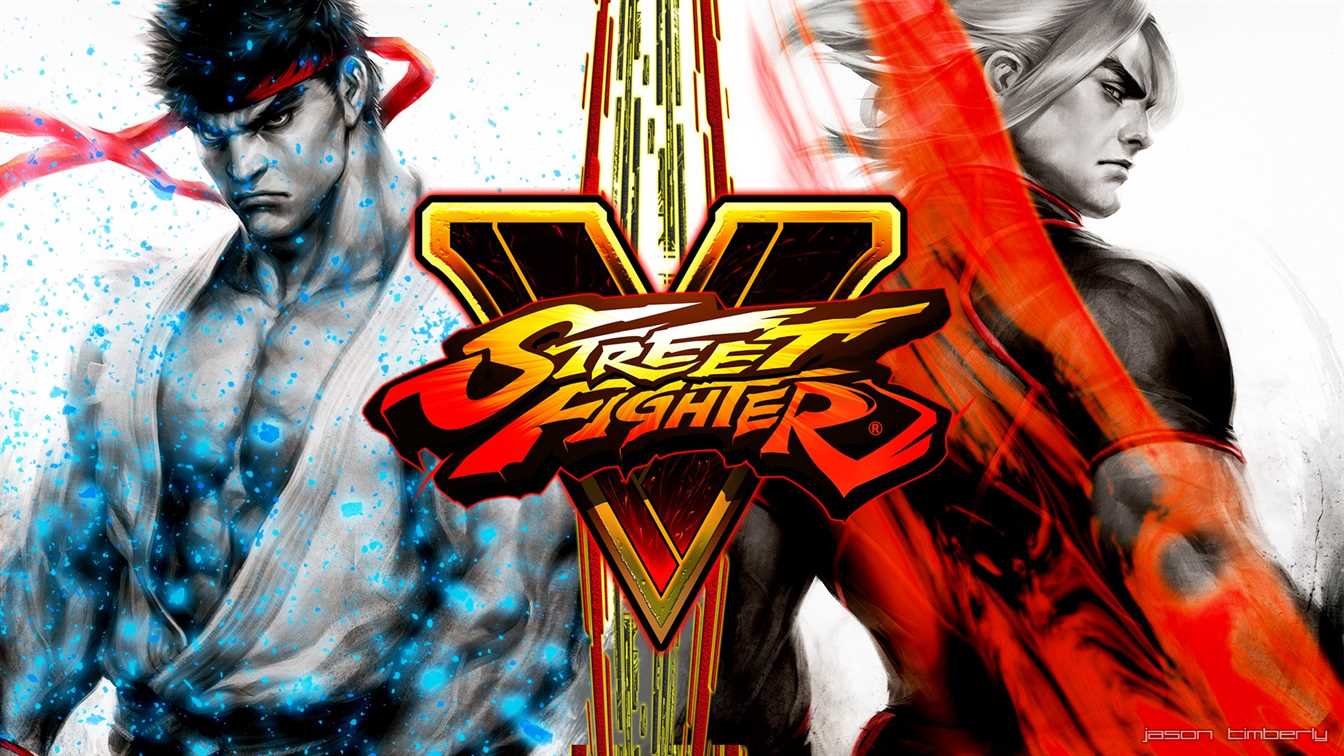 We still wait for the Street Fighter VI to come. But it looks like we have to wait more. Because Twitch accidentally leaked Street Fighter V DLC details.
Street Fighter V DLC is on the way
Capcom is already working on a sequel for Street Fighter V. But due to some reasons, they had to delay it. And because of that, they decided to release another DLC to their latest major SF title. This results in the current season for the game which is culminating with the final DLC reveal that was planned for this Thursday.
Twitch had an upcoming event schedule that also came up with the upcoming Street Fighter V DLC. and in the description, the identity of the DLC fighter was basically given away. The final DLC character is Eleven. This upcoming character can shapeshift into other characters and copy their moves. It looks a bit overpowered if you ask me. But we still cannot say anything specific until we play it.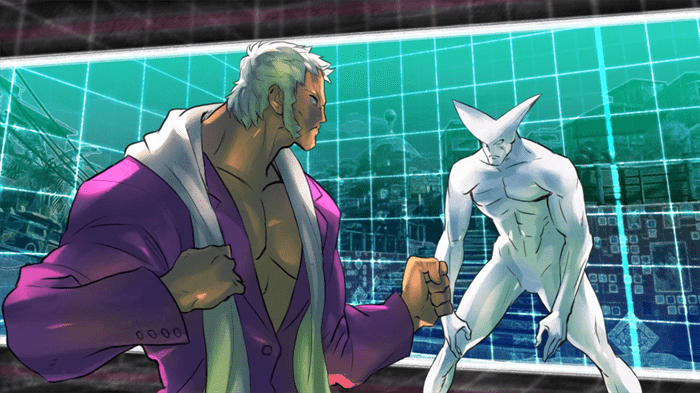 Eleven eventually came out earlier. In Street Fighter III: Third Strike, we can see him appearing. The third instalment of Street Fighter is also the first appearance of Eleven. He appears in the character story for Urien and is available as a prototype of Twelve. We will see how he will be on Street Fighter V today. As the event of Twitch is today.
The final Street Fighter 5 DLC will come up today on Twitch. Along with the Winter update for the game. After that, we may hear about the upcoming Street Fighter 6. As Capcom shifts its resources to the new game. Since there are rumours since 2019 that Street Fighter VI will come out. But as you know, recent years are not good for anyone. So for the game developers. We hope to hear some news in the future.