Game News
Call of Duty League 2021 Moves to PC For The New Season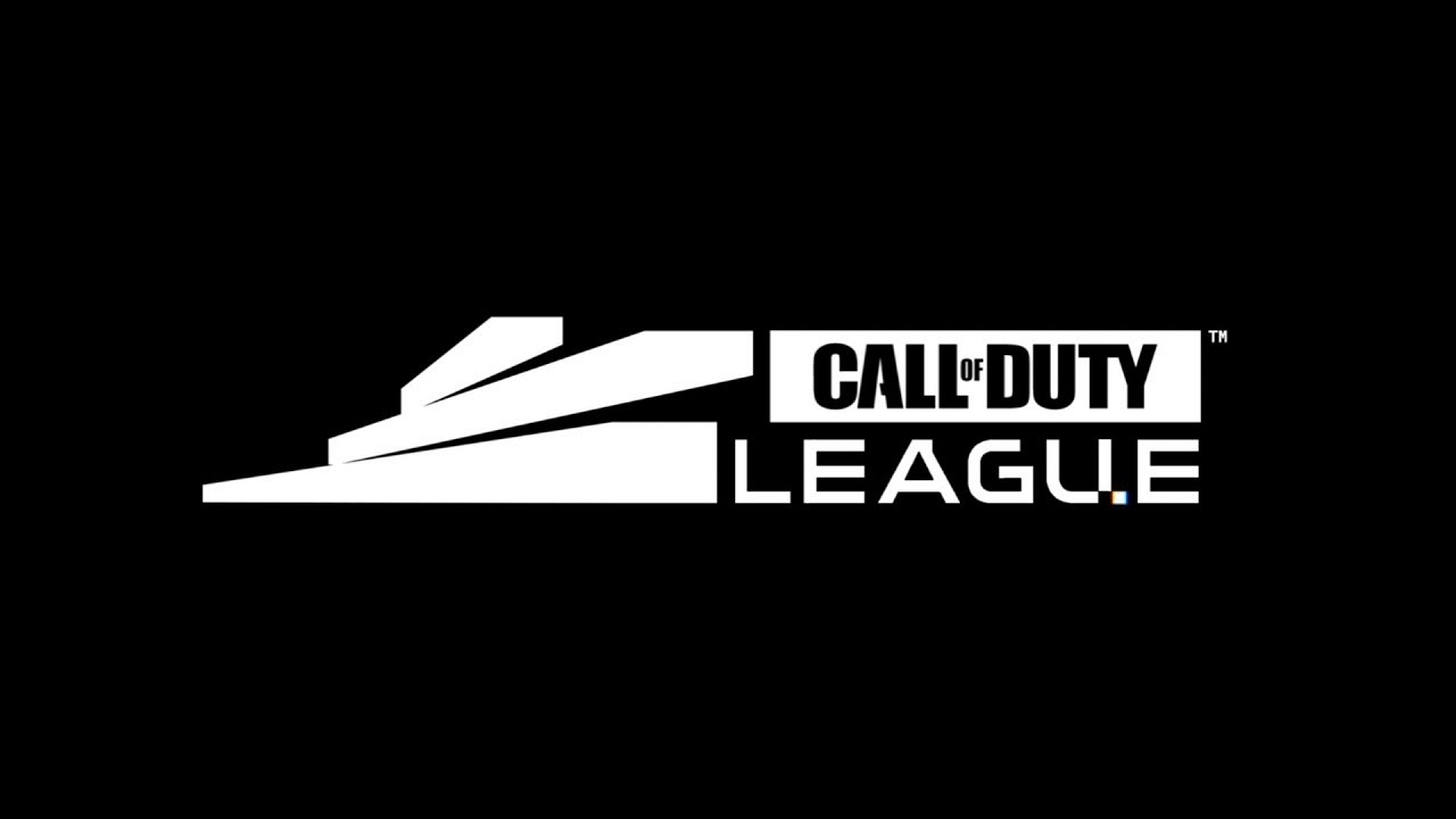 Activision made an important statement about Call of Duty League 2021. Stating that PC players can also participate in this tournament next year in its statements. And, the company offers a condition to confront PlayStation 4 players and PC players under the same conditions. Activision is one of the most popular names in the video game industry. And, Call of Duty is holding a closely watched tournament for the phenomenon game.
This tournament is called "Call of Duty Leauge". So, players from various regions are fighting hard within the scope of this tournament. As the end of the year approached, the players were wondering what this tournament would offer next year. Making statements on this subject, Activision made a statement that closely concerns PC players on its Twitter account.
Call of Duty League had offered for PlayStation 4 players until now. So PC players could not participate in this tournament in any way. In fact, this situation had criticized by PC gamers from time to time. However, Activision's latest move will make PC gamers smile. Because Activision has announced that PC players will include in Call of Duty League 2021.
Call of Duty League 2021 Tournament Conditions Will be Equal
Although the statements made by Activision welcomed by PC gamers, the company has a requirement. This condition is that PC players participating in the tournament cannot use a mouse and keyboard. In other words, if PC players want to participate in this tournament: They will have to provide a game controller just like PlayStation 4 players. Activision will thus balance the competition between the players.
In Activision's explanations on the subject, it stated that not every game controller will suitable for Call of Duty League. The company, which says it will help the players in this regard says: Activision will make a statement close to the start of Call of Duty League 2021. Also, the company will recommend controllers to the players in these statements.