Game News
Voice of GTA Series, Lazlow Jones, Left Rockstar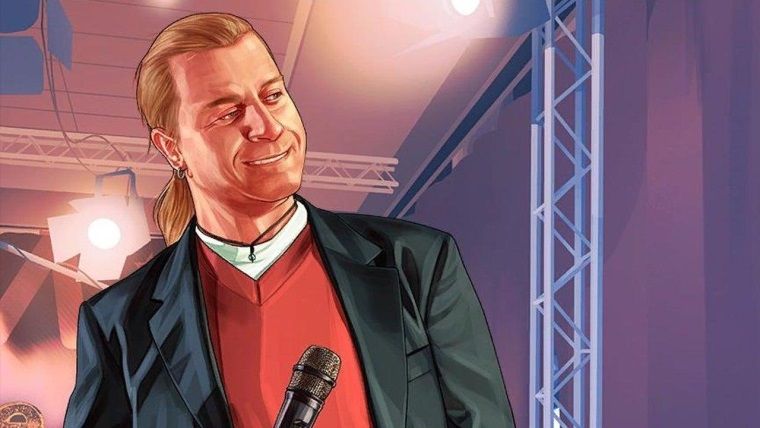 YouTube user GTAMen, who produced Grand Theft Auto content, noticed that Jones left Rockstar long ago. Once upon a time, we visited his LinkedIn profile. After that, we saw that he left the company in April 2020. And is currently working on several TV shows in development for Disney and Netflix. He also clearly states that he is a consultant for a video game company. As a result, the voice of GTA series, Lazlow Jones, left Rockstar.
The voice of GTA series, Lazlow Jones, has worked in a lengthy production process on many of Rockstar's most popular series, including Red Dead Redemption, Bully, and Grand Theft Auto. We know him from writing presentations and voicing many in-game radio shows. This man was a legend with his funny radio programs he wrote and performed. Chattersphere in Grand Theft Auto V and V-Rock in Grand Theft Auto: Vice City were the names in the radio show presentations voiced by Lazlow Jones. Jones' co-author, Dan Hoser, left Rockstar Games in March this year, after starting the studio with his brother Sam in 1998. Sam Houser continues to be Rockstar's head of the company. Although this is not the lifeblood of the series, hearing that the names that add flavour to the series leave Rockstar, it saddens us.
Voice of GTA Series drew a new path for himself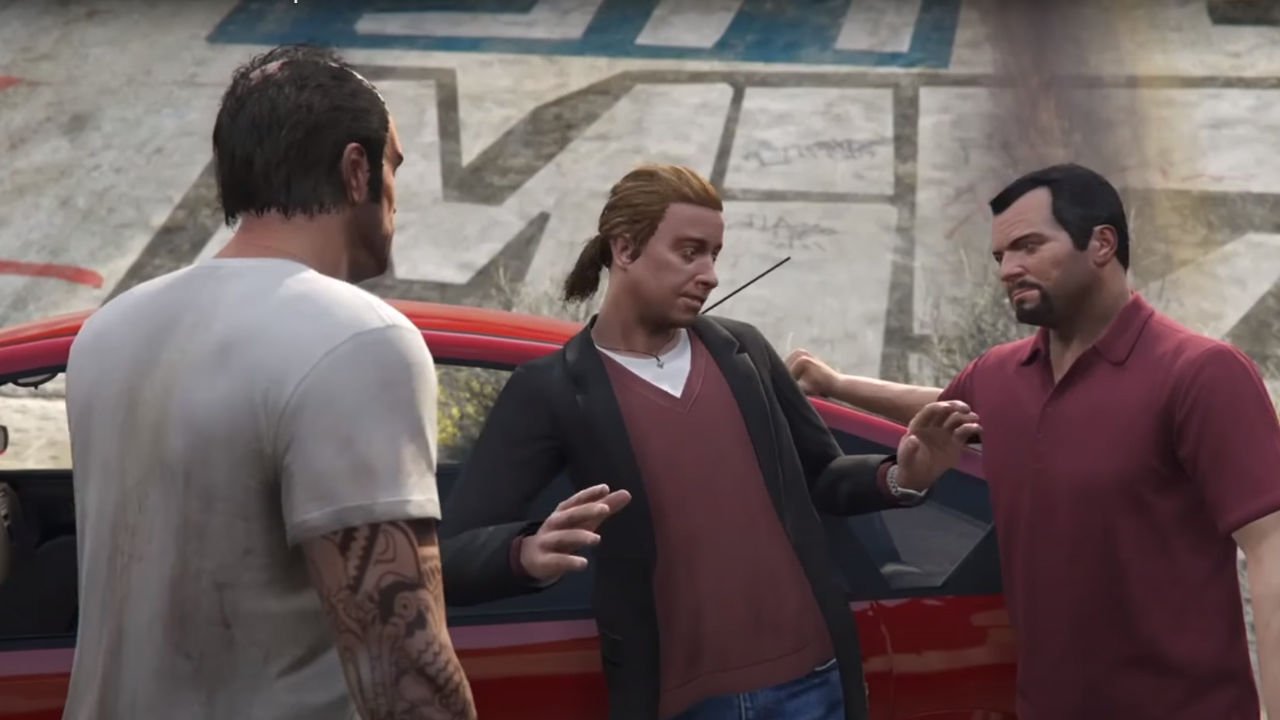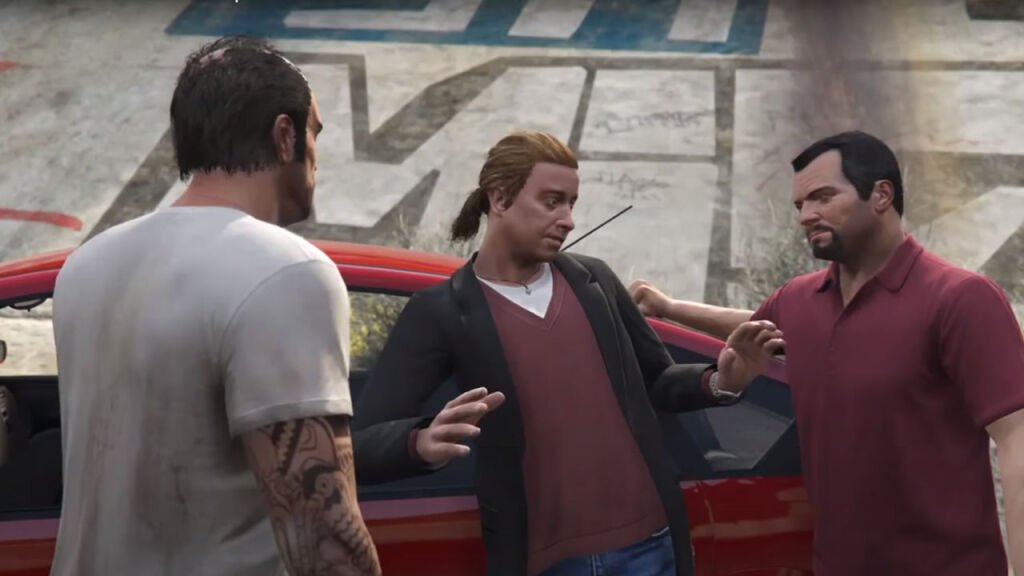 We should also remind you that Grand Theft Auto V is coming to the new generation consoles in the second half of 2021. Sony managed to gather the reactions by taking the first place in the presentation of PlayStation 5 games. Recently, he enriched the content of the game by publishing the Los Santos Summer Special update for GTA Online. It was a big update but we know more is coming. Because Rockstar Games recently announced that they are working on the biggest update for Grand Theft Auto Online.
The actors and even the big names made fun of Rockstar's GTA V attitude. In the past months, Elon Musk has made fun of Rockstar's GTA V attitude. You can reach the mentioned article here. In addition, all players waiting for a new game are also getting angrier with Rockstar for all the updates for GTA V. However, the increase in GTA V sales after being distributed free of charge in the Epic Games Store and the fact that GTA Online is still a winning bread may be driving Rockstar to develop them rather than make a new game. We think Rockstar will be busy digging the existing mine to the end rather than searching for a new mine.