Game News
FIFA 21 Will be Available on Xbox Game Pass and EA Play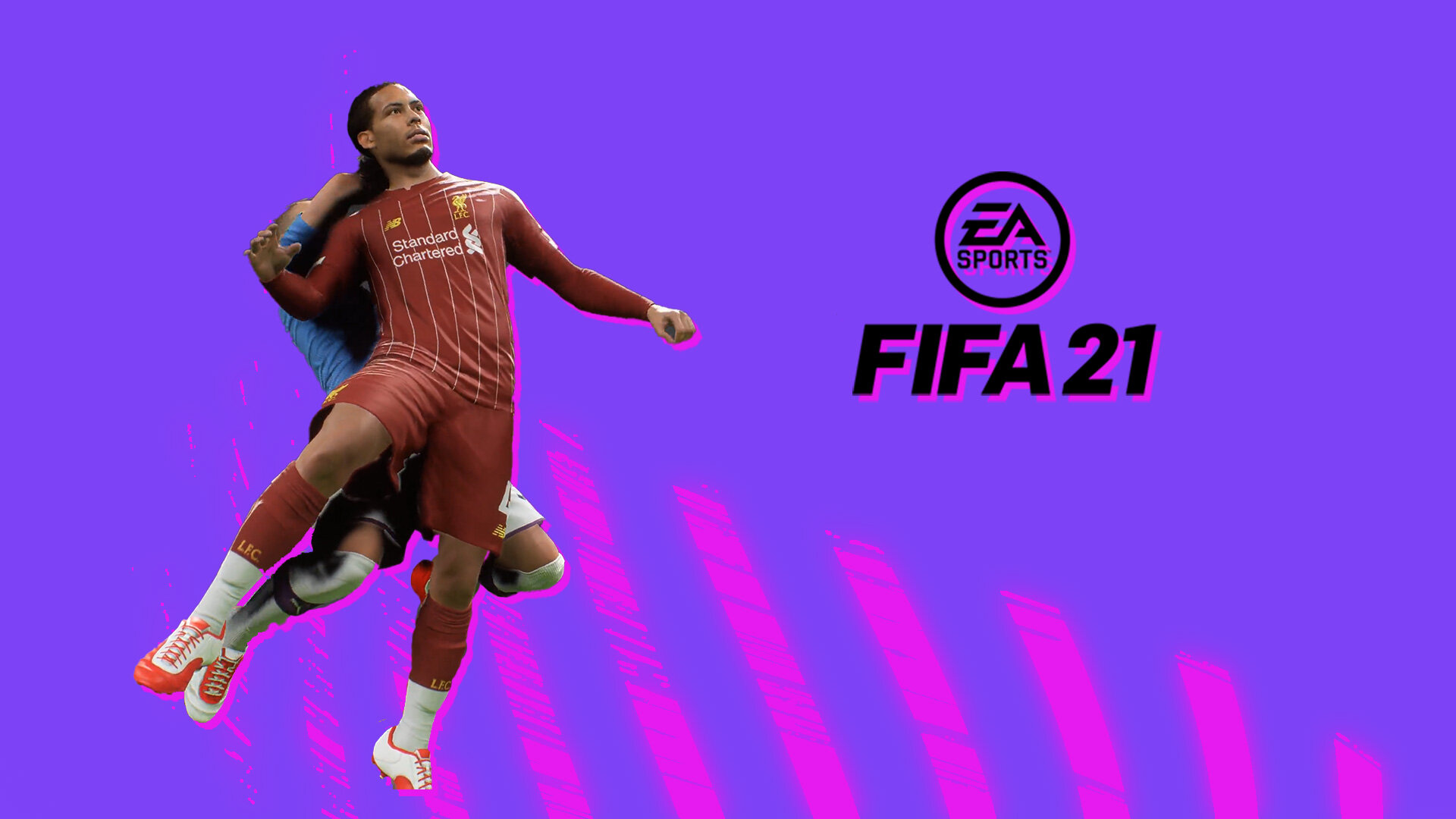 Here is some good news that will make soccer fans happy: FIFA 21 is coming both to Xbox Game Pass and EA Play and will be available for multiple platforms.
FIFA 21 is Joining EA Play and Game Pass
If you are okay playing FIFA 21 at a cheap price; here is your chance. Because if you have an Xbox Game Pass or EA Play subscription, you will be able to get last year's major soccer hit for free. And this will happen sooner than you think. The game will be available for PS5, PS4, Xbox Series X/S, Xbox One, and PC via EA Play or Xbox Game Pass. It is your call!
Also, another EA game except FIFA 21 is on the way to Xbox Game Pass. Knockout City, developed by Mario Kart developer Velan Studios. However, Knockout City will be added to the library at a later date. Because the release date of the game is May 21. After the release, you will be able to get it from your Xbox Game Pass or EA Play library with no additional fees.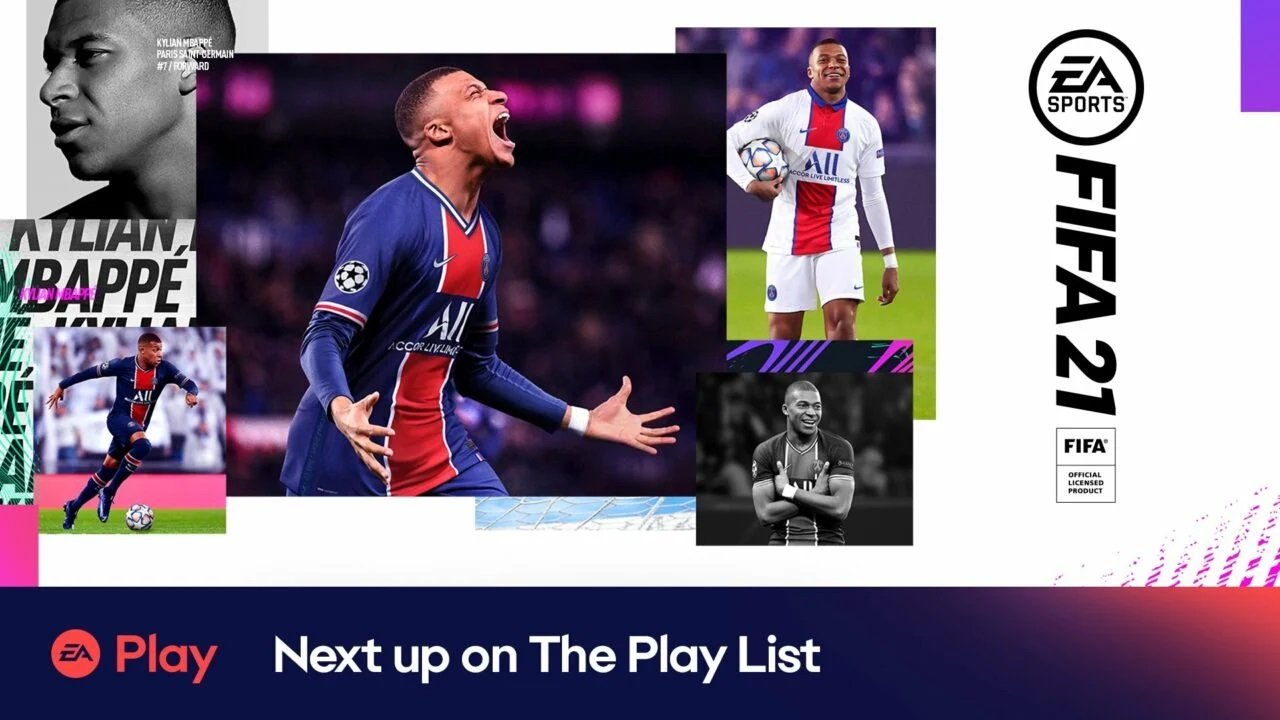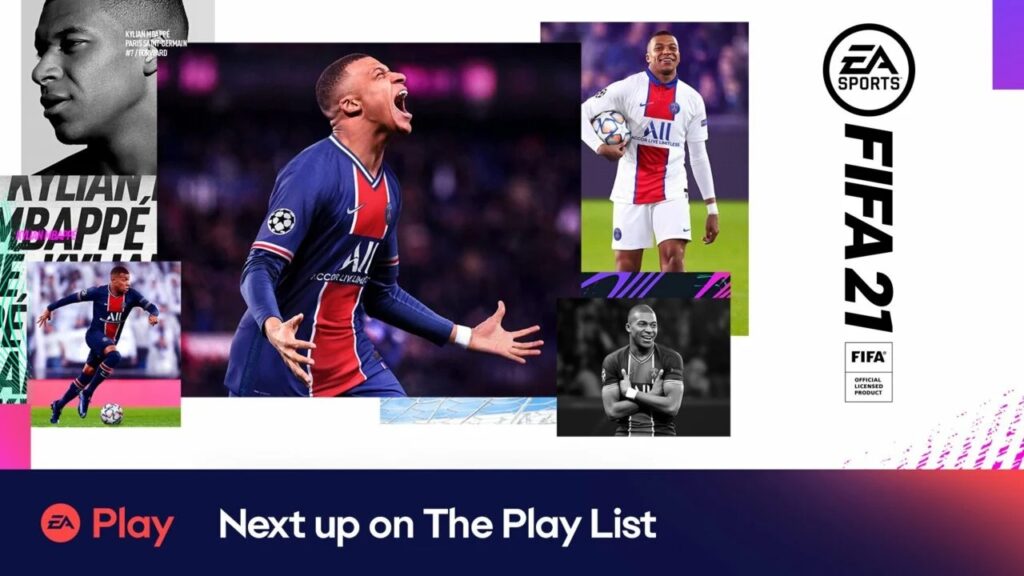 However, due to Microsoft's agreement with EA, you don't need to get an EA Play subscription anymore. Because if you already own an Xbox Game Pass subscription, you also automatically get an EA Play subscription without paying more. Which is a great plus for gamers all around the world. Thinking that Xbox Game Pass has a relatively cheap price, playing FIFA 21 for a low cost won't be much of an issue.
EA Play is priced at $4.99/£3.99 per month or $29.99/£19.99 annually. Xbox Game Pass Ultimate normally costs $14.99/£10.99 per month, although a one-month trial is currently available for $1/£1. If you didn't purchase any Xbox Game Pass subscription before, this may be your opportunity to try out FIFA 21. From what it looks like, we will see many more games in the future on the Xbox Game Pass library.