Game News
Cold War File Size Listed 100GB For Xbox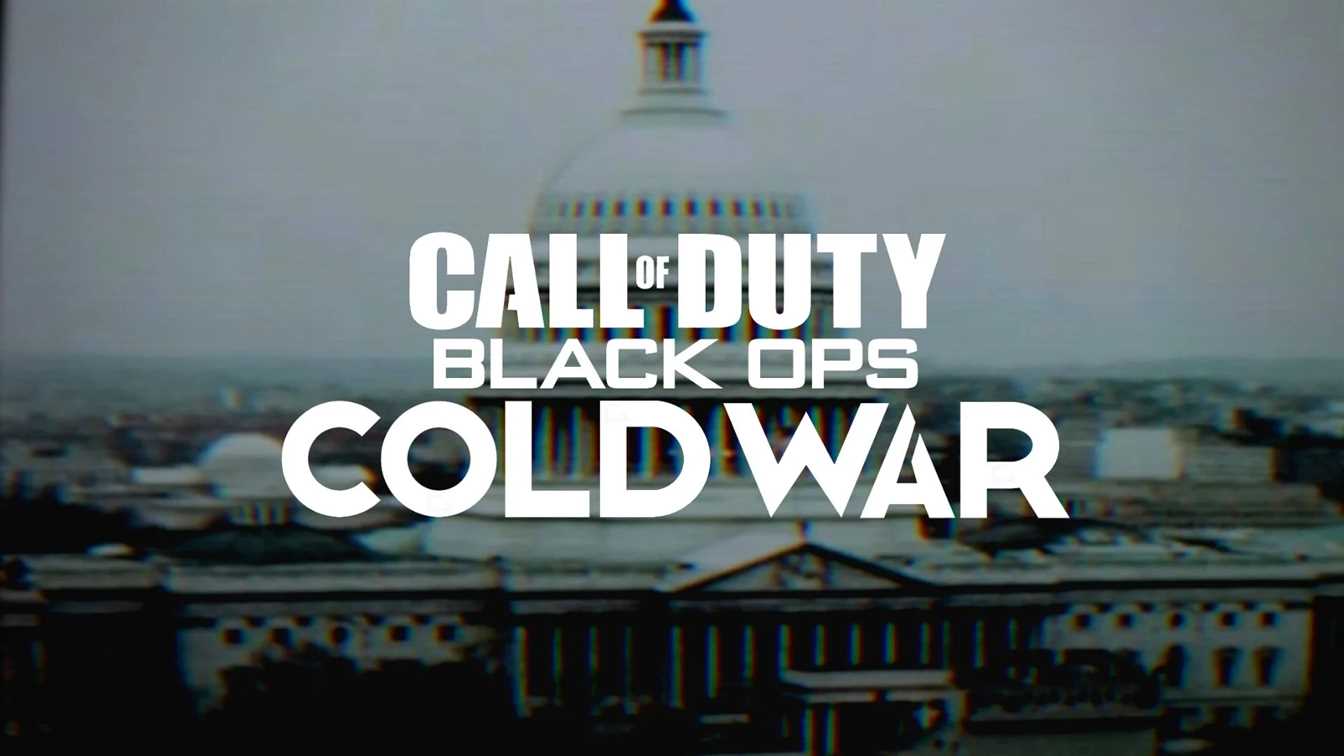 If you one of the players of Modern Warfare, you should know that the file size is huge. Now it looks like that the Cold War file size will be the same.
The official Xbox Store lists Black Ops Cold War and its file size
But you should note that this just the "approximate" size of the game. But the Xbox Store listing for game sizes is usually accurate. So most probably, the file size of the Black Ops Cold War will be around 100 GB. It is unknown how much disk space the game will occupy on PlayStation consoles but it will be similar to the file size of Xbox consoles. You can check out the official listing of the title on Microsoft Store by clicking here.
You should also keep in mind that patches and additional contents will increase the size of the title really fast.
There is also another question amongst the fans of the game: does this 100GB contain Call of Duty: Warzone? If not, then you should expect the size of the game much higher. So we recommend you to free up some disk space before the game comes out. Speaking of Warzone,  Activision has confirmed that Black Ops Cold War will integrate Warzone in its first season in December later this year.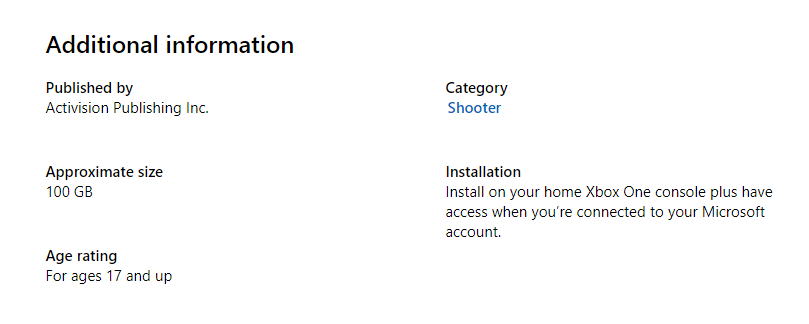 Before the release of the game, players already started to discuss the file size of the upcoming Black Ops Cold War. Maybe the developers will also enable the modular install to the upcoming Call of Duty Title. As they did it with Call of Duty: Modern Warfare. We have to wait and see where things go in the future.
Call of Duty: Black Ops Cold War will be available for you to purchase, starting from  November 13 on the PS4, PS5, Xbox One, Xbox Series X and PC.