Game News
Resident Evil 2 demo's time limit is removed!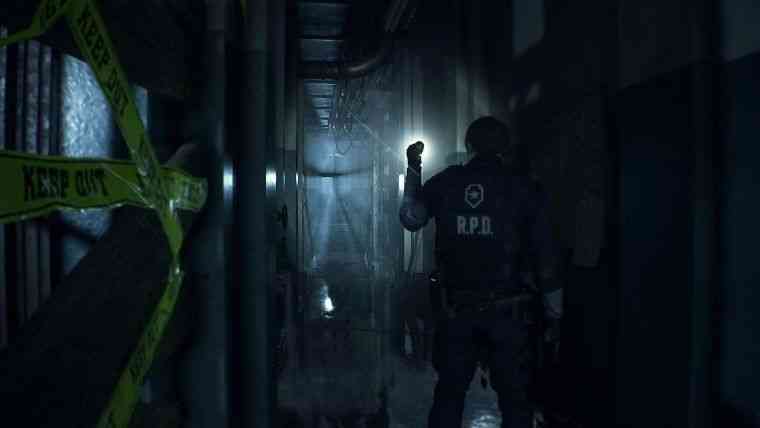 Resident Evil 2's 30-minute demo released for PC, PlayStation 4 and Xbox One, is cracked. A hacker group cracked the Demo immediately after Capcom presented Resident Evil 2 Demo for PC gamers over Steam. Hackers removed the demo's 30-minute time limit.
Resident Evil 2 demo is cracked!
Resident Evil 2's 30-minute gameplay demo is cracked by Hackers. This allows players to exceed the 30 minute limit of the demo. According to Capcom's statement, only 30 percent of the players who downloaded Resident Evil 2's limited-time demo could reach the final of the demo.
Resident Evil 2's demo achieved great success. In a short period of time, the demo attracted more than 1 million players. After the release of the Resident Evil 2 demo, the game sold like crazy in a short time. The Resident Evil series returns to their roots with a fearful atmosphere. You can check out our Resident Evil 2 preview by clicking the link below.